[caption id="attachment_138584" align="aligncenter" width="1000"]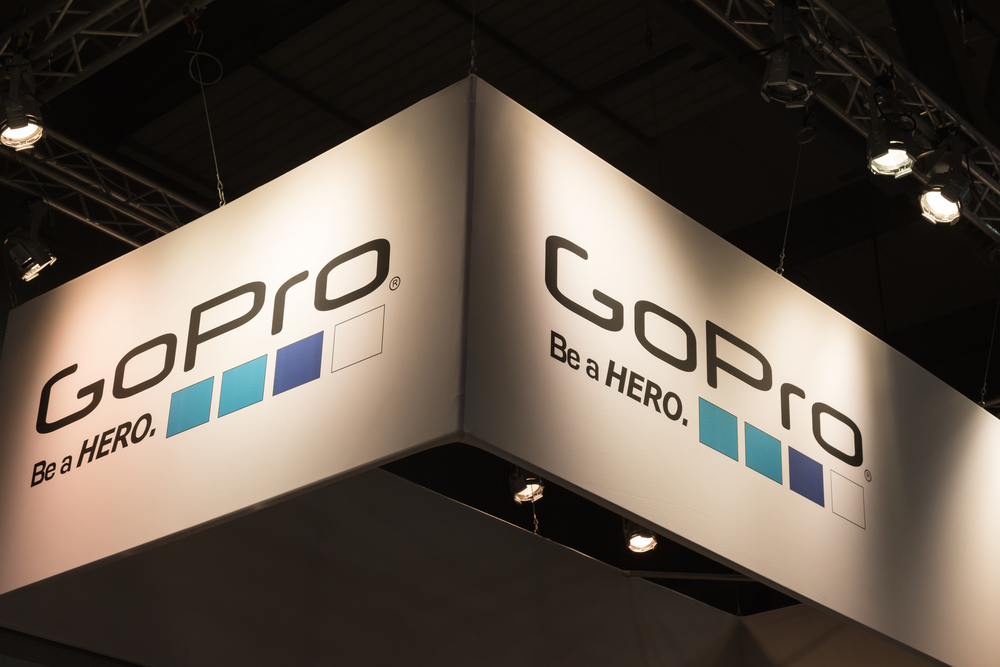 GoPro[/caption] Action-camera maker GoPro is falling on hard times. The company is set to lay off a large chunk of its staff, and will eliminate an entire division within the company. Things seem dire, but there's a silver lining, especially for developers. The 15 percent reduction in staff is about 200 jobs, and CFO Brian T. McGee stated the company will also reduce its use of contractors. It is also culling its entertainment unit entirely, which was
charged
with turning raw footage into a more polished end-product. That unit was part of an effort to turn GoPro into a media empire rather than just a camera manufacturer. These moves will help save GoPro roughly $650 million in operating expenses, and should "yield some income leverage" in 2017, McGee said. President Tony Bates is also leaving GoPro. "We have a lot of work to do to finish the quarter and our fiscal year, however, our HERO5 cameras have been very well-received by critics and consumers alike," noted Nicholas Woodman, Founder & CEO of GoPro. Taken in context, the news is bad, but not indicative of the core business. Alongside the layoffs, exiting executives and divisional re-structuring, GoPro
stated that camera sales were up
an impressive 35 percent year-over-year the week of Black Friday. From Thanksgiving through Cyber Monday,
Hero
sales were up 33 percent versus last year. [caption id="attachment_138585" align="aligncenter" width="1000"]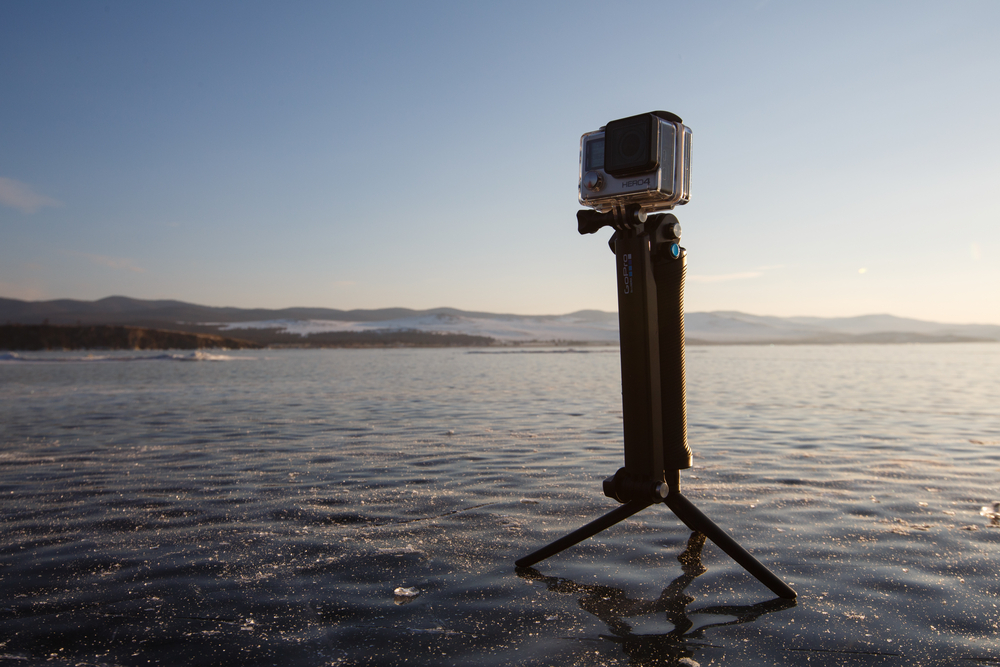 GoPro Hero[/caption]
GoPro and Developers
If we take a bird's-eye view of the news, the company's initiatives to become more dynamic fell flat, possibly because users don't care to experience GoPro's professionally curated content (or because such a thing just isn't the company's bailiwick). But GoPro has a fairly
robust developer program
to consider. Happily, the downturn has missed its developer channel entirely. Two major toolkits – Camera and Mechanical – remain untouched. The Camera Toolkit offers methods for controlling a camera (shutter speed, preview modes, etc.) and managing files between inventory and downloads (and deleting files) for the HERO5 Black, HERO5 Session, HERO4 Black and HERO4 Silver. Mechanical Toolkit is for makers, specifically those who want "innovative solutions to securely attach cameras to products." There's also a 'Program Labs' for developers who want early access to features that GoPro is working on. Currently, the program centers on Bluetooth and USB-C connectivity on Hero hardware for sync and file management to mobile or desktop devices. The higher-level question that developers may be asking themselves is whether or not it's worth the effort to develop for GoPro's platform in these curious times. Fortunately, nothing has changed for developers; even though GoPro has dropped its efforts produce professional content, none of its tools were affected by the change. Video is fast becoming the way in which many choose to express themselves, and sales underscore that. CNN recently
purchased
Beme, a precursor to the wildly popular self-broadcasting service Periscope, for an undisclosed amount. Though it never disclosed why it was buying Beme, a reboot to its
iReport
'citizen journalist' platform is likely in the offing. By streamlining its offerings, GoPro may concentrate more on getting people buying and using its hardware. Developers with solid apps for use with GoPro devices can fill a desirable niche, and might find their work a new fan-favorite among a growing number of Hero owners.