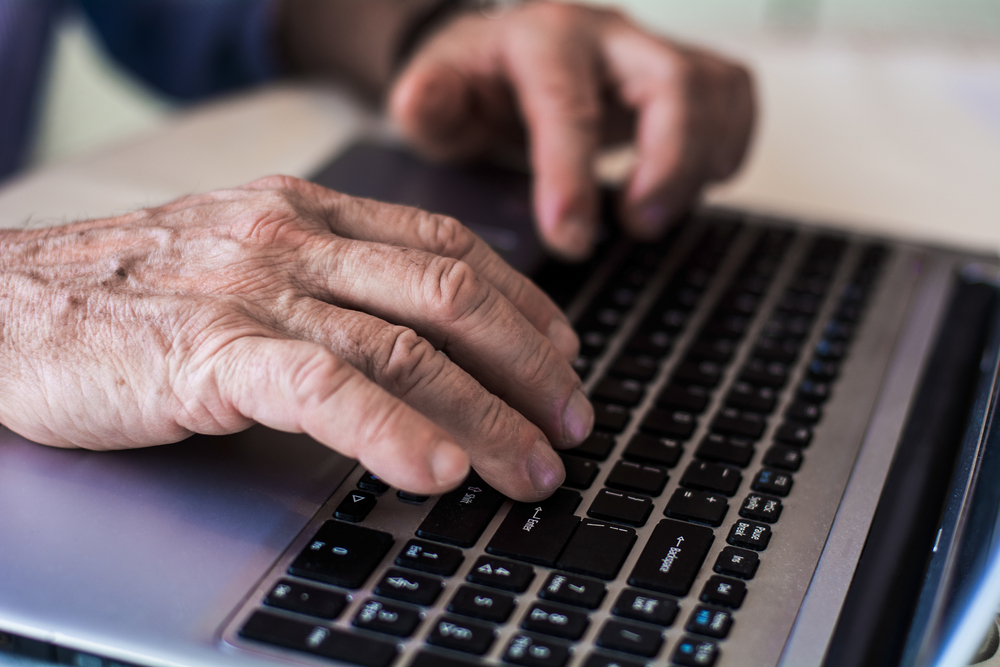 Older technology professionals often feel like today's hot job market is passing them by, and for good reason. The median age in the tech industry is 31,
according to PayScale
, while the average age in the
U.S. workforce is 42
. Other surveys show that
pay peaks
at age 39 for women and 48 for men. After that, workers usually receive modest cost-of-living raises averaging just 2 to 3 percent per year. Nonetheless, there are some jobs in the technology field where wisdom and experience are valuable assets, perhaps even a competitive advantage; roles where having institutional knowledge (and a little bit of gray hair at the temples) can help strengthen your candidacy. Although the culture and values may vary by company, these positions are well-suited for older professionals with up-to-date skills:
Software Engineer
In the past, a senior software engineer had to move into management to keep their career from stalling out. But that's no longer the case, according to Dave Fecak, a tech résumé writer, recruiter, and author of the book "Job Tips For GEEKS." Today, veteran software engineers can remain in a technical role (and in high demand) as long as their skills are current, Fecak explained. "Senior software engineers are highly valuable because they've solved the same problems before," he added. "In my experience, companies with a robust engineering culture are very open to hiring professionals in their 40s and 50s who stay close to the code."
DevOps
Professionals who have been involved in development, systems administration, or operations for a while tend to have a better grasp of the DevOps approach and mindset. They're able to step in and achieve faster software development and greater business agility simply because they're able to master the collaboration component of things. Employers also like how they have the ability to mentor younger professionals in DevOps principles, practices, and tools.
Product Evangelist
As Guy Kawasaki said years ago,
product evangelism
is about "selling the dream." To be successful in this role, you not only need business and technical skills, but also the ability to interact with customers and present solutions at user groups and conferences. "The speaker's credentials matter when it comes to attracting an audience and establishing credibility," Fecak said. "It takes time to develop a name, reputation, and network, so the product evangelist role is better suited to more experienced professionals."
Startup Advisor or COO
Venture capital firms that invest in early-stage tech companies run by young and relatively inexperienced founders often provide expertise and contacts in addition to money. If you have experience developing and marketing new technical solutions, and/or mentoring junior professionals, you could become a paid advisor to a portfolio company, or even hire on with a startup.
Freelance Consultant
Tired of paltry raises? If your salary has plateaued, you may be able to command a higher hourly rate as a freelance consultant. There's just one catch: you need considerable experience with a core set of skills to be viewed as an expert and build consistent income in a specialized field.
Client Engagement Manager
Client engagement manager is a hot role that pays six figures, according to Tricia Lucas, CEO of Lucas Select, a boutique recruitment agency. Because they have broad responsibilities, including the day-to-day direction of major projects and maintenance of key client relationships, engagement management jobs typically go to professionals at a senior level.
Cybersecurity Pro
Experts insist that you need substantial experience in fundamentals such as administering and configuring systems, networks, database management, and programming to be highly effective in a cybersecurity role. Certifications definitely don't hurt, either. If you're an older tech pro looking for a second-act career, there may never be a better time to make the transition to securing systems.
Program or Project Manager
Mistakes happen every day in the business world, but they can be extremely costly in technology, where as
many as 50 percent of projects need massive rework by the time they're finished.
And given the complexity and number of people involved in many of these projects, most companies prefer to hire tenured managers with loads of experience. Best of all, companies will gladly pay these older, more experienced folks a premium in order to avoid a pricy mishap.