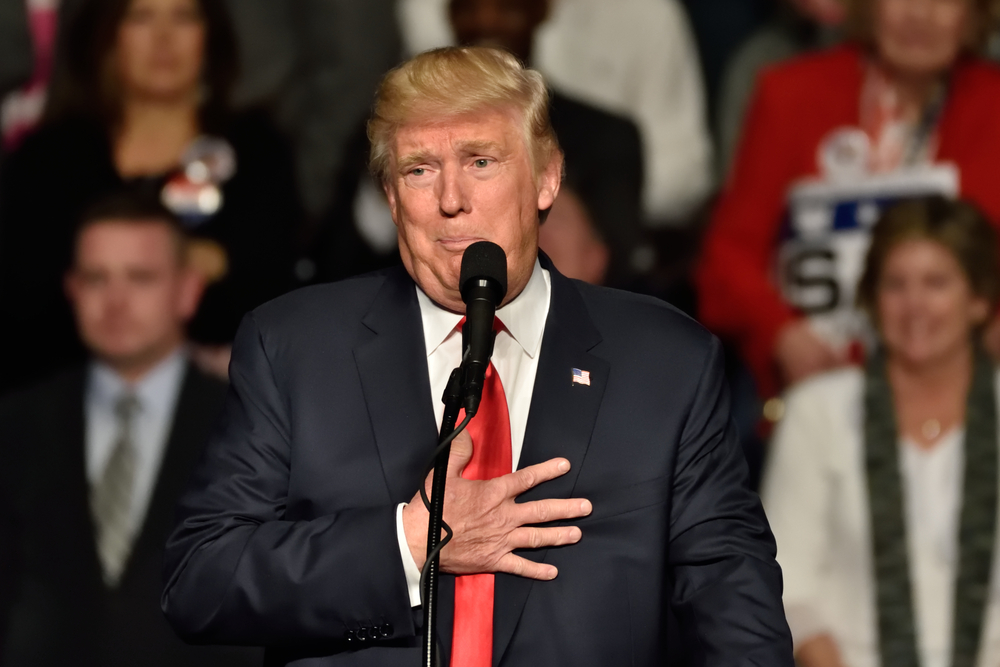 For months, the tech community has wondered what, if anything, President Trump will do to alter the H-1B program. H-1B visas, which are distributed via a lottery system, allow American firms to hire workers from other countries. There are some caveats, including a hard cap on the number of visas issued each year. Although companies claim that the H-1B allows them to hire workers otherwise unobtainable, many workers (and more than a few pundits) assert that the system is routinely abused to displace American employees in favor of cheaper labor. During the 2016 campaign season, then-candidate Trump hinted that he would gut the H-1B program. "We shouldn't have it, it's very, very bad for workers," he said. "It's unfair to our workers and we should end it." His campaign surrogates, many of whom transitioned into becoming members of his administration, took a similarly hard line to H-1Bs in their current form; U.S. Attorney General Jeff Sessions, for example, has repeatedly expressed a desire to radically retool the program. While the administration's ultimate H-1B policy remains unclear, some changes to the visa seem to be underway. "Starting April 3, 2017, USCIS [U.S. Citizenship and Immigration Services] will temporarily suspend premium processing for all H-1B petitions,"
read a note on uscis.gov
. "This suspension may last up to 6 months." The note added: "While H-1B premium processing is suspended, petitioners will not be able to file Form I-907, Request for Premium Processing Service for a Form I-129, Petition for a Nonimmigrant Worker[,] which requests the H-1B nonimmigrant classification. We will notify the public before resuming premium processing for H-1B petitions." What exactly is affected by the suspension? Any petition filed for the fiscal year 2018 regular cap, as well as the master's advanced degree cap exemption (also known as the "master's cap"). The suspension also applies to petitions that are cap-exempt. "This temporary suspension will help us to reduce overall H-1B processing times," the note concluded. USCIS claims that the time savings will allow it to more effectively process long-pending petitions, "which we have currently been unable to process due to the high volume of incoming petitions," as well as "prioritize adjudication of H-1B extension of status cases that are nearing the 240 day mark." This move is a big deal, according to experts. For starters, it may have a sizable effect on the business strategies of companies trying to expedite workers into the United States. Second, it may presage other, bigger changes. "I think that removing premium processing may allow the administration to pick who to prioritize in the wait times for H-1B visas," Neil Ruiz, executive director of the Center for Law, Economics and Finance at George Washington University,
told CNN over the weekend
. Whether this suspension will actually kick off a larger shift for visa programs remains to be seen; in the meantime, expect that tech firms that depend on expedited processing will adjust accordingly.