[caption id="attachment_138030" align="aligncenter" width="4913"]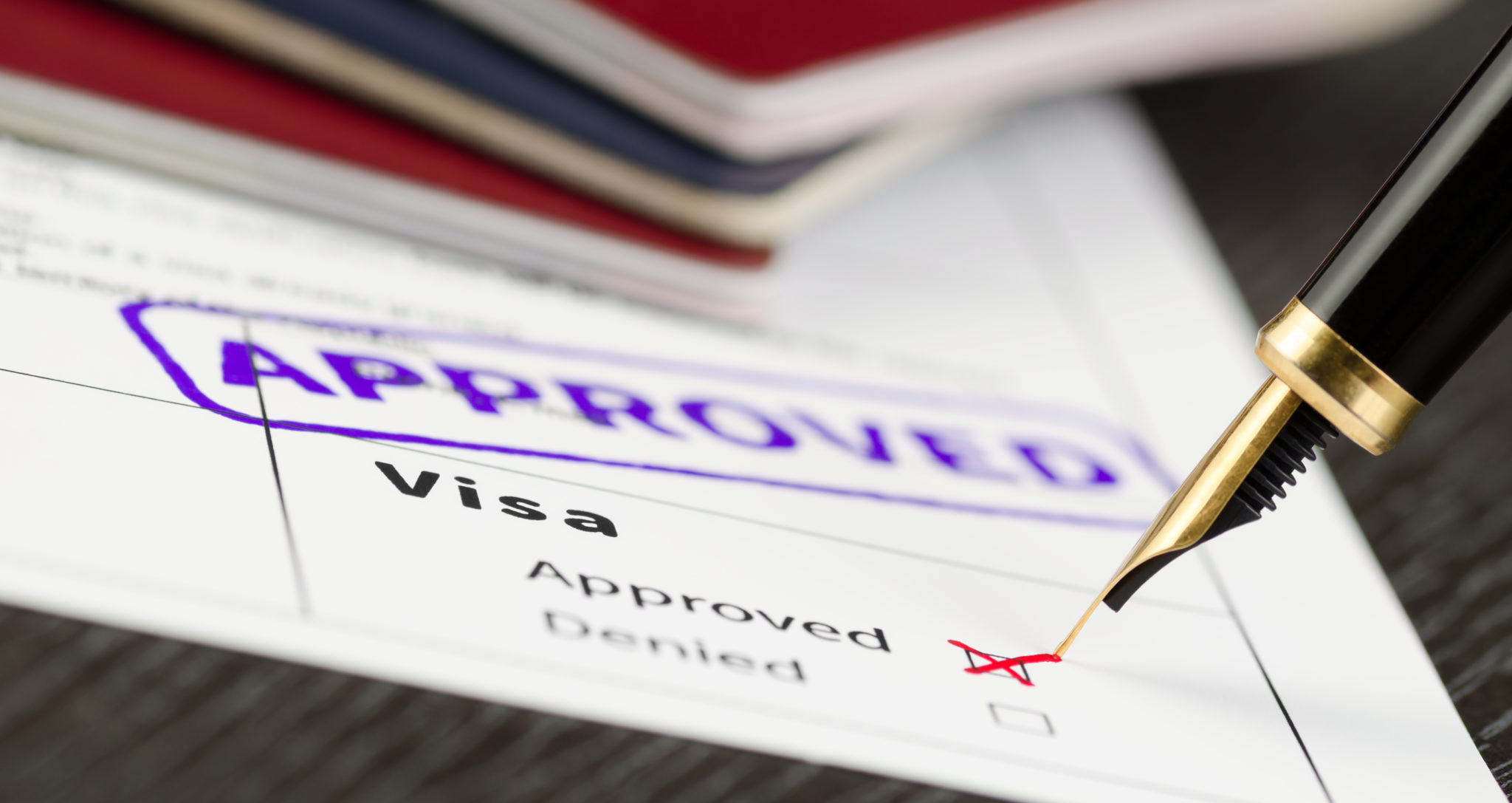 H-1B Visa[/caption] According to a
new study
, the H-1B visa program has left everyone in a better place. It asserts that, although jobs are being handed to foreign workers, U.S.-born workers gained $431 million in salary in 2010 (the final year of the study's range) as a result of the program. That salary gain is said to stem from increased productivity and general innovation within the tech sector. Written by The Center for Global Development, the paper also says that "U.S. natives are better off by $1,345 per additional [H-1B] migrant." Gaurav Khanna, CGD senior fellow and assistant professor of economics at the public policy school at the University of California-San Diego, told
Fortune:
"A lot of these gains are because of the fact that the tech sector is also where a lot of the innovation happens in the economy. What that does is raise the productivity of other parts of the economy as well. For example, bankers on Wall Street may not realize that their software is better because the U.S. can attract global talent and produce better IT products." It's helping India's economy, too. The overall IT output in that country increased five percent during the study. Researchers peg that on many Indians choosing CS degrees, possibly with the hope of making it to the United States at some point. When they fail to gain an H-1B visa, they have to find work domestically, which helps India's economy. As for H-1B visa holders displacing U.S.-born workers, Khanna asserts that, when foreign workers are given jobs, many domestic workers find their way to managerial roles. The study arrives as
President Trump asks
the departments of Homeland Security, Justice, Labor, and State to collaborate on H-1B reform. Ahead of signing the executive order, Trump said H-1B visas "should be given to the most skilled and highest paid applicants, and they should never be used to replace Americans." But there's still no federal action on the H-1B visa program. Last year, 85,000 H-1B visas were made available to 618,266 applicants, and 395,690 of the latter were specifically trying to come stateside for jobs in tech. Whether or not this study on the positive impact of H-1B will make a difference to the various governmental departments tasked with examining reform is anyone's guess.