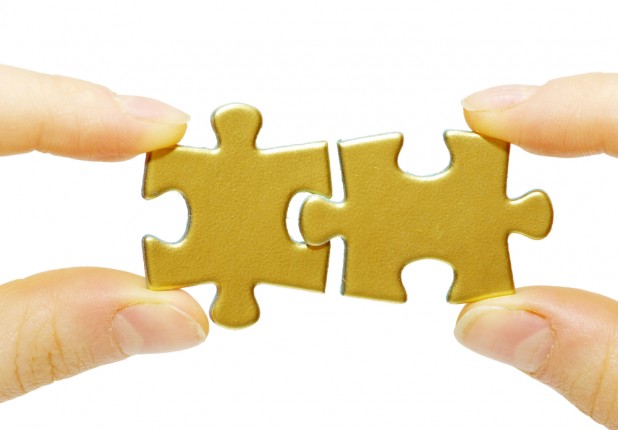 Hadapt and Cloudera, two companies specializing in B.I. software that relies heavily on Apache Hadoop, have joined forces to integrate their respective products.
Specifically, that means Hadapt will integrate its Adaptive Analytical Platform with Cloudera Manager and Cloudera's Distribution Including Apache Hadoop (CDH). Hadapt's Adaptive Analytical Platform, which is capable of analyzing both structured and unstructured data, relies on Hadoop for its foundation; CDH relies on Hadoop and a collection of other open-source components.
Merging the two, according to both companies, gives companies far more muscle when it comes to processing and analyzing massive amounts of data via Hadoop.
"Organizations are looking to capitalize on the Big Data phenomenon and make business decisions via 'multi-structured' data analysis," Hadapt CEO Justin Borgman wrote in a May 10 statement, adding that Hadapt running alongside Cloudera would provide "an integrated analytical offering that delivers greater insights and unparalleled performance."
Apache Hadoop
is a framework for reliably running applications on large hardware clusters; it is prized for its ability to scale from relatively few servers to thousands. Companies that rely on it for their platforms include Facebook, eBay, Hulu, IBM, Microsoft, and Twitter—all of which, it almost goes without saying, wrestle with massive amounts of data in the course of a given day. Research firm IDC predicts that worldwide revenues for Hadoop and MapReduce (another framework) ecosystem software will top $812.8 million by 2016, driven in large part by a flood of "interactional, attitudinal, and behavioral data" from Web-based applications and social networks. Companies such as Cloudera and Hadapt are clearly trying to play off that momentum behind Hadoop; merging forces could also give the respective companies more power in fending off a growing number of rivals in the space. Indeed, IDC believes that competition between open-source and proprietary software vendors will force the latter to lower its product licensing fees, which in turn could depress revenues. That, combined with a shortage of tools and personnel capable of wrestling with Big Data, could elevate inter-company rivalries to whole new levels.