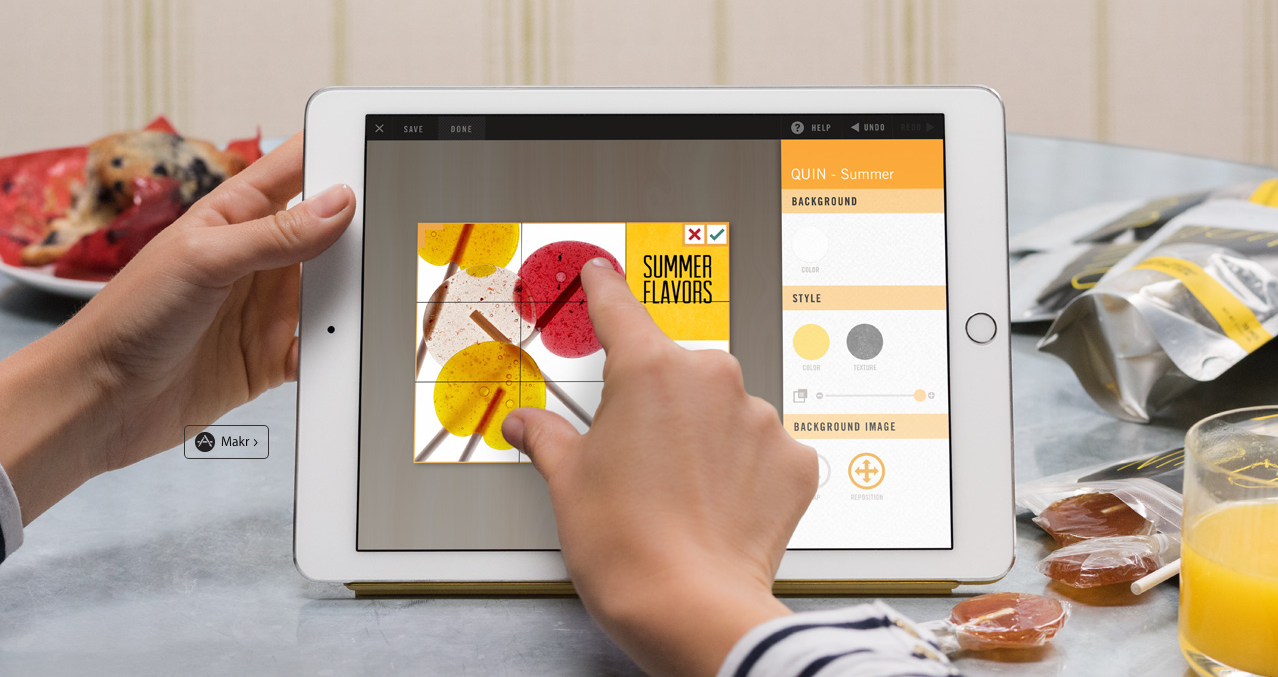 Are you ready for the rise of the mega-tablets? A few years back, when the first-generation iPad hit the market,
Microsoft
and a handful of hardware manufacturers responded by producing
Windows
and
Android
tablets; a few of these tablets, particularly those aimed at the Asia market, featured 11- or 12-inch screens. That differentiation didn't blunt the momentum of the iPad, which quickly became the bestselling tablet of all time. But unlike the smartphone market, which has remained strong for several years, the
hunger for tablets has leveled off.
In turn, that's compelled
Apple
and other firms to look for ways to reignite interest in larger touch-screens. Their collective solution: super-size tablets. According to a bevy of rumors, Apple will launch a 12.9-inch iPad later this fall. Unnamed sources within the company told the blog Apple Insider that the device will feature NFC (the better to serve as a cash register or payment terminal in stores), support for a Bluetooth-enabled stylus, and the same
"Force Touch"
currently seen in the Apple Watch. Not to be outdone, Microsoft is reportedly working
on 55-inch and 84-inch Surface Hub touch-screens
. While these devices will be more like televisions than tablets, they will still boast the same support for styluses and touch. (No word on battery life, though.) And if Microsoft and Apple do something, can the Android manufacturers be far behind? For developers and other tech pros, a submarket in larger tablets could create an interesting conundrum. While the market for big tablets likely won't be large (pun intended), those who build apps for enterprises and visual designers may nonetheless need to consider how their apps will need to change in order to run on radically larger screens.