Nearly two-thirds of full-time SAP professionals in the U.S. have seen a salary increase in the last year, while the remainder saw no change,
according to a survey
by the consulting and staffing company
Red Commerce
. None reported a decrease. Of freelancers, 44.5 percent received an hourly rate increase. The rates of nearly 44 percent remained the same, while 11.6 percent saw their rates fall.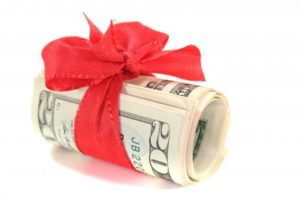 "These salary expectations may well be linked to more buoyant employment prospects and increasing mobility amongst SAP professionals," said Red Commerce CEO Richard Vercesi.The company surveyed 1,194 SAP professionals working for SAP partners, customers or SAP companies. SAP professionals expect these trends to continue throughout the year, with all full-timers and 56.1 percent of freelancers predicting an increase in their salary or hourly rates. Meantime, more than three quarters plan to look for a new job in the next 12 months. "This is substantially higher than we have seen over the last few years," said Vercesi, "but times are good and employees are looking around for new opportunities." Other findings:
While 82.4 percent of respondents were male, average salary levels were the same for men and women at between $110,000 and $119,000.
Unpaid overtime is becoming increasingly common, with 48 percent of freelancers working up to five hours a month unpaid.
About 48 percent of freelancers travel to another state for their current assignment.
The top five industries for SAP professionals were high tech & IT, professional services (consulting), general manufacturing, consumer products, and oil and gas.