After completing a $14.3 million funding round from Intel Capital, search advertising company HookLogic will increase the size of its IT staff by nearly 75 percent within the next six months, according to Chief Financial Officer Kimberly Bambach.

The company, which has approximately 90 employees at its New York headquarters and Ann Arbor, Mich., offices, operates with roughly 35 people on its technical and product teams. These folks are largely based in Ann Arbor. "We've been hiring steadily throughout 2013 and will hire another 15 to 25 on the technology and engineering teams over the next six months," Bambach says. "Our retail search exchange platform launched in February and has signed up seven retailers. There are another 15 retailers who are in the pipeline to sign on for the technology, so we'll continue to grow our staff to keep pace with our growing client base."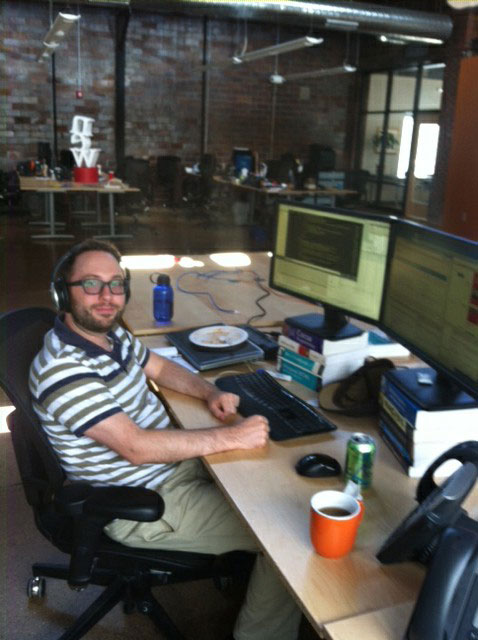 Brett Barros, Senior User Experience Developer for HookLogic[/caption] HookLogic's network of ecommerce sites works with advertisers such as Chrysler, Target, Expedia and Intel. The company's technology allows brands to bid in real time for top search placement. In the next couple of months, HookLogic expects to hire Platform Developers, Site Reliability Engineers, Client Engineers and Data Scientists, among others. Here's a look at the Ann Arbor office's grand opening last year: "We're always on the lookout for talented individuals with online search skills, as well as specific skills for the positions listed," Bambach says. The ideal software development candidates are strong in multiple programming languages, and have experience in object oriented design and programming for Windows or Linux. On top of that, HookLogic works in an Agile environment and seeks IT pros familiar with that process.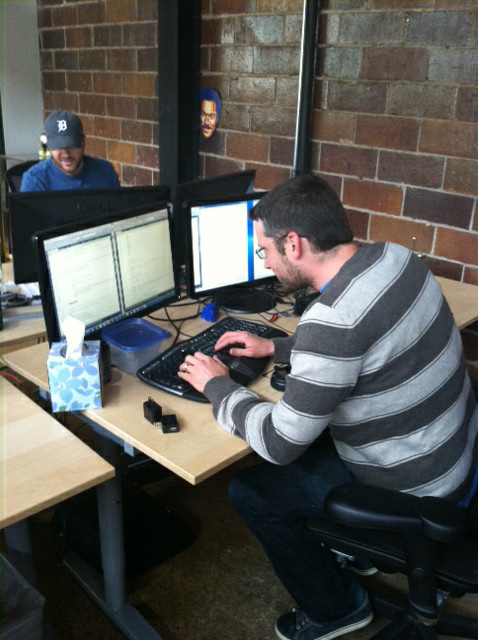 Tim Goodman, Data Scientist for HookLogic[/caption] Additionally, Bambach says: "We're looking for talented people with a good work ethic, who thrive on being part of making an early-stage company grow."