Seven days, 16.4 million students and 539,213,554 lines of code. That's the end result of the Hour of Code organized as part of last week's Computer Science Education Week.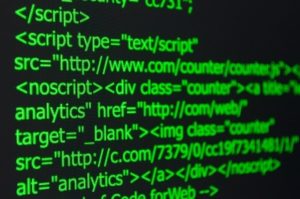 The staggering participation rate far surpassed the expectations of the organizers and Code.org founders, brothers Hadi and Ali Partovi. In an interview with Dice News before the week, Hadi Partovi said: "10 million students is an aspirational, audacious goal, and it's a worldwide goal." In an AllThingsD interview, Hadi Partovi said he expected one million students to sign up and was "pleasantly surprised" when nearly 5 million students pre-registered for Hour of Code.
How Big is Big?
In producing over 500 million lines of code, students generated roughly ten times the level of code found in the Microsoft Windows operating system. But, perhaps, the best metric of success is whether the students plan to continue to pursue after the Hour of Code concludes. Some educators are optimistic the desire will still burn. At Ocean View Elementary School in Albany, Calif., for example, students were interested in learning how to code even before Computer Science Education Week kicked off on Dec. 9. The school's media specialist and librarian Ray Pedersen planned to continue to offer the coding tutorials, even after the CS week. It turns out that educators represented the largest slice of those referring people to the Code.org website, where a number of coding tutorials could be found, Havi Partovi told AllThingsD. While Hour of Code was a worldwide effort, 73 percent of the students were from the U.S., notes AllThingsD. Additionally, more than half – 51 percent – were female students.