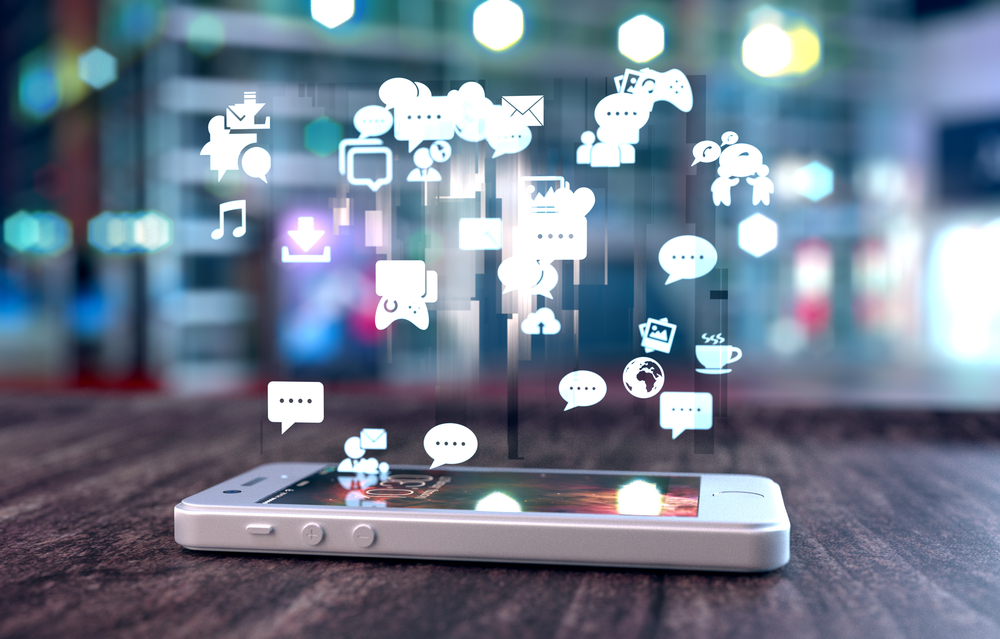 If you're a tech pro who works with social media—whether as a developer, a manager, or a marketing expert of some sort—it's worth reading through the latest data from the Pew Research Center, which breaks down the social-networking habits of Americans at the office.
The Pew Research Center surveyed 2,003 adults
in September 2015, focusing on exactly how they used Twitter, Facebook, and other networks while sitting at their office desks. According to the survey, some 34 percent of Americans use social media while at work "to take a mental break from their job." Another 24 percent use those apps "to make or support professional connections." Another 17 percent of workers have used social media to build or strengthen personal relationships at work—although 16 percent said that what they'd found on social media lowered their opinion of a colleague. (Another 14 percent said their social findings improved that opinion.) "Half of all full-time and part-time workers (51 percent) say their workplace has rules about using social media while at work (45 percent say their employer does not have these policies)," Pew's report added, "while 32 percent report that their employer has policies about how employees may present themselves on the internet in general." But relatively few workers seem to use social media as part of their actual jobs, with 19 percent reporting that they use Facebook in that context. (A mere 3 percent use Twitter for work.) Some 9 percent use "a social-media tool provided by their employer" for work, and 5 percent use a platform other than Facebook, Twitter, or LinkedIn for their job. Ultimately, however, "many of today's workers make only marginal use of the internet for accomplishing work-related tasks," the report concluded. At least based on this data, social-media use represents a smaller sliver of even that usage. If you work with social media in a professional context, keep that in mind.