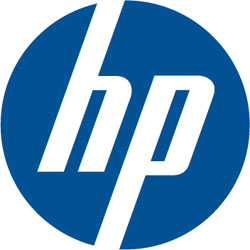 Hewlett-Packard CEO Meg Whitman
is lining up some new executive talent. She's named
John Hinshaw
executive vice president for global technology and business processes, a new position. Hinshaw, 41, will
oversee the information technology and administrative groups,
procurement and business processes. He reports to Whitman and will join the executive council. Hinshaw comes from Boeing, where as vice president and general manager for the company's information solutions group he oversaw IT sales to the federal government. Before that he was Boeing's CIO and previously worked for Verizon Wireless. Meanwhile, Craig Flower has been named CIO and senior vice president. He's been with HP since 1984 and reported to former HP CIO Randy Mott, who left the company in June.
Mott made his mark by restructuring the company's IT operations
, including a massive reduction of data centers. Flower will report to Hinshaw. News from HP of late has been more about people leaving, including the retirements of
Shane Robison
, its chief strategy and technology officer, and
Phil McKinney,
vice president and chief technology officer for the Personal Systems Group. McKinney announced his departure just days after HP decided not to ditch its PC business.