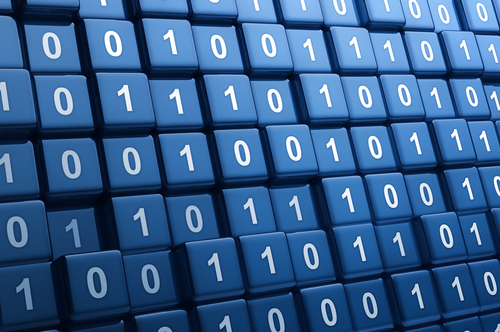 IBM wants to help its clients more effectively crunch massive amounts of data, and it's doing so by introducing a new PureData System to its PureSystems integrated-systems line. The PureData System offers three models for transactional, operational and "Big Data" analytics. The PureData System for Transactions allows companies to analyze the transactions and interactions typical of retail and other commerce-centric operations; the PureData System for Operational Analytics is designed to provide insights into business operations such as utilities and call centers. PureData System for Analytics streamlines data-warehouse services and analytics applications; it includes a massive library of in-database analytic functions, and can be used for everything from predictive to spatial analysis.
Netezza technology
helps accelerate the analytics processes. "We are on the leading edge of a new era of computing where clients can process vast amounts of information in real time and in ways that can fundamentally transform how business gets done," Arvind Krishna, general manager of IBM Information Management, wrote in an Oct. 9 statement. "To accelerate this transformation, we need to simplify and speed the deployment of new capabilities—and greatly reduce the cost of IT operations." Indeed, IBM estimates that 2.5 exabytes of data is created daily, with 90 percent of the world's data created in the past two years. That's created a potential headache for the companies looking to mine all that data for something useful, but it's also generated substantial opportunity for IBM, Oracle, SAP and other IT vendors claiming their software will do that mining with accuracy in record time. For its part, IBM claims the PureData System can be up and running in around 24 hours, run complex analytics in minutes, and manage more than 100 databases within a single system.
IBM's other recent contributions
include the introduction of new mainframe software for accelerating analytics, as well as a new Technical Computing for Big Data system, which combines IBM's General Parallel File System (GPFS) with IBM Platform Symphony scheduler and application platform and IBM Intelligent Cluster. So far, those (and other) analytics investments have translated into a reported 13 percent rise in IBM's business analytics revenue for the first half of 2012. But that doesn't lessen the competitive threat offered by Oracle, SAP and other firms in the space.
Image: HerrBullermann/Shutterstock.com