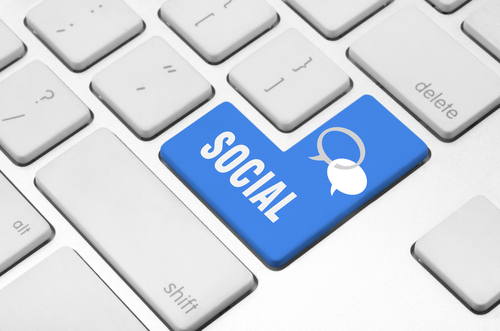 IBM isn't content to give Salesforce and other tech rivals a free run of the social-analytics market: the new IBM Social Media Analytics platform will allow clients to data-mine Facebook, Twitter, blogs, and other online sources for insights. In theory, companies can use those insights to better anticipate customer reaction to new products, deal with public-relations issues at an earlier stage, subdivide audiences into ever-more-precise segments, and respond to competitors. IBM is marketing the software as an online service with a monthly fee. The platform is clearly a response to Salesforce's Marketing Cloud, which allows users to monitor social networks such as Twitter and Facebook in addition to blogs and other online sources. The Marketing Cloud
incorporates assets from Salesforce's acquisitions of Buddy Media and Radian6
. Google is likewise in the game, having bought Meebo, a provider of social-networking tools for consumers and advertisers; and Oracle, which doesn't like feeling left out of any moneymaking venture,
offers cloud-based tools
for measuring sentiment on social-networking channels. IBM is unveiling a variety of cloud-based products this month, all of them focused on the C-Suite: offerings range from software for Chief Marketing Officers interested in analyzing data from Websites and mobile devices, to platforms that give insight into supply and procurement chains. But given how customers (and the money they spend) are the ultimate focus of many companies, the Social Media Analytics platform could prove especially useful to those firms that decide to embrace Big Blue. But IBM faces a crowded marketplace, with new and well-funded competitors arising from unexpected directions. Last week,
reports emerged
that IBM is locked in battle with Amazon over a cloud-computing contract for the CIA. Although Amazon boasts a well-established presence as a provider of cloud services to businesses, it's a relative newcomer to the federal-computing space where IBM has operated comfortably for years; and given its technology and resources, it could definitely give IBM some headaches if the two end up fighting for the same contracts. If that wasn't enough, IBM faces a new challenge from GE, which is rapidly expanding into healthcare analytics and the so-called
"Industrial Internet."
Given GE's capitalization and reputation for innovation, it could also go toe-to-toe with IBM for customers. And that's not even counting IBM's traditional foes such as Oracle. No pressure, Big Blue.
Image: Alexander Mak/Shutterstock.com