The "Internet of Things" is about connecting workaday appliances like toasters, refrigerators, air conditioning units and thermostats to a network so they can share data, report problems and even undergo repairs without human intervention. And now Intel has
jumped smack into such efforts
.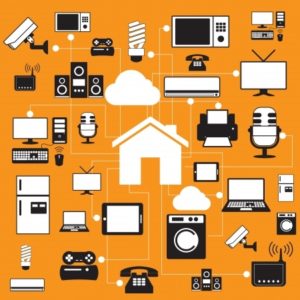 Doug Davis, a veteran of the company's embedded groups, will head Intel's new "Internet of Things Solutions Group," reporting to CEO Brian Krzanich. Like
PayPal's payments-in-space initiative
, it's an effort to be out front of emerging technologies. The new group will include the Wind River business unit, which produced the Atom and Quark systems-on-a-chip. It will focus on
more complete software stacks and platforms
using those chips, incorporating its
McAfee
security unit and other assets, according to EE Times. The products are to be targeted to embedded markets including industrial automation, aerospace, automotive and retail. Intel has been working on a new line of ultra-small and ultra-low-power microchips for wearable devices such as smartwatches and bracelets, along with an ingestible version for biomedical uses. In healthcare, the market for embedded monitoring gadgets is expected to grow to 170 million devices by 2017, according to a
market study
by GigaOM Pro.