Faced with a weakening PC market and a mobile strategy that has yet to take off, Intel has raised the bar for bonuses and a compensation bumps. The chip giant has increased the number of senior executives and managers who are part of its stock-based compensation program seven-fold to 350 people, up from 50, according to Intel's
letter to shareholders
released earlier this week.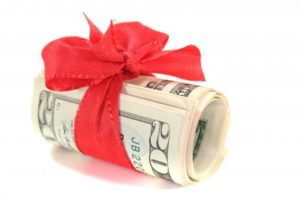 But starting this year, these stock-based awards will carry more risk on the downside. If the total shareholder return over a three-year period falls below threshold levels, executives and managers could end up with a zero payout of stock. Under the old policy, there was a minimum level of stock that executives could receive. The rest of the company's employees are facing a change in the way bonuses are doled out, as well. Annual cash bonuses will now carry a greater emphasis on meeting a short-list of objectives relating to Intel's operations, in a move to strengthen the link between pay and performance. The compensation changes follow the
appointment of Intel's new CEO, Brian Krzanich
, who was promoted last year from its chief operating officer post. Intel's share price is roughly where it stood when Krzanich was named CEO in the spring and it has underperformed compared with the Nasdaq. CEOs of publicly traded companies are often judged by their investors, aka owners, based on the share price performance of a company. So, it's understandable why Krzanich wants all employees to share in the benefit and pain of the company's performance.