[caption id="attachment_138238" align="aligncenter" width="1280"]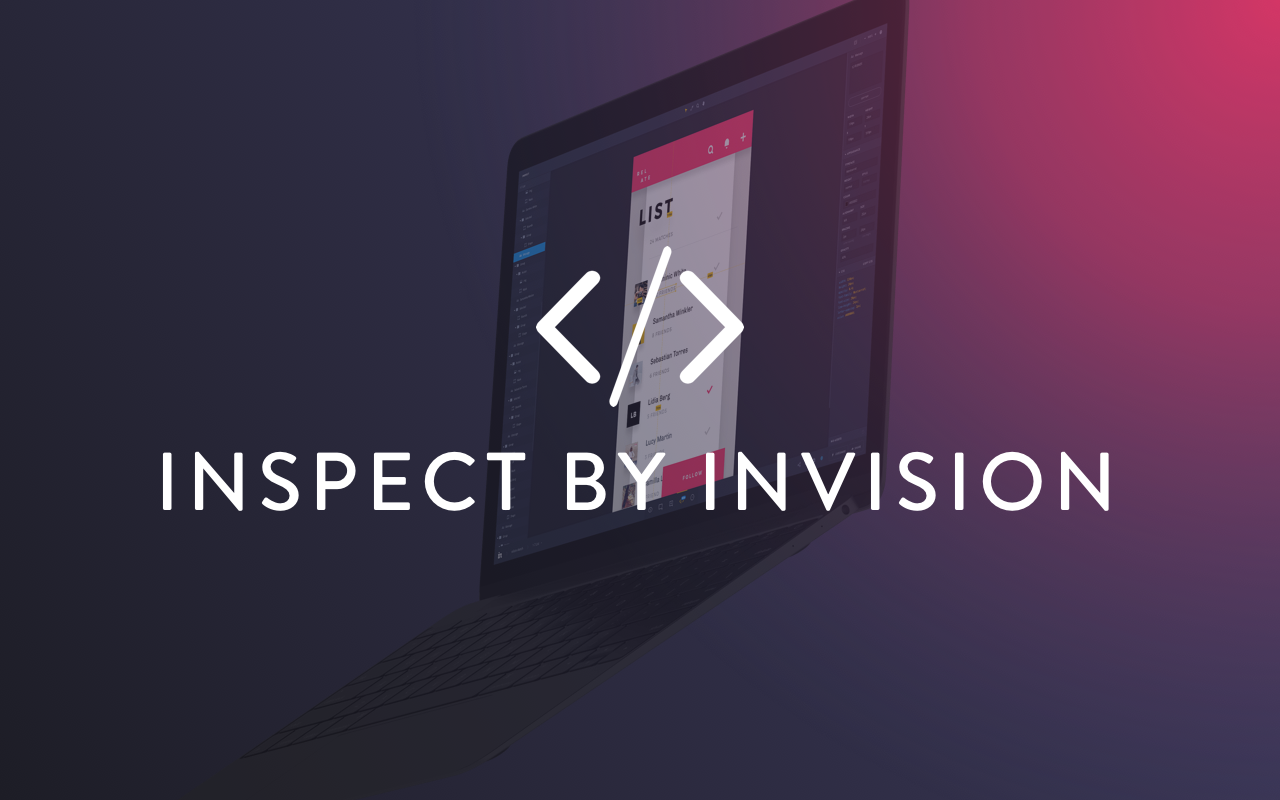 InVision Inspect Design[/caption] Designers and developers often coexist in a tense back-and-forth of iterative design and hard-coded apps or Webpages. To ease the relationship and bring both teams together on neutral ground,
InVision
created Inspect. Inspect's
concept
is pretty simple: it takes
Sketch
elements and turns them into code. That's a fairly simplistic view, but it's accurate. Instead of turning a design over to the development team and asking them to dig through files to get data, designers can now export elements via
Craft
to InVision and invite the development team to check them out. Clicking on an element immediately returns CSS data such as height, width and opacity, which can be copied and pasted into a developer environment. It also provides the relative distance between elements, so items are placed properly, and shows hex codes for accurate color representations in finished products. Inspect allows the development team control the design process, too. In Sketch, they still need to manually select elements for export to the development team, making it hard to miscommunicate on which items are ready. InVision's stated goal with Inspect is teamwork; it hopes that designers and developers will be in communication much earlier about the product, and have a more streamlined workflow. Rather than endless email threads or Slack chats with attached imagery and files, Inspect allows both teams a direct line regarding the task at-hand. As Jared Latimer, UX Design Manager at Bloomberg, said: "Now we can make a design, get it into InVision, and [the development team] can just build it. The conversation has changed; team members are focused on bigger problems because Inspect handles the important details. We are able to feel confident that as a design evolves, the developers will always have the most current information." For now, Inspect is only available for Sketch, and is limited to web design and CSS code. InVision tells Dice it's not quite ready to branch out to other languages or platforms, but will extend its reach beyond CSS and the web in the coming months.