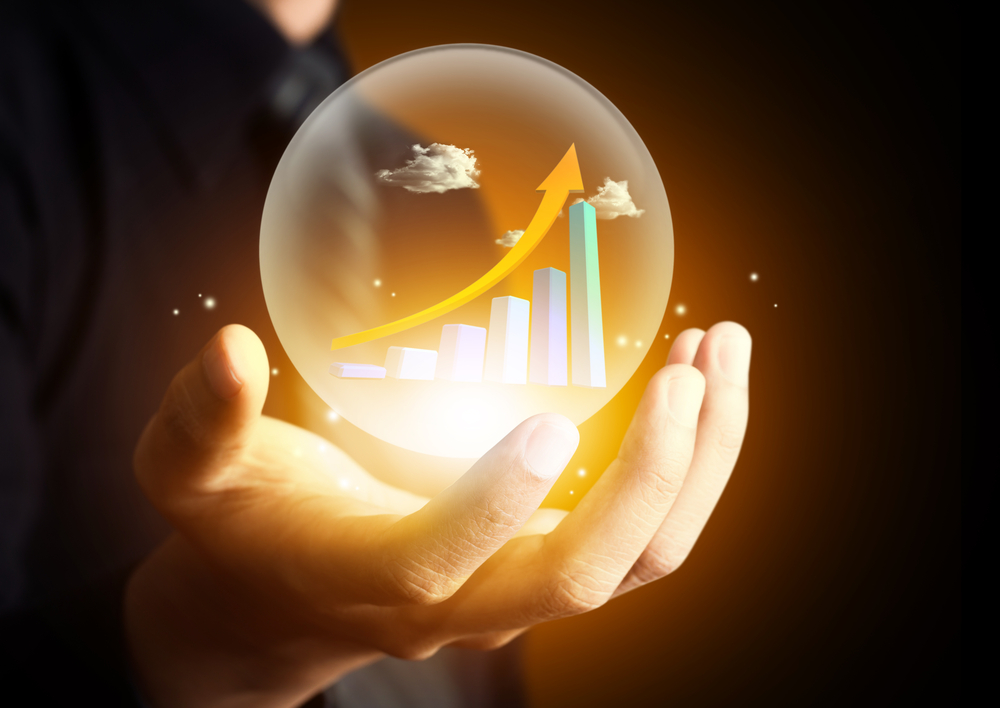 In the first two months of the year, a number of tech firms laid off staff. Yahoo let 15 percent of its employees go, for example, while BlackBerry slashed a reported 35 percent of its headquarters staff. Nor were the layoffs restricted to massive, struggling tech companies. According to a
handy chart compiled by TechCrunch
, smaller firms such as NewsCred also culled staff. "I think companies that had planned to grow through acquisitions don't have the war chest they thought they would," Teri McFadden, a vice president of recruiting at Northwest Venture Partners, told the Website. Venture funding, she added, has slowed in recent months. Recent data from the National Venture Capital Association (
as reported by Bloomberg
) backs that assertion, showing that venture capital decreased from $31.1 billion in 2014 to $28.2 billion last year, even as 235 venture-capital funds closed. When the stock market plunged earlier this year, taking the valuations of many tech companies with it, a number of pundits openly questioned whether the tech industry was in yet another bubble—one in the process of bursting. But as
the Los Angeles Times recently pointed out
, stock prices for many bellwether tech firms subsequently stabilized. Meanwhile,
tech unemployment remains low
, having hit 2.4 percent in January (down from 3.6 percent in December 2015, and far below the national unemployment rate of 4.9 percent). And despite some market turbulence, the tech industry looks nothing like it did in 2001 or 2008, when popping financial bubbles outright doomed dozens of tech companies, some of them very high-profile (hi, Pets.com!). Thousands of tech professionals aren't losing their jobs; if anything, companies are fighting vigorously to secure top talent.