A recent survey confirms employers are still seeking techies with specific certified and noncertified skills - and many are willing to pay a premium for them.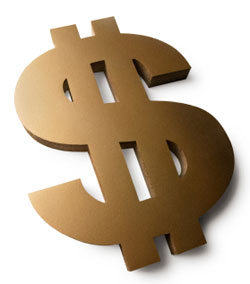 "The recession has had minimal impact on demand for IT skills in the areas such as architecture, business process, security, communications, e-commerce, and several ERP and infrastructure specializations," notes David Foote, co-founder, chief executive, and chief research officer for research firm Foote Partners.
The company's latest survey shows wages for noncertified and certified IT skills declined an average of 0.6 percent and 1.5 percent respectively in April, May, and June. Twenty eight IT skills and certifications increased in value during the period, while 46 showed declines. The survey takes into account the positions with the highest growth in value quarter-over-quarter, along with the growth in IT spending, to determine which skills command the greatest pay premiums.
The top noncertified skills were: JAVA EE, SE and ME, Linux, Virtualization, .NET and NetWeaver. The hottest certifications were GIAC Certified Incident Handler, EMC Architect, Citrix Integration Architect, HP Master Systems Engineer and Cisco Certified Security Professional.
-- Leslie Stevens-Huffman