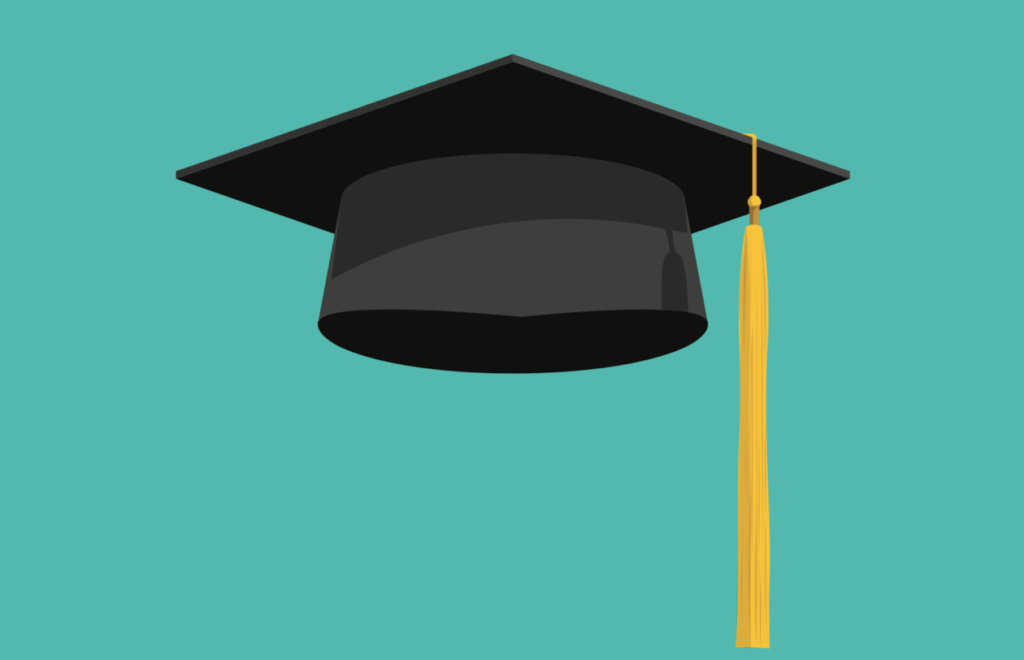 If you've been yearning for a job where you can make a big impact, and you happen to live in Salt Lake City, perhaps you should consider a career in educational technology (also known as EdTech). "When you develop a product that's used in schools, you have the ability to influence someone's life at a very early age," explained Steve Curtis, CEO of Kimono and a prominent leader in Salt Lake City's EdTech community. "I have fun, make a good living and make a difference, and that makes my job extremely rewarding." A
2016 report
, co-authored by the U.S. Chamber of Commerce Foundation and Washington-based startup campus 1776, cited Salt Lake City's flourishing EdTech sector as one of its greatest strengths, with the city ranking eighth out of the 25 surveyed. However, understanding the needs of educators takes time, and selling cycles can last 18 to 24 months, pushing profitability further into the future for startups and tech pros. To make sure you make the right move, here's an overview of the hot segments in the Salt Lake City market, and some things to consider when evaluating a prospective EdTech employer. Companies that operate in the following market segments are more likely to be growing and adding technical staff:
Learning Management Platforms
Online learning and self-instruction is a burgeoning field. Local standouts include Instructure, developer of the Canvas learning management system, and Lehi-based Torch LMS, which offers general business and industry courses. There's also School Improvement Network, which provides online teacher training, and Provo-based Imagine Learning, which offers K-12 instruction online.
Assessment Systems
Formative assessment tools help teachers continually monitor student understanding, benchmark against standards, and use data to modify instruction. Local companies include MasteryConnect as well as Cleverywhere and Generation Games, which use gaming to help students prepare for standardized tests.
Content Delivery Platforms and Tools
These companies offer educational tools and new ways of delivering educational content. Local companies include Ardusat, a provider of STEM education tools.
Integration Platforms
Incorporating new programs and connecting disparate systems can be a challenge, one that's driving schools and districts to cloud-based platforms such as Kimono.
Skills That Will Give You the Edge
The programming languages and technologies leveraged by EdTech firms should be familiar to tech pros: Java, Python, Ruby, PHP, JavaScript, and so on. Like other industries, EdTech needs full-stack developers and engineers who have experience with web or mobile apps, as well as scalability architects, scrum masters and DevOps practitioners who have experience with AWS operations management. And while you don't need a formal degree in education to break into EdTech, understanding the pain points and priorities of educators (and having a student-centered design mindset) can set you apart from other applicants. "Unless your product or service addresses a critical area of need, you can't get traction in the market," explained Dayton Johnson, a former teacher and veteran of eight EdTech startups, who now serves as managing director of Dayton Johnson Executive Search. "To succeed in this industry, you need patience, experience with research-based development and passion for the mission," Johnson added. Mark Phillips, CEO of EdTech recruitment firm HireEducation, added: "The value proposition in education is different than it is in a for-profit business. The products and services you design need to have practical value and the price has to fit into the budget." Familiarity with
student data privacy laws
and privacy controls can also help you stand out. Strong interpersonal skills are another plus, since most educators are relationship-oriented and motivated by student achievement.
Two Things to Consider
Joining an EdTech startup can be risky (most are VC-backed), so here are two things to consider: First, is efficacy research being conducted, and is the firm practicing research-based development of education technology tools? Are they documenting the results? "Nice-to-have products aren't good enough," Dayton said. "The firm has to demonstrate actual improvement in student performance, especially in core areas such as reading, writing and math." Second, does the firm have enough funding, as well as the right leadership and culture, to navigate a long "runway" to profitability? And what is the ultimate goal? "In this industry, the founders should be more focused on the overall mission and less on the value of their equity," Curtis said.