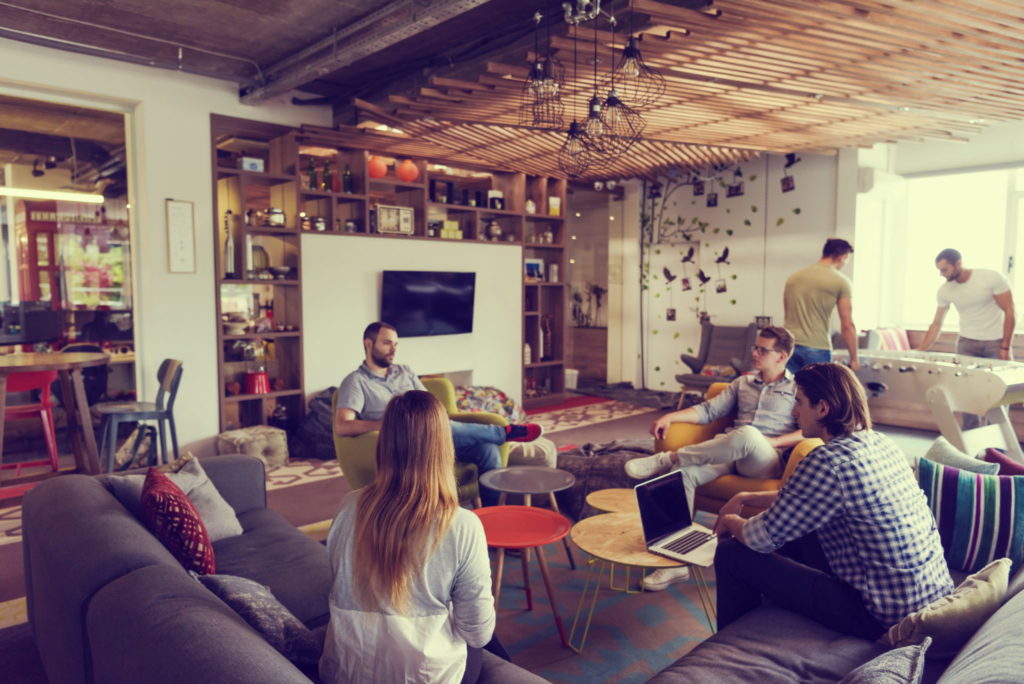 Earlier this year, the Trump administration delayed implementation of the International Entrepreneur Rule, originally slated to kick off in July. Announced in 2016, the
International Entrepreneur Rule
would allow entrepreneurs and startup founders from other countries to remain in the United States for a limited period of time while they built their businesses. In order to qualify, applicants would need to pass an intensive screening by the Department of Homeland Security (DHS). Advocates of the program have argued that it will allow immigrant entrepreneurs to found job-creating businesses in the U.S. as opposed to overseas. (Further qualifications include the applicant owning
at least 15 percent
of the startup, as well as playing an "active and central" role in its operations; the startup needs to have a distinct plan for growth.) Now,
according to Reuters
, a federal judge has rescinded the Trump administration's delay on the rule, allowing it to move forward. The ruling is the result of a case by the National Venture Capital Association, which argued that the government failed to follow proper procedures in instituting the delay. Specifically, agencies must follow the Administrative Procedure Act, which requires some kind of advance notice (and a chance for people to comment) before a new rule is implemented. "This decision is an important reminder that this administration must comply with the law and allow the public to have a voice during the agency rule-making process," Leslie Dellon, an attorney at the American Immigration Council, wrote in a statement reproduced by Reuters. At the beginning of 2017,
CNN reported
that the federal government expected nearly 3,000 visa applications under the rule. Even with this latest judgment, it remains to be seen how many entrepreneurs apply for more time in this country to build their startups into the next tech juggernauts. The Trump administration could very well shut it down again, provided it follows the rules and gives notice. The Trump administration
has clear designs on tech-related immigration
. According to recent statistics from U.S. Citizenship and Immigration Services (USCIS), a Homeland Security division, an increasing number of H-1B visa applications are being challenged. Yet despite the rise in those "requests for evidence" (a.k.a., the formal challenges to applications), the Administration has yet to officially push for major changes to the H-1B program.