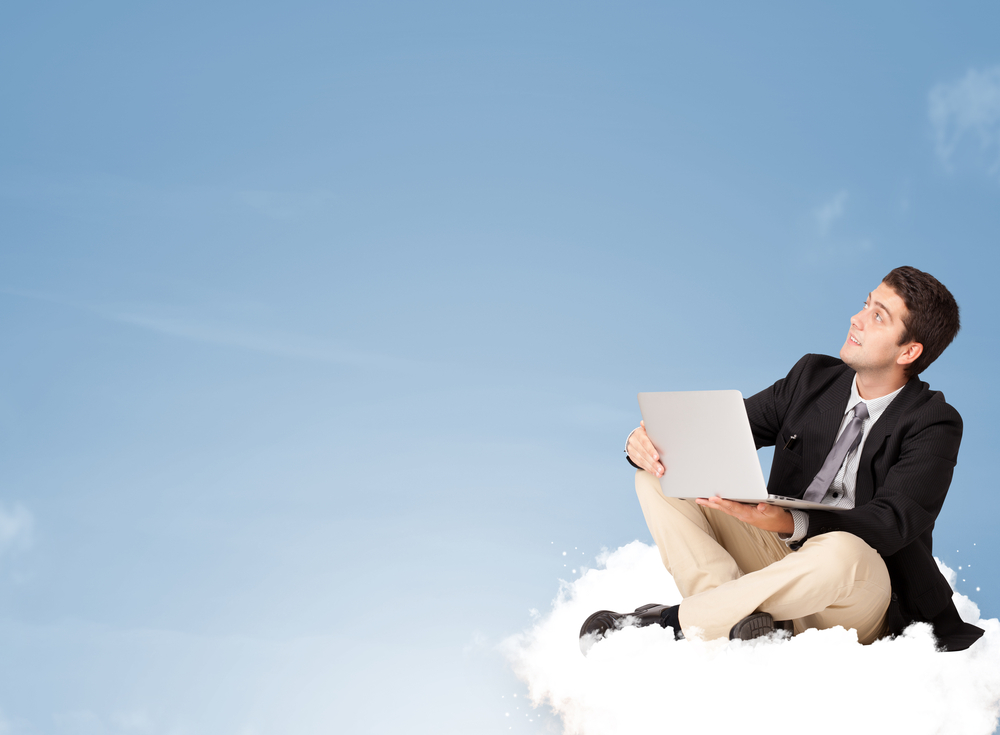 To outsiders,
cloud computing
sounds like something lightweight, fluffy and full of rainbows. But cloud computing is actually very deep and technical, and requires engineers to be versed in the cutting edge of technology. If you're an expert engineer in another discipline, you may already have many of the skills you need to succeed in the cloud. And since the cloud is still fairly new, you can set yourself apart by being able to apply what you know to learn fast on the job.
Click here to find cloud engineer jobs.
A Mix of Operations, Software and Architecture
As a cloud engineer, you need to understand the ins and outs of building and running software in the cloud. Although this role typically requires programming and scripting experience, the specific language requirements tend to be a bit more relaxed than in traditional engineering jobs. What you need:
The best candidates for a cloud engineer's role will possess strong technical skills, the ability to think through business use cases (does this system need to scale to accommodate increased traffic?) and an intellectual curiosity to learn new tools and technology. Is that you? Then you may be ready to reach for the sky and start engineering the cloud.
Upload Your ResumeEmployers want candidates like you. Upload your resume. Show them you're awesome.
Related Articles
Image: ra2studio/Shutterstock.com