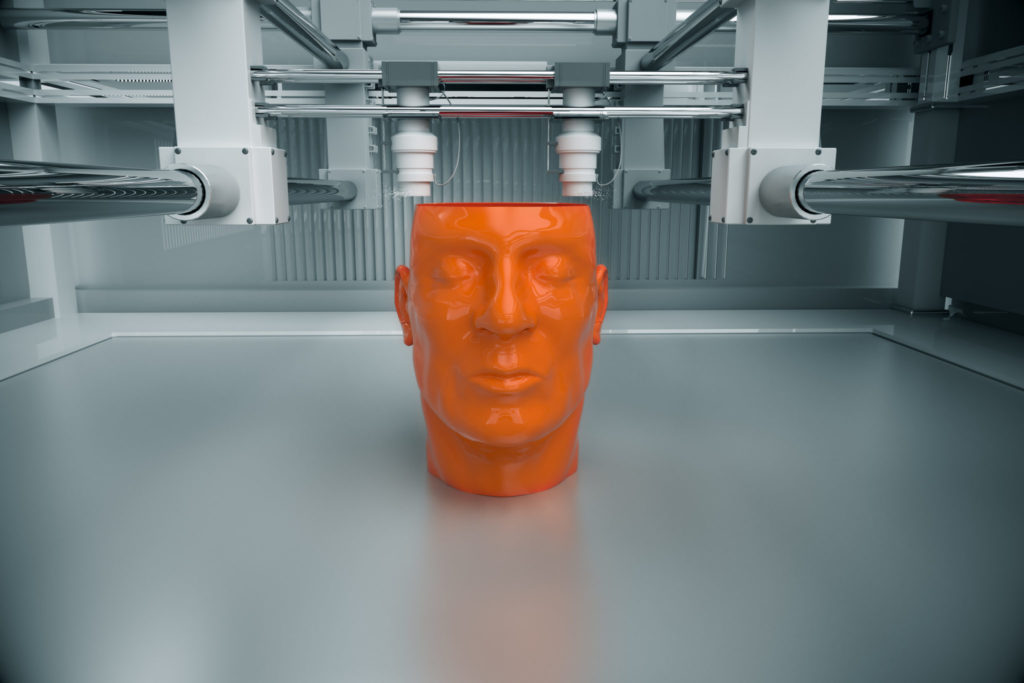 Hardware is hard. Just ask any tech pro who had a great idea for a device and tried to bring it to life. Costs associated with manufacturing can skyrocket; and any error in the build can result in broken products, recalls, and even the shutdown of the company. Kickstarter understands that difficulty, which is why the crowdfunding site has launched
Hardware Studio
, which it bills as an incubator of sorts for startups and innovators interested in building hardware. There are two parts to the program: a Hardware Toolkit, which the site describes as a free collection of "valuable tools and tutorials," and the Hardware Studio Connection, in which those working on hardware startups can solicit advice and feedback from Dragon Innovation (which offers services and support for manufacturing firms) and Avnet (a technology distributor). The aforementioned "tools and tutorials" in the Toolkit include a Webinar series on manufacturing disciplines such as engineering and supply-chain management; software tools such as Dragon Innovation's planning module; and tutorials. The Studio Connection, meanwhile, will enable manufacturing startups to ask questions of engineers and manufacturing specialists at Dragon Innovation and Avnet; there are also discounts on Avnet hardware components. At the moment, the plan is for Hardware Studio to launch in September. It seems clear from Kickstarter's materials that Avnet and Dragon Innovation have a profit angle in this endeavor—their services are front-and-center. Nonetheless, for those tech pros who need manufacturing advice, Hardware Studio could serve as a "hub" of useful resources. (It probably won't save a certain percentage of Kickstarter hardware projects from collapsing, though; no amount of advice and help can prevent some disasters from unfolding.) Manufacturing is a notoriously tough business. The rise of automation has eliminated many manufacturing jobs, while requiring advanced skills of those that remain. Building cheap and effective products remains an ongoing problem for many firms—just witness what happened to MakerBot,
which publicly struggled
despite a good deal of hype and funding. Despite those challenges, many tech pros are still drawn to the promise of manufacturing. They want to build something tangible; a few even harbor dreams of creating something truly ubiquitous and grand. And with disciplines such as the Internet of Things (IoT) on the rise, a little manufacturing knowledge can go a long way when it comes to advancing a career.