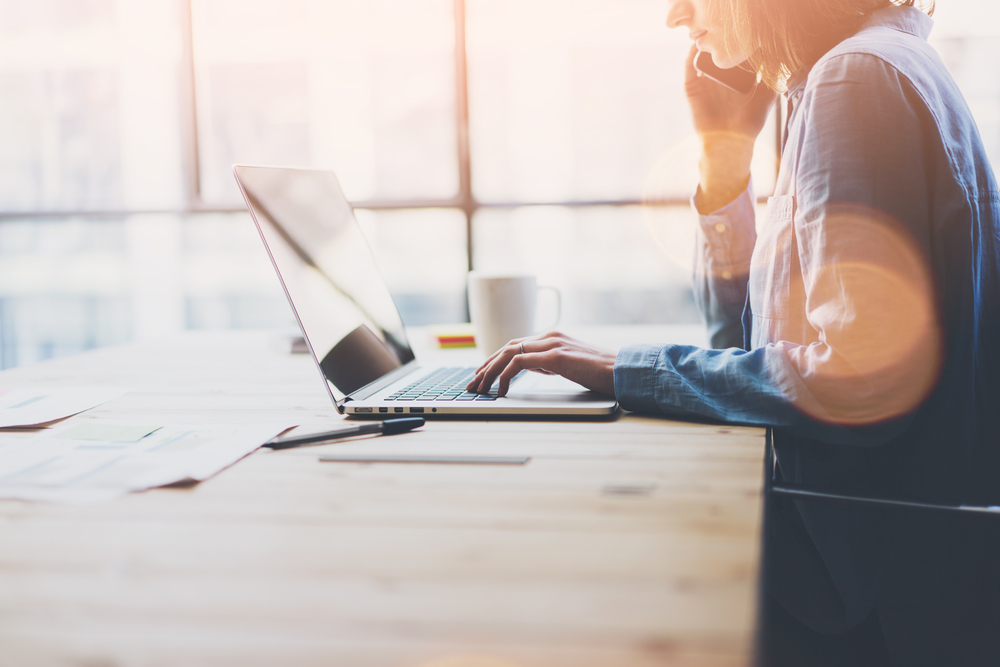 Getting in on the ground floor of a neophyte industry that's primed for growth can take your career to new heights. But breaking in may seem difficult (or impossible) when many of the advertised jobs in hot
interdisciplinary fields
(such as robotics, A.I., Big Data or digital health) require advanced degrees or specialized education. If you don't have the time or money to go back to college, don't give up: you can often transition without earning another degree, so long as you're willing to put some extra effort into the job-hunting process.
Identify and Pursue the Right Opportunities
While some jobs may be out of your reach without an advanced degree, others won't be, noted Carson Kahn, chief product officer for computational linguistics startup Volley. For instance, Volley has hired a mix of professionals with all kinds of degrees. "Candidates shouldn't interpret job postings too literally," Kahn said. "Especially if you want to work in a cross-disciplinary field where people come from different backgrounds." The way a job posting is written often signals flexibility. For example, companies that are willing to consider experience as a substitute for education will often make a point of separating out must-have and preferred (or desired) skills; those firms are often just waiting for the right person to come along with an ideal mix of ambition and experience. Josh Kemp speaks from firsthand experience as a former blacksmith who now works as a test automation specialist for IBM. "Don't apply online or you'll be rejected," he said. "Use job postings as a resource to get your foot in the door. Increase your chances of success by initially targeting junior positions where you meet most of the technical requirements."
Be the Exception to the Rule
To score a face-to-face meeting with a tech executive, you must establish yourself as an exceptional candidate by building a strong baseline of industry knowledge and participating in open-source projects or publishing papers on sites such as
arXiv.
You may have to work extra hours at night and on weekends, but you can still position yourself to hit the job market within a few months, Kemp noted. Researching the industry will help you anticipate issues and tailor your résumé's content in ways that will resonate with an executive. For instance, while technical skills are important, you'll need a little more to overcome the lack of a degree at Volley. "Having parallel problem-solving abilities and polymath tendencies are more important than education or tech skills to a company in a rapidly evolving, cross-disciplinary field," Kahn said. "Candidates need to emphasize higher-order thinking skills." Finally, serve as your own brand ambassador and headhunter by liaising with executives, presenting your profile and requesting informational interviews. Reaching out to high-ranking executives is key, since line managers and HR may be unwilling or unable to consider candidates that don't meet the educational qualifications. For example, Kemp initially got on the radar of QA managers and directors by attending meet-ups and offering to give a beginner-level talk on testing. Now, he's using his winning formula to get into ethical hacking. "It's possible to get a job that you're not totally qualified for," he said. "If you go after the right opportunities and impress the decision-maker, he or she may be willing to give you a shot."