The bar's name says it all: The Final Final. That's where LucasArts employees gathered Friday night to hold a wake, following the
death of their game studio
earlier in the week. At Final Final in San Francisco, a large gathering of LucasArts employees and former LucasArts workers shared drinks and tears, from recalling memories of creating such notable cult games like Monkey Island to mourning the loss of games whose lives were cut short, like
Star Wars 1313
and
Star Wars: First Assault.
But perhaps the people who best captured the sentiment of employees were Jesse Harlin, a LucasArts music supervisor and composer, who wrote an online
Eulogy for LucasArts,
featuring photos by Joel Aron, a CG lighting and Special Effects supervisor on the TV series "Star Wars: The Clone Wars." Here are a few lines and photos excerpted from their work: [caption id="attachment_88143" align="aligncenter" width="453"]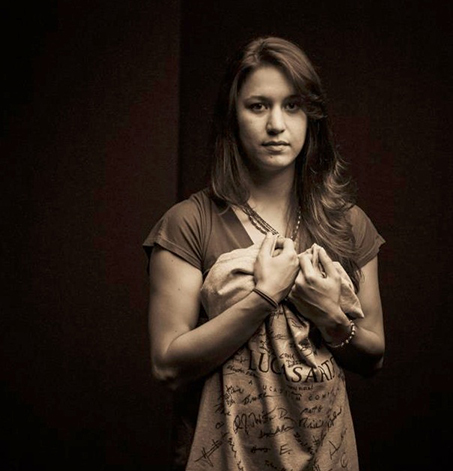 Photo: Joel Aron[/caption]
LucasArts died today. It was 30 years old. ... [caption id="attachment_88144" align="aligncenter" width="500"] Photo: Joel Aron[/caption] The private face of LucasArts was so much more complex and nuanced.
We were a company, as all game companies should be, in the business of manufacturing imagination and conjuring fun. ... [caption id="attachment_88217" align="aligncenter" width="500"] Photo: Joel Aron[/caption]
Sometimes executives presented us with projects, development partners, or deadlines that were impossible.
But giving all of yourself creatively never stopped. Ever. Marriages failed as we poured our hearts into games that the press might eventually skewer. Pregnancies were delayed in favor of project milestones. Funerals were missed. ... [caption id="attachment_88146" align="aligncenter" width="500"] Photo: Joel Aron[/caption] Ask the employees to recall George Lucas's gaming company and they'll tell you about the time then-President Jim Ward rapped in front of all of Lucasfilm, or the winter our offices were infested with mice, or the semi-ceremonial send-off each departing employee had at the local bar, the Final Final. ... They'll tell you about their successes and their stumbles. Ask them to remember LucasArts and they will tell you about the lives they lived together imagining, innovating, telling stories, and conjuring fun.
Rest in peace, LucasArts. And thank you for the memories.
One image floating around on the Internet, however, may sum up gamers' views on the closure of LucasArts. [caption id="attachment_88177" align="aligncenter" width="478"]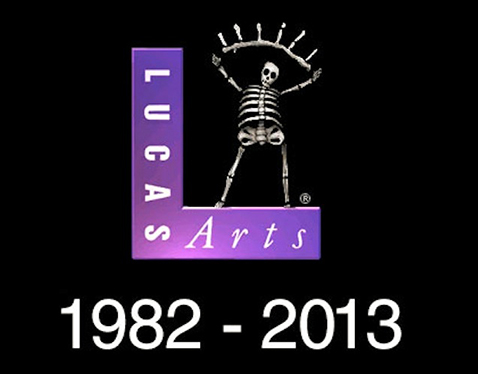 Image: Kotaku[/caption] Meanwhile,
Disney
is still on the prowl for more cost-saving cuts, according to Reuters, which cited sources who pointed to Disney's consumer products division and studio as the next targets for layoffs.
Related Links
A Eulogy for LucasArts
[IMGUR Albums]