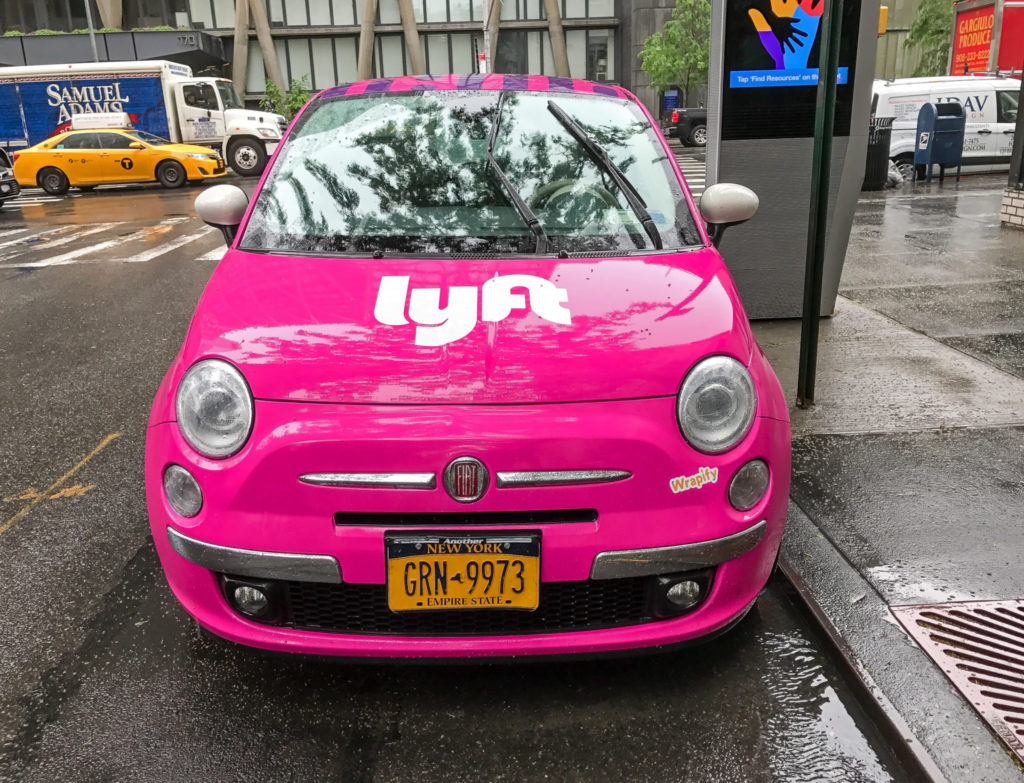 In the beginning of June, Lyft published
its first-ever diversity report.
The results should come as no surprise to anyone who's followed the tech industry's diversity story over the past few years: the ride-sharing firm's staff is largely white and male, especially with regard to its tech-centric employees. Specifically, 18 percent of Lyft's tech employees identify as female. Some 51 percent are white, and 38 percent are Asian. Among the company's leadership, the numbers are even starker: some 13 percent of its leaders identify as female, and 59 percent are white. For all of its aggressive attempts to differentiate itself from Uber, Lyft's numbers look remarkably like its rival's. Uber's latest diversity report, released in March, estimated its technology-related employees at 15.4 percent women, 84.6 percent men; leadership ranks were 22 percent women, 78 percent men. "Today, the diversity of our team isn't where we want it to be," Lyft wrote in a note accompanying the data. "These numbers are our baseline. From here, we will release annual updates on our progress." Lyft has a multi-pronged plan to increase staff diversity. One key step: building "relationships" with universities and organizations that "support underrepresented groups," in the words of the note, including the Society of Black Engineers and the Grace Hopper Conference. The company is also training its interviewers to "avoid bias and discrimination," with software engineer candidates receiving "blind grading in their on-site coding interview, so they're judged on the caliber of their work." Lyft is also introducing mentorship programs to foster the development of all employees, and already has Employee Resource Groups (ERGs) designed to foster and support different groups. If those initiatives sound familiar, it's because they are: Google, Microsoft, Apple, and other major tech firms have all pledged to change their diversity numbers over the long term by adjusting how they recruit, interview, and foster employees. Google, for example,
has prompted employees to take diversity classes
and expanded its hiring programs to more colleges. Despite these much-publicized efforts, however, progress has often been slow. "We're still not where we want to be when it comes to diversity," Google stated in its 2016 Diversity Report, "but last year, we made progress in our efforts to build a more diverse Google." If the progress of these other firms is any indication, Lyft should be prepared for incremental gains. Changing the demographics of a workforce can take quite some time.