[caption id="attachment_140297" align="aligncenter" width="1024"]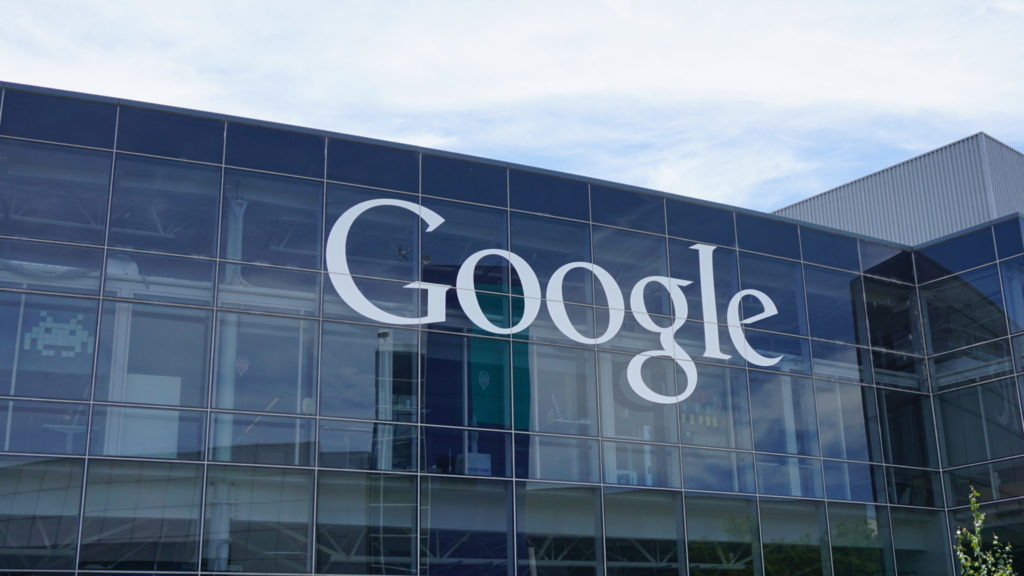 Google Campus.[/caption] Google has updated its employee representation data, claiming some progress in making its workforce more diverse. Over the past year, the percentage of women in tech roles at Google has increased from 19 percent to 20 percent; in leadership roles, women now occupy 25 percent of spots, up from 24 percent last year. "Our Black non-tech population has grown… from 4 percent to 5 percent over the last year," Google wrote in a note accompanying the data. "And in the past year, Hispanic Googlers have grown from 3 percent to 4 percent of our employees." (Black Googlers only make up 1 percent of the company's tech workforce.) Here's Google's own visualization of its employee ranks: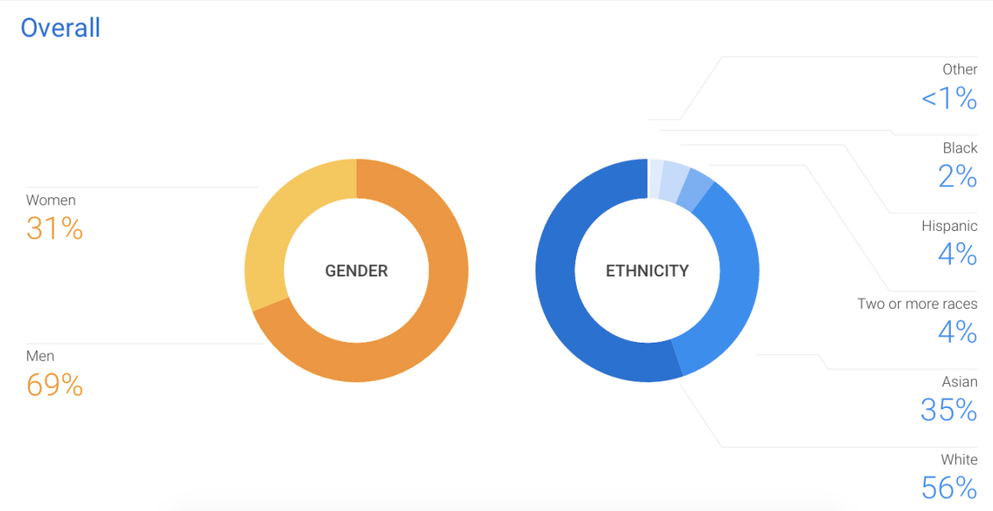 Google recently named Danielle Brown as its new Vice President of Diversity. "At Google, Danielle will be responsible for managing our diversity and inclusion strategy," the note continued, "partnering with our senior executives on this vital work." Google remains publicly committed to improving its hiring pipeline, retention, and workplace-diversity efforts. Earlier this year, for example, Google launched "Howard West," a program in coordination with Howard University designed to encourage more diversity within the Silicon Valley tech community. The program takes place over three months on Google's campus, and is targeted at computer-science (CS) juniors and seniors from Howard, a historically black school. Google also prompts employees to take diversity classes. It has expanded its hiring programs to more colleges, and is attempting to make computer-science classes more widely available to school-age children. It takes a lot of effort to change the employee makeup of a huge enterprise, and Google is no exception. Its past few diversity reports have revealed a company that regularly makes incremental percentage gains in the racial and gender composition of its workforce. Several more years will be needed, most likely, if the company wants its ranks to look radically different.