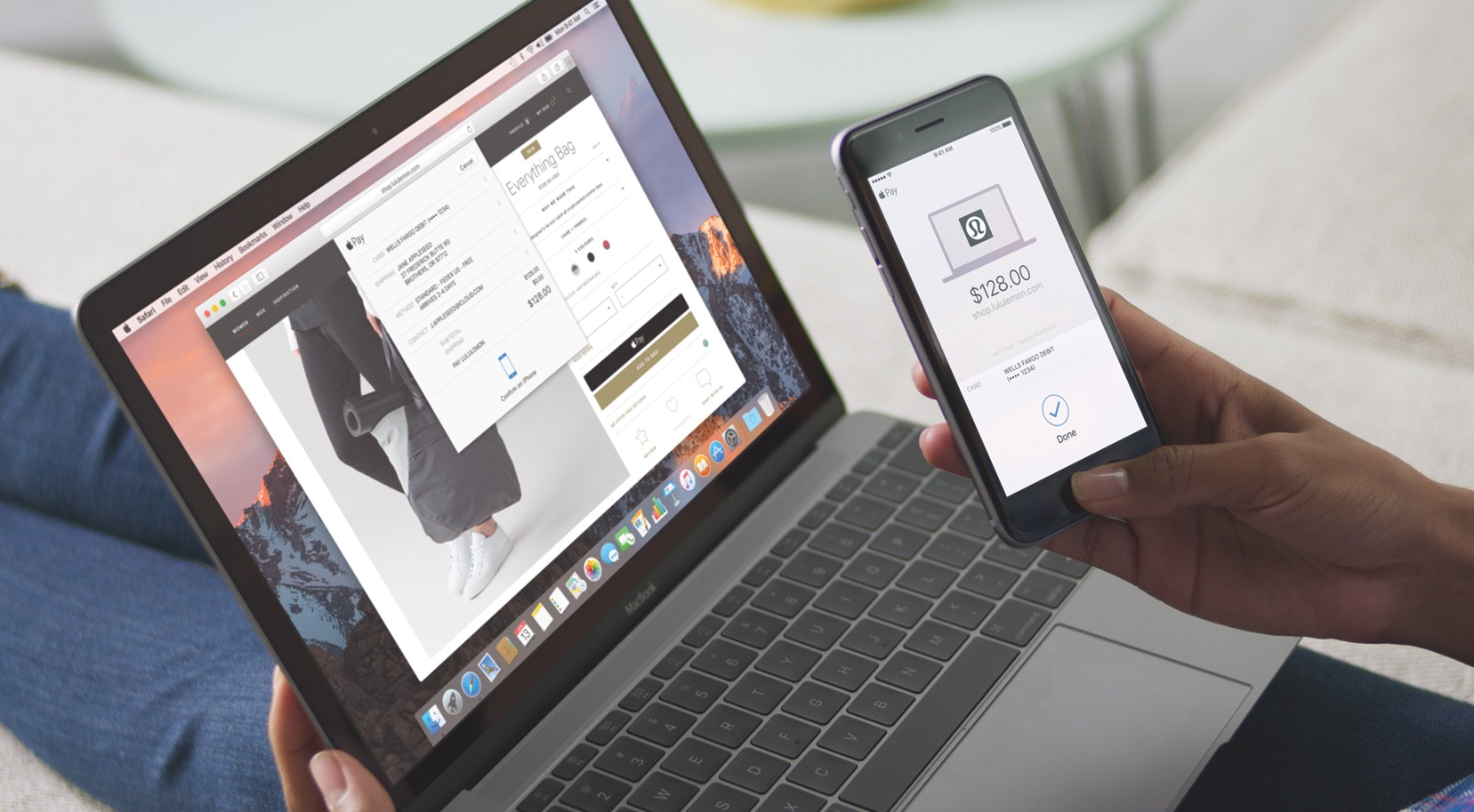 Renaming Mac OS X as
macOS
brought more than new branding to Apple's desktop initiatives. The first macOS version, "Sierra," delivers the Siri voice-activated digital assistant, long a staple of iOS, to the Mac for the first time. In addition, some clever uses of iCloud may surprise you. Sierra is an iterative take on the pivot Apple made with OS X Yosemite. When Yosemite was released, it brought a visual refresh along with new features. (In many ways, Yosemite is the Mac version of iOS 7, which introduced an entirely new interface to iPhone users along with the framework for later, more powerful versions.) El Capitan, which sits between Yosemite and Sierra in the pantheon of macOS version history, is considered by many a stability release to Yosemite, just as iOS 8 was for mobile. With Sierra rolling out, we see Apple is still iterating, but the improvements are clearly useful this time. Its two biggest pulls, Siri and better iCloud functionality, are complimented by Apple Pay for Safari and the ability to unlock a Mac with an Apple Watch. You can even copy-paste from an iPhone to your Mac, which is bound to be an unsung hero for those who flit between devices often. Apple Pay on the desktop links to mobile in order to use the biometric authentication system in Touch ID. Instead of single-use passwords or something equally clumsy, you verify your desktop transaction with the sensors and NFC chip on your iPhone. It's the most glaring example to-date of how Apple sees Pay as a platform, not a mobile-only oddity. A more niche feature, unlocking your Mac with an Apple Watch, relies on proximity to safeguard your computer. While you might leave an iPhone sitting on your desk, the chances of you taking your watch off before ducking out of the office for a bit are much slimmer.
Siri Makes Herself Known
Still restricted to Apple's own apps and services, Siri is nonetheless ready for the Mac. You can access Siri in the menu bar or in the launcher. What sets Siri apart isn't her ability to perform any particularly awesome function, because she's not the same Siri you know in iOS 10. The best way to consider Siri for Mac is the same way most consider Mac to iOS: just a step behind the mobile version.
In iOS 10
, Apple opened up SiriKit, which lets developers make use of Siri's voice actions in an entirely new way. You can tell her to send a friend five dollars via Square Cash, pay your credit card bill or hail an Uber to the airport, all without ever touching your phone. For Mac, Siri does the perfunctory tasks we've grown used to. She can open an app, find something on the web or tell you what the weather is like. It's very basic Siri at first glance, but with twist: you can pin searches with dynamic results to your notifications pane (like sports scores), and image searches can utilize drag-and-drop onto the desktop if you find what you're looking for. But Apple gave Siri the ability to peer into your desktop. You can ask Siri how much free space is on your Mac, or get her to surface files you shared with a particular contact last week. It may not be immediately clear why you'd want to use Siri, though. Think of the platform as an extension to Spotlight search; while much of what you can do with Siri is already available with Spotlight, the digital assistant distills the typing and clicking down to a single query. It's handier, plain and simple.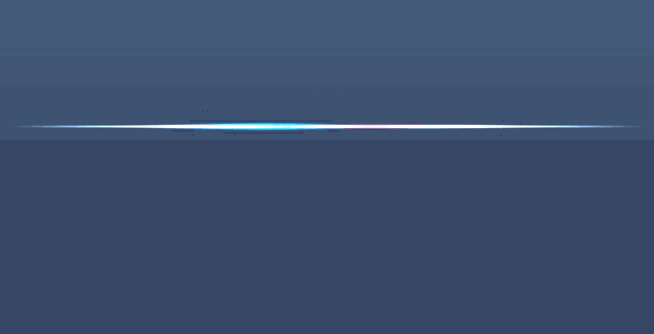 Sierra Has a Hero in iCloud
As cool as it is to talk to your computer, iCloud is the real champion of macOS Sierra. Instead of treating iCloud as a passive place to store stuff, Apple has made it central to productivity. The cloud-based feature most will notice is memory management, where macOS Sierra finds files you rarely use and tucks them away in the cloud to manage on-device memory (it lets you know which files are never touched, and offers to delete them). This is helpful for those who didn't top off their Mac's memory at the time of purchase, a choice some may regret since it's now next to impossible to add memory after Apple builds your machine. For those with multiple Macs, iCloud can now sync your desktops. Instead of putting a file in your iCloud folder, which you then have to access purposefully from another location, iCloud manages what's on your desktop, then syncs it with another machine. It does the same with your documents folder, but instead syncs your files to a new auto-generated iCloud folder called 'Documents.' In addition to syncing the desktop, iCloud also gets a folder named—wait for it—'Desktop.' This is a dream come true for digital nomads, especially those using Apple's own iWork suite of tools. If you're working on a keynote presentation at home, and inspiration strikes you while on the morning commute, you can quickly dive into the iCloud Drive folder on an iPhone or iPad to make edits—and iCloud will take care of syncing those changes so they're ready for you wherever you land next. Another interesting thing about iCloud in macOS Sierra and iOS 10 is where Apple didn't use it: Photos. Like Google Photos, Apple Photos now scans images to help recognize faces and places, then cobbles similar pictures together into folders. It knows where you took images, too (if you use location services, of course), and helps put vacation photos into a collection. But image scanning happens locally; Apple says it never sends images to the cloud, and only scans images when your device is plugged in. It's all the features of Google Photos without the inherent image-scanning creepiness of machine learning.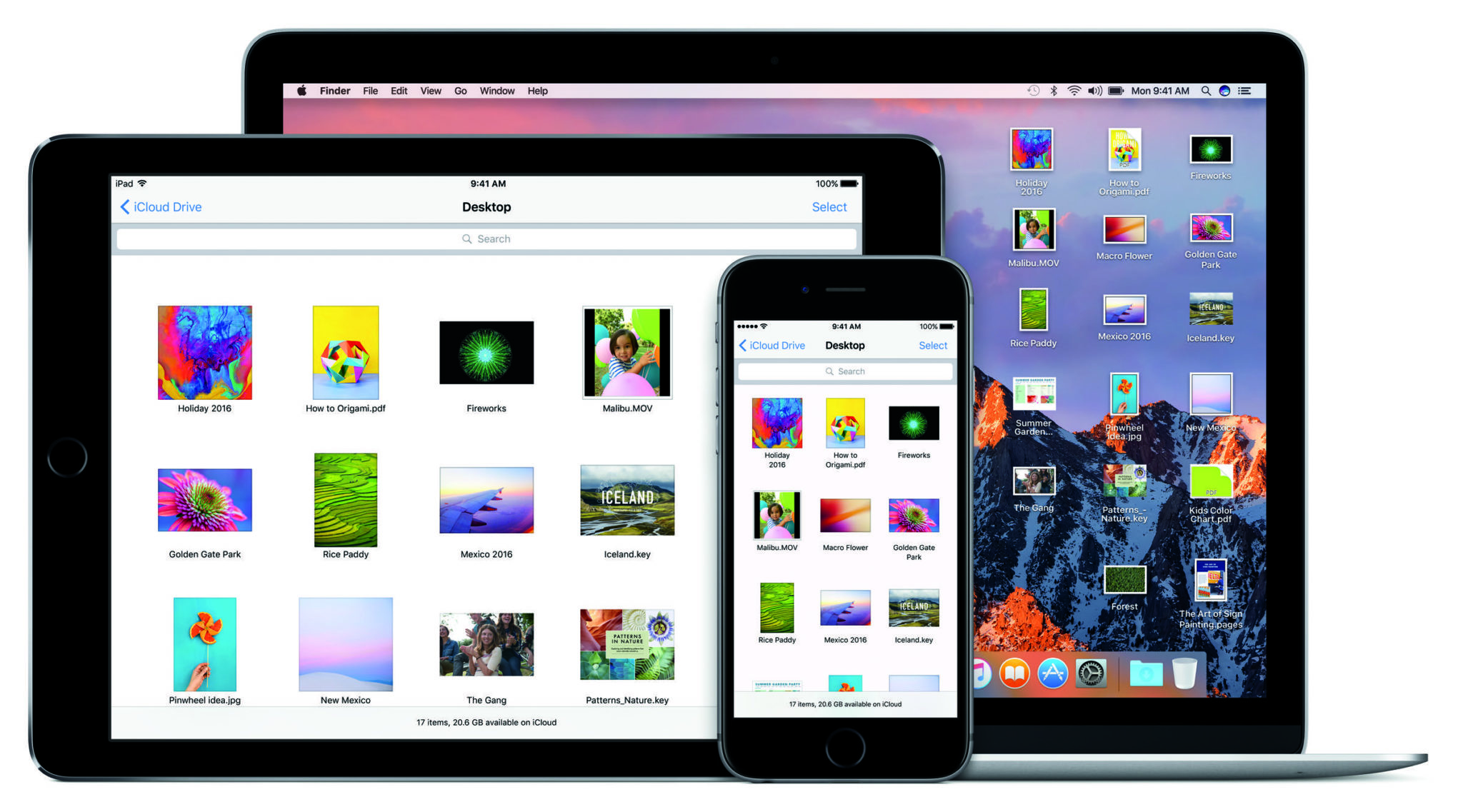 A New Era of Productivity
These small changes lead to a big difference in how you're able to work. You can use Siri to perform simpler tasks such as sending email or messages, or maybe asking what the score of the game is while you pound away on a keyboard. Similarly, you might find iCloud's data management features handy for managing files across multiple devices. Its ability to recognize files you don't use and suggest you remove them is also handy. But none of it is mandatory. If Siri seems fussy to you, you can simply avoid using it. All iCloud features are optional. Sierra is the clearest expression of what Apple wants the desktop environment to be, with Siri and iCloud its two most notable pillars. It shows us that Apple is starting to understand that at least some of the features and experiences have to cross over from mobile to desktop—and now they do.