[caption id="attachment_140436" align="aligncenter" width="3609"]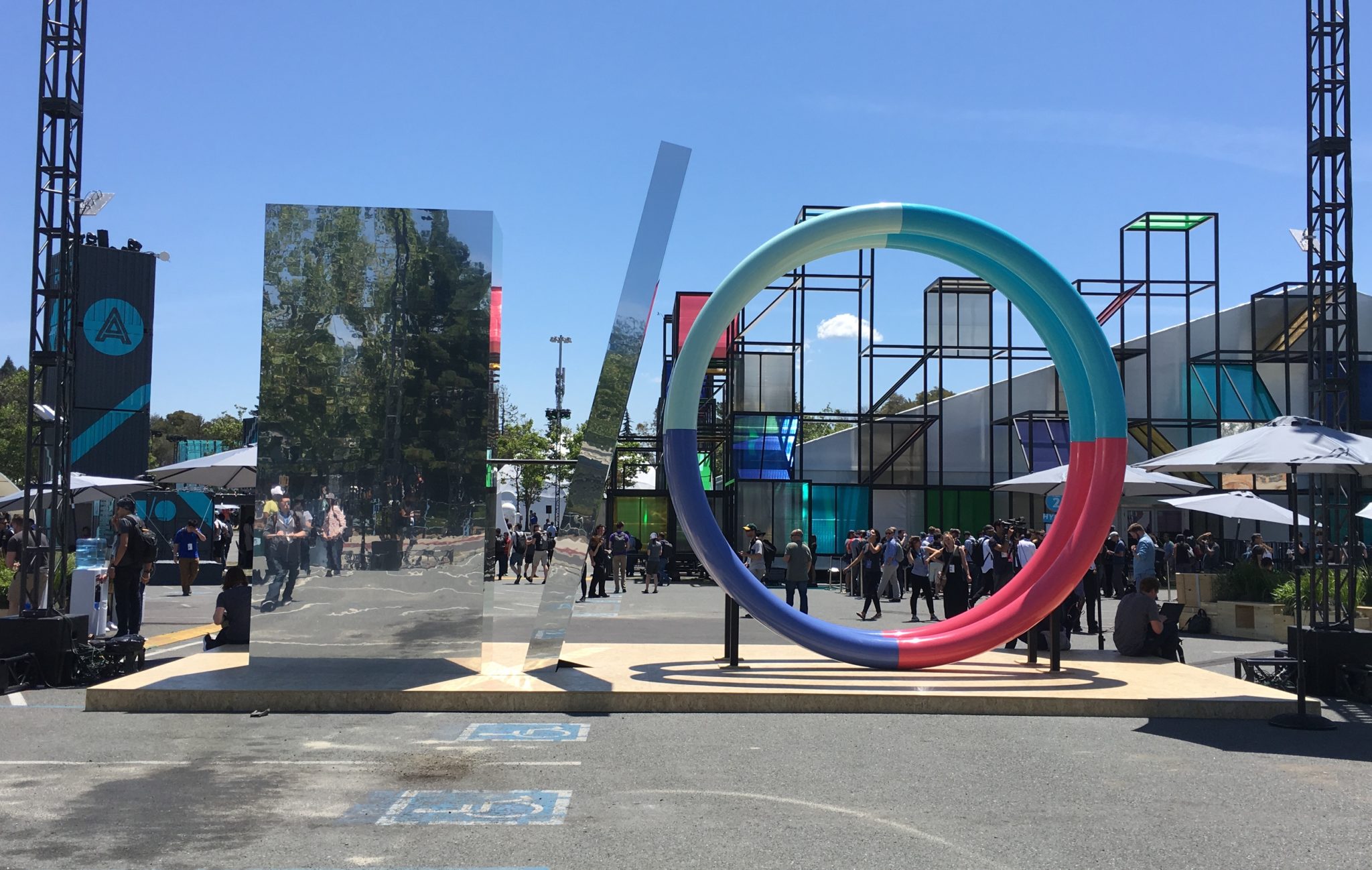 Google I/O at Shoreline. Plenty of scholarship students in attendance.[/caption] Developers everywhere hope they can attend the huge conferences that Google, Apple, Microsoft, and other major tech companies host every year. General attendance at many of those conferences is determined by lottery. But what are these companies doing for students and others who want to break into the tech industry? Sadly, not much. Every company has its own methodology for event inclusion (and none offer up statistics on the number of students in attendance). The friendliest method for student inclusion is probably scholarships. Discounts are also enticing, as students who are old enough to get something from the events (read: college age) are
often
strapped for cash. That's not to say these companies don't devote time and resources to educational efforts. Google does a good job of getting youngsters in the door at I/O, and it's not rare to see a Googler shuffling kids around the venue. Like Apple, Google has clandestine events for kids in elementary or middle school at its biggest event, but those are invitation-only. But for older students focused on a career as a developer, it's not easy getting to the largest events on the calendar. Here's how they stack up.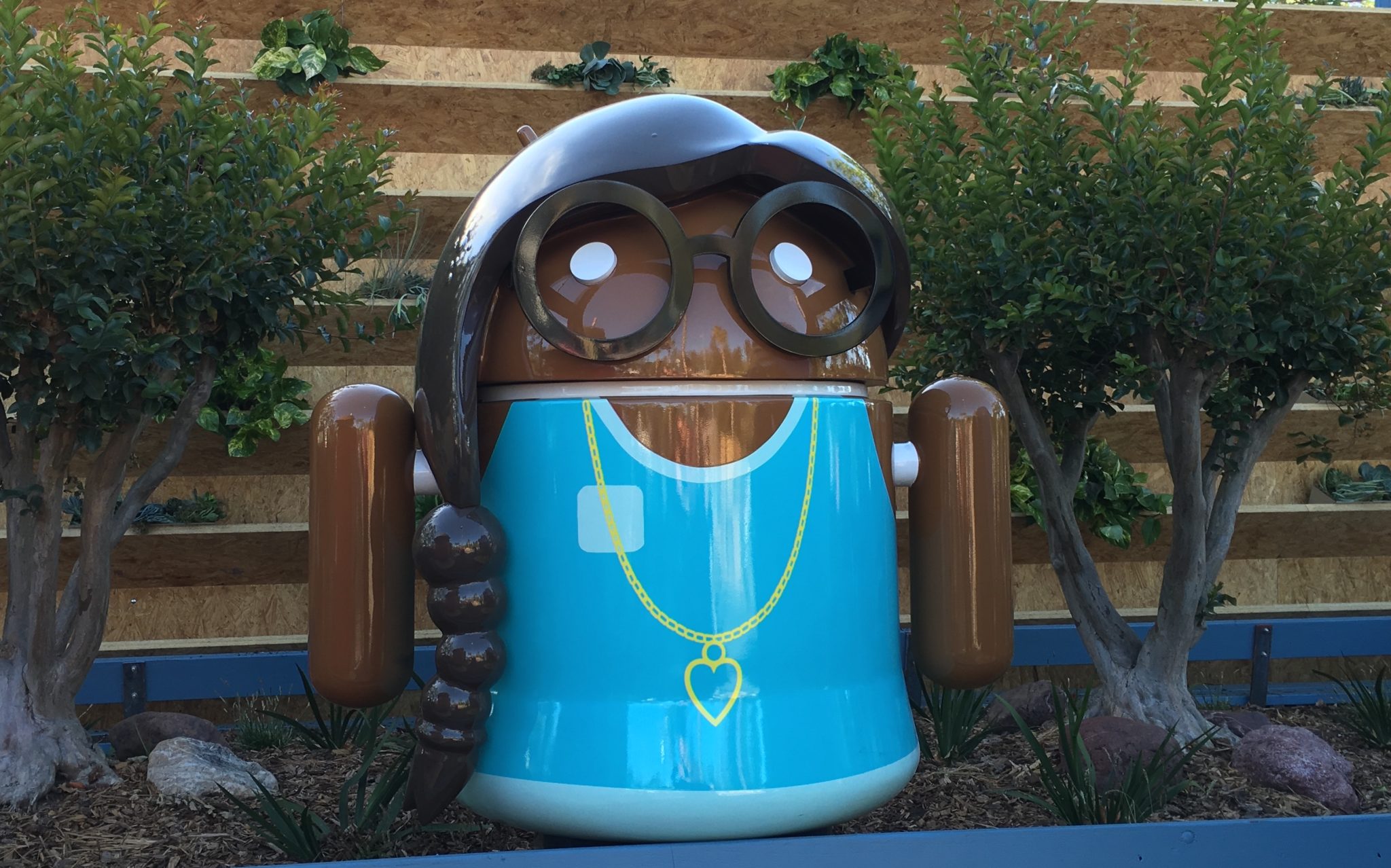 Google I/O
Students hoping to attend Google I/O won't get there easily. There is no
open
scholarship; instead, Google offers an '
Academic
' ticket. Available to "select active full-time students, professors, faculty or staff at high schools or higher education institutions," Google's Academic ticket comes with unlimited access to event sessions and the like. Whereas general attendee tickets cost $900, Academic tickets run $300 or so. This has long been Google's preferred method for getting students to attend, and those under 18 must have a guardian bless their I/O attendance (unless you're 13 or younger; then you need a parent with you). It works well; I've attended many an I/O, and seen quite a few kids roaming the halls. Coupled with the offshoot events for younger kids, it's hard to argue Google is doing anything wrong when it comes to getting kids in the door. So long as a student can scrape together $300, they're treated as equals to the developers in attendance. It's as democratic a system as possible at major tech events. Google does offer some tickets to students in various scholarship programs throughout Europe, Asia and Africa, and tells Dice it will offer some Android Certification
alumni
tickets to I/O, as well. It also provides grants for students in diversity programs like
Lesbians Who Tech
,
Women Who Code
and
Girl Develop It
. [caption id="attachment_140437" align="aligncenter" width="3366"]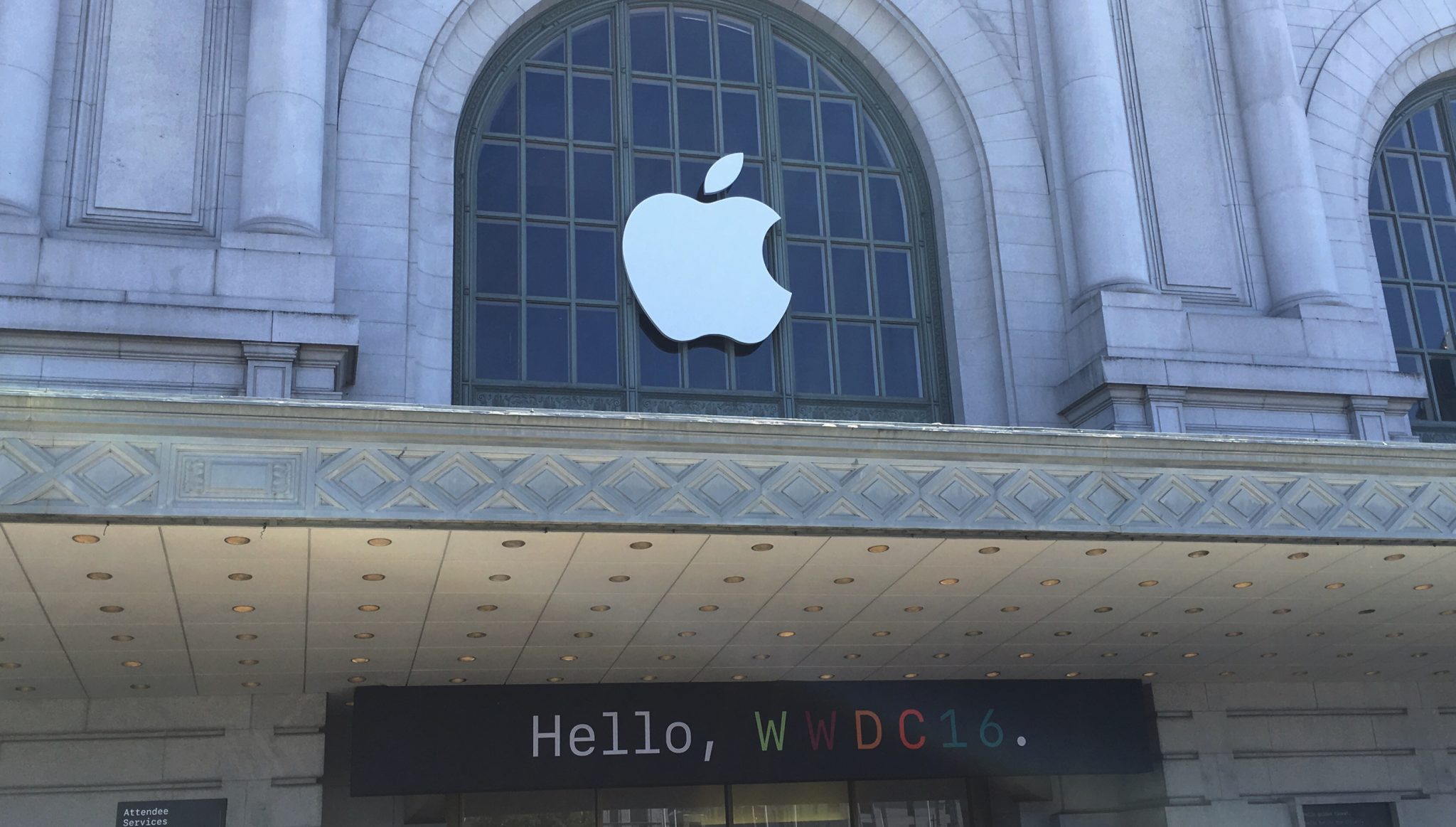 Apple WWDC 2016[/caption]
Apple WWDC
Probably the most scholarly approach to this issue comes from Apple. Though its methods vary slightly year-to-year, students hopeful for a ticket to WWDC must
submit working code and essays
for a chance to attend. This year, Apple narrowed its student focus to Playgrounds. Students who want to attend WWDC 2017 must submit working code via a Playground. From Apple (steps three and four of the scholarship process):
Upload your Swift playground. Create a visually interactive scene in a Swift playground that can be experienced within three minutes. Be creative. You can use Swift Playgrounds on iPad or Xcode on macOS. If you need inspiration, start with templates in Swift Playgrounds for a head start on more advanced creations. Get inventive and make them your own by adding graphics, audio, and more. Describe your Swift playground. Tell us about the features and technologies that you used in your Swift playground, in 500 words or less.
Students must also submit an essay on how they plan to share their coding knowledge and excitement with others. Paying it forward, so to speak. In previous years, Apple asked students to create working apps to get into WWDC. With the advent of Playgrounds for Mac and iPad, Apple has shifted gears to engage those not quite ready to build apps, which seems more appropriate. The Playground need only be interactive, not a full-fledged experience or code ready for an app. [caption id="attachment_140438" align="aligncenter" width="848"]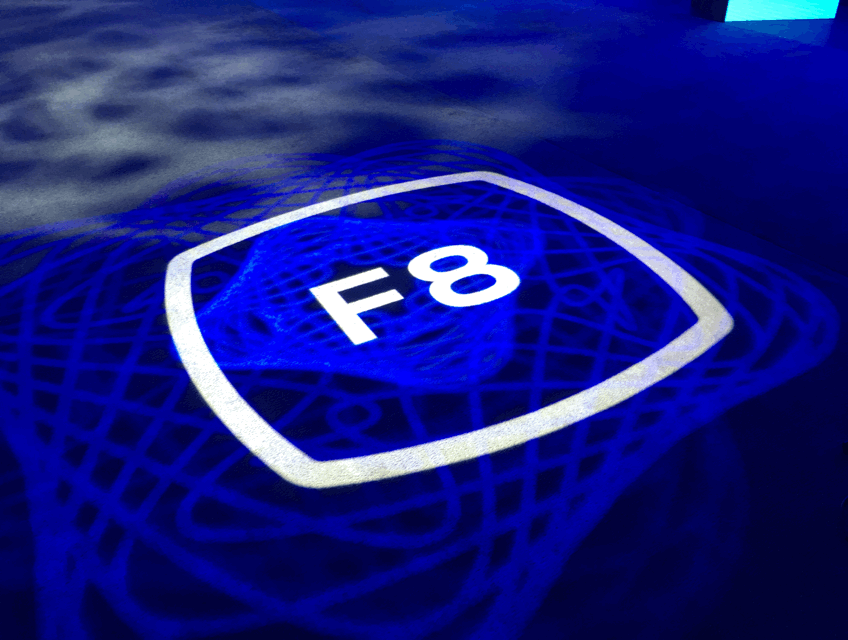 Facebook F8[/caption]
Facebook and Microsoft
We've lumped these two together for good reason. Neither actually offer a direct, dedicated way for students to attend their conferences – but
do
offer scholarships. Tickets to F8, Facebook's annual developer's conference, run $600. It now uses proceeds from the event to fund a scholarship program in collaboration with
Dev Bootcamp
so 20 people of color and/or women can get an education. A unique way to encourage more diversity, Facebook will pay the full tuition for Dev Bootcamp's 19-week program that covers Ruby, JavaScript, Ruby on Rails and various JavaScript libraries. Students also learn SQL, HTML, and CSS, and get an intro to pair programming. Ime Archibong, head of partnerships at Facebook,
says
the company is looking for "the most immediate impact on developers." It's hard to argue Facebook is wrong – education is a fantastic way to make an impact, and the 'Robin Hood' scheme is fair – but this isn't getting students to F8. In the Venn Diagram of being inclusive but avoiding direct inclusion to a major tech conference, Microsoft and Facebook occupy the same space. Microsoft has
various
scholarship programs for student-related segments, including minority groups, but none of those efforts appear to be a direct funnel into the Build conference. Microsoft's 'Diversity Conference' scholarship is open to college students majoring in STEM fields of study, but earns students entry to conferences such as the Grace Hopper Celebration of Women in Computing and Society of Hispanic Professional Engineers. The more general 'Tuition' scholarship is a truer scholarship, where students get a year of school covered by Microsoft. But beither get a student into Build, where tickets cost $2,195. [caption id="attachment_140439" align="aligncenter" width="3942"]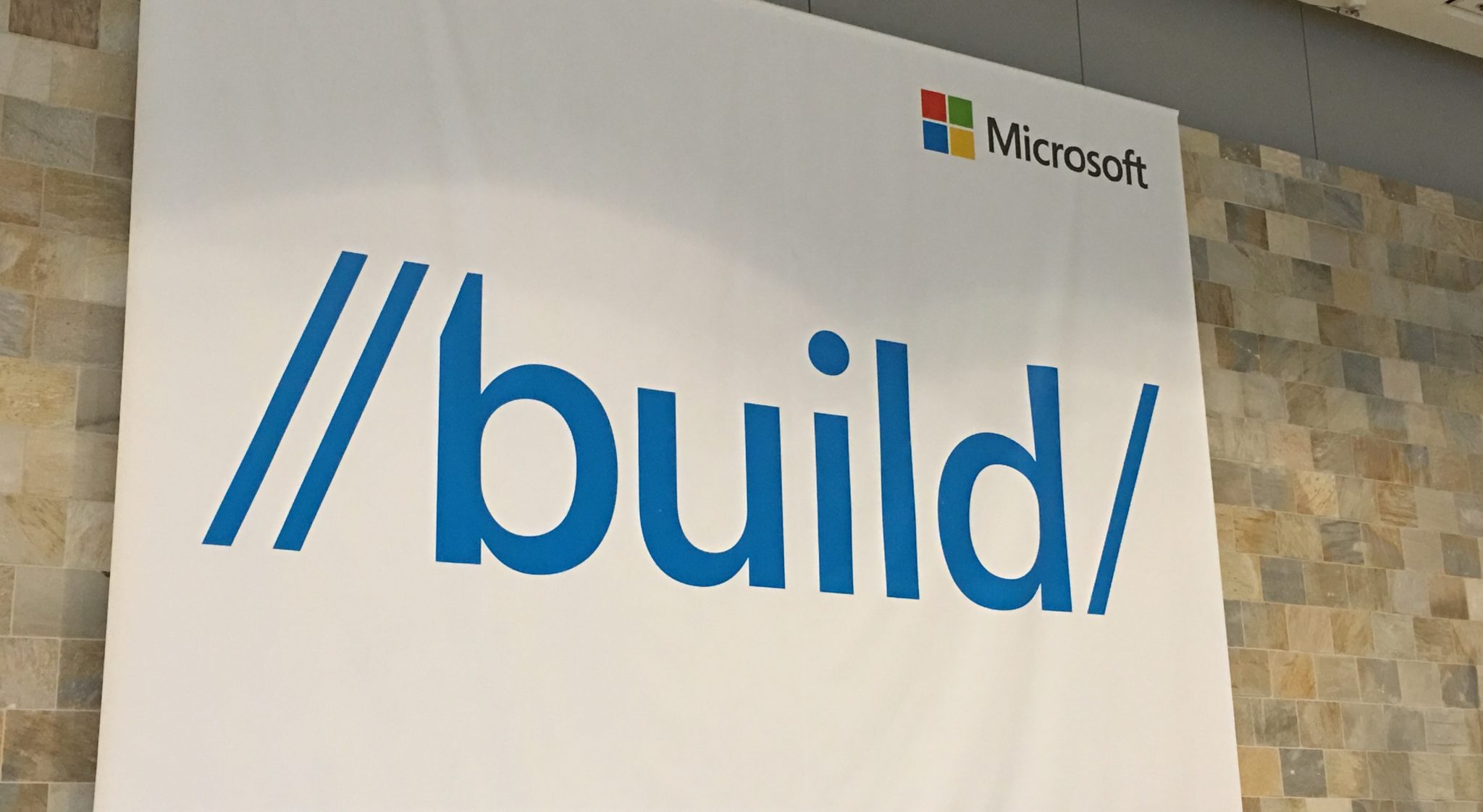 Microsoft Build[/caption]
Scholarship Students Deserve a Chance to Attend
What a student gets out of an event is subjective. The material may be over their head, or they may glean quite a bit from attending. There are a lot of variables that factor into how well a conference is received by individuals and groups, but they should be given the chance to attend. WWDC has thousands of general attendees who spend $1,600 to be there. Session halls are massive. In many ways, it's an academic environment... so why not include students? Facebook and Microsoft may have behind-the-scenes efforts to draw in students that neither company lauds; but having been to each of these conferences, I can't say those kinds of efforts, if actually underway, are evident in the attendee mix. You
will
see students at WWDC and I/O. What may be lost on some tech companies is that students, like professionals, should be afforded the chance to learn, interact with representatives from the companies holding the events, and network. Yes, most conferences will live-stream keynotes and sessions, but that's not always the point of such events. WWDC is well-known for its satellite events and get-togethers, and it would be nice to see tech companies encourage more of that sort of thing for students.