Mobile banking is one of the biggest advances in financial services - and the field promises to grow even more. That means more jobs in information technology and mobile business analysis as financial firms race to out-app each other.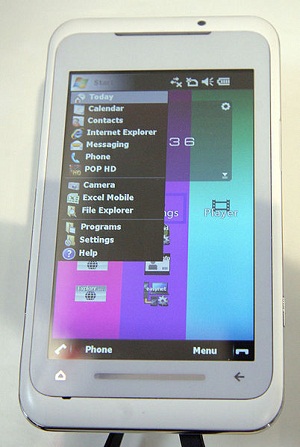 It's all about offering customers access to the same services and account information on their smart phones and other mobile devices that they can get on their banks' websites, and then some. JPMorgan Chase, for example, introduced an iPhone app in July that allows customers to make mobile deposits. They use the phone's camera to take photos of the front and back of checks, e-mail the photos to Chase, and the deposit is made. (The firm's iPhone app already provided access to account balances, transfers and bill paying.)
What's the Opportunity?
So how big is this sector? In 2009, almost half of the top 50 U.S. financial institutions had mobile banking, according to a report by Celent, a Boston-based financial research and consulting group. Meanwhile, thousands of community banks are evaluating mobile banking, if they haven't already gotten into it through their core processor or Internet banking service providers, says Doug Johnson, vice president of risk management policy for the American Bankers Association. Banks and vendors believe front-end services, such as real-time alerts and person-to-person payments, are key functions. Increased integration with back-end banking systems - administration, security and fraud management - also will be vital. Other apps still evolving: marketing and business-to-business banking. Find out more
here
. IT job seekers likely will have more opportunities at third-party software developers, Johnson says. Larger banks could use a combination of in-house employees and outsourcing while community banks will likely rely on outsourcing. Regardless, integration of mobile apps with existing systems is key. Security concerns are huge, making the Certified Information Systems Security Professional (CISSP) certification particularly desirable."Application security, network security architecture, logical access, data leakage protection are all significant areas of focus as the financial sector exposes banking and brokerage apps to the Web," says
ISC2
board member Greg Thompson, a CISSP and vice president of enterprise security services for Scotiabank in Toronto. "As that access extends to numerous mobile devices."
-- Terry Sheridan