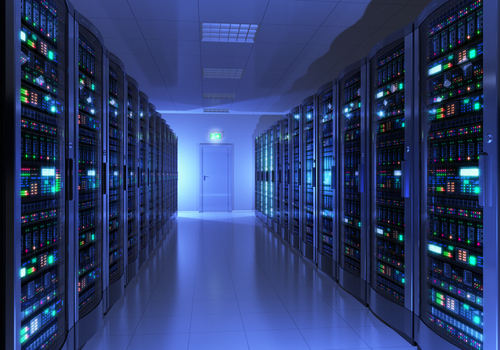 Companies need solid teams if they're going to build environments to take advantage of
Big Data
, and what a given company looks for in candidates depends on its specific data needs. If you're looking to jump in or upgrade, the possibilities for the next 12-18 months may seem limitless. "First and foremost, any skill in the database arena is really, really strong right now and demand for professionals in this space is very high," says John Reed, senior executive director of
Robert Half Technology
. The reason: Between
business intelligence
, Big Data and rapidly expanding data sets, as well as the need to use that data to create better business decisions and dashboards, companies are scrambling to hire experienced technologists.
Click here for Oracle DBA jobs.
And because demand is go great, employers aren't focusing on many specific skills when it comes to staffing up for their platform. For example, Reed says, requests for
Oracle RAC
knowledge are no greater than for any other in the data arena. "It's all riding the wave right now," he explains. "Everybody is investing in trying to maximize what they're doing with data and
virtualization
and
cloud computing
. If you're conversant with Oracle RAC, you're going to ride that wave, too. Demand doesn't outpace the other skills sets because they're equally strong." That being said, Reed's noticed a more common need for Oracle solutions in certain high transaction verticals such as financial institutions and healthcare organizations. Overall, the requests for specialized skills sets that stand out for Reed are in virtualization software like
VMware
. "Having aptitude in those technologies can make the job search of an
Oracle DBA
a lot easier," he says.
Related Stories
Image: Oleksiy Mark/Shutterstock.com