[caption id="attachment_141834" align="aligncenter" width="5616"]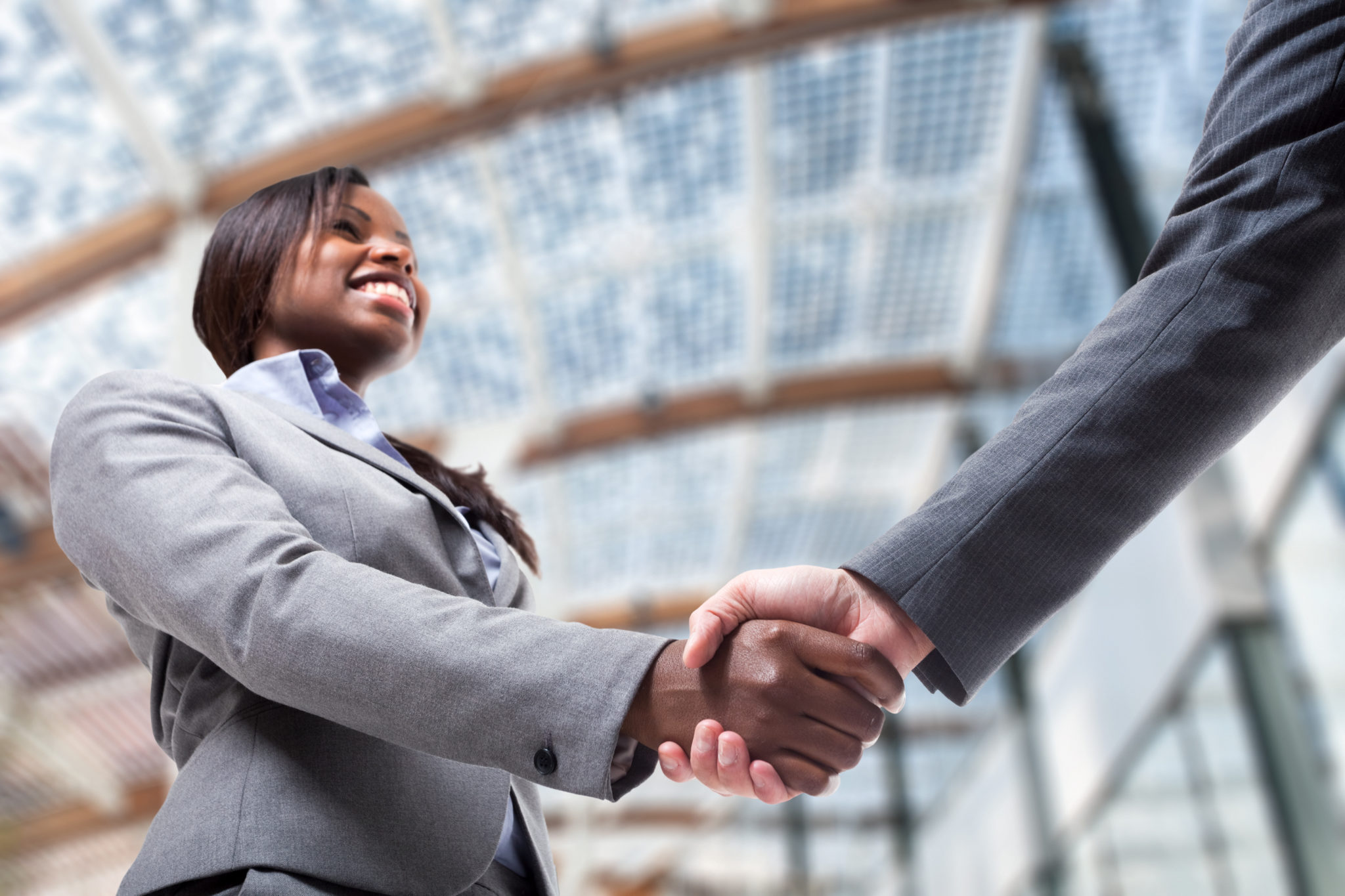 Negotiating your next job offer.[/caption] The excitement of a new job can often prove overwhelming, but don't lose your head completely. By remembering to discuss a few items of interest before you sign the offer letter, you can make a good job even better. How much you earn is always key, but studies show fringe benefits are becoming just as important as money. Companies like to position their benefits packages as static, but there's likely room to negotiate those points, as well. Here are five things you should inquire about before you take your next job.
Time Off
This is a touchy one for many companies, but still worth discussion. Time off helps employees strike a work-life balance, travel, and otherwise decompress before going back to the grind. It also helps employees get excited for work again. Start by examining how much time you currently have off (assuming you're employed and looking for work; otherwise, your last job is a good example). If you have four weeks, but the new company is offering two, explain that you're accustomed to four weeks and would like to keep that benefit. While the company may balk at doubling their time-off offer, a balance of three weeks may be attainable. Make sure that more time off up-front doesn't alter how you earn PTO days moving forward. If new employees get an added week after one full year, you should, too. In 12 months, you'll be back to four full weeks off.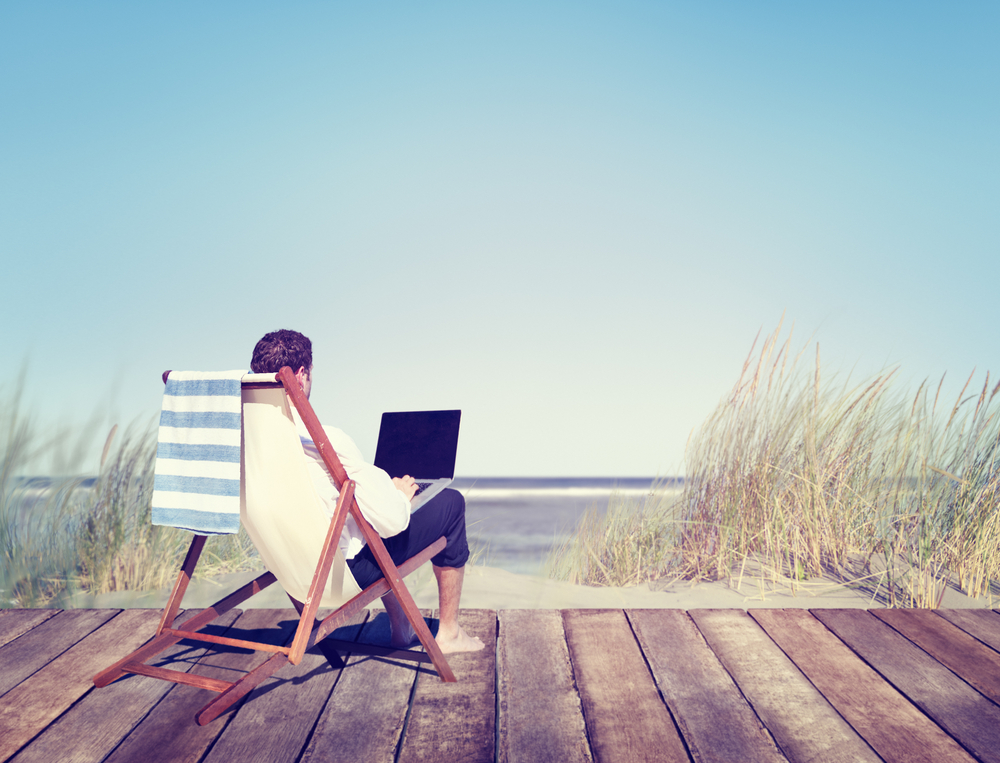 Work Hours
Families have unique needs. Maybe it's easier for you to pick the kids up from school, or you're in charge of weeknight dinners. Perhaps you just don't like mornings or working after 4 P.M. Whatever your situation, office hours are sometimes open to discussion. If you're best going from 10 A.M. to 7 P.M., ask if there's flexibility for you. So long as you're available to attend meetings as necessary, your new employer may not really care when you pop in. At the same time, you don't want to be the outlier, or the bad example. If the rest of the team shows up at 8 A.M., you sauntering in two hours later may not be the best idea. A bit of flexibility goes a long way on both sides.
Maternity/Paternity Leave
If kids are part of your future, there's a good chance you'll want to take a bit of time off after they're born. For those at smaller companies (i.e., less than 50 people) or who have been with their employer less than a year, the
Family Medical Leave Act
is not applicable. There's always short-term disability, which is a method some employers use to cushion family leave. But there might be room for a more "official" balance, such as negotiating to work part-time from home while the newest addition to the family gets used to life. An employer may also offer you full-time remote work on a short-term basis. Negotiating this can be helpful if a child is expected within your first year of employment.
Remote Work
People
love working remotely
. It's quickly becoming one of the more sought-after benefits, with a significant percentage of engineers in our Dice Salary Survey saying it was important to their workplace happiness. So long as your company has the infrastructure for you to work remotely, there's no reason you shouldn't be able to. With a VPN and access to a centralized database, you can (probably) work from just about anywhere in the world. Chances are, your employer may still want to see you from time to time, so
don't be too rigid
when negotiating this one. Every company has its own rules, and teams within your organization might implement their own guidelines for working remotely. It may also not be available year-round, and sensitive projects may require you to work from the office.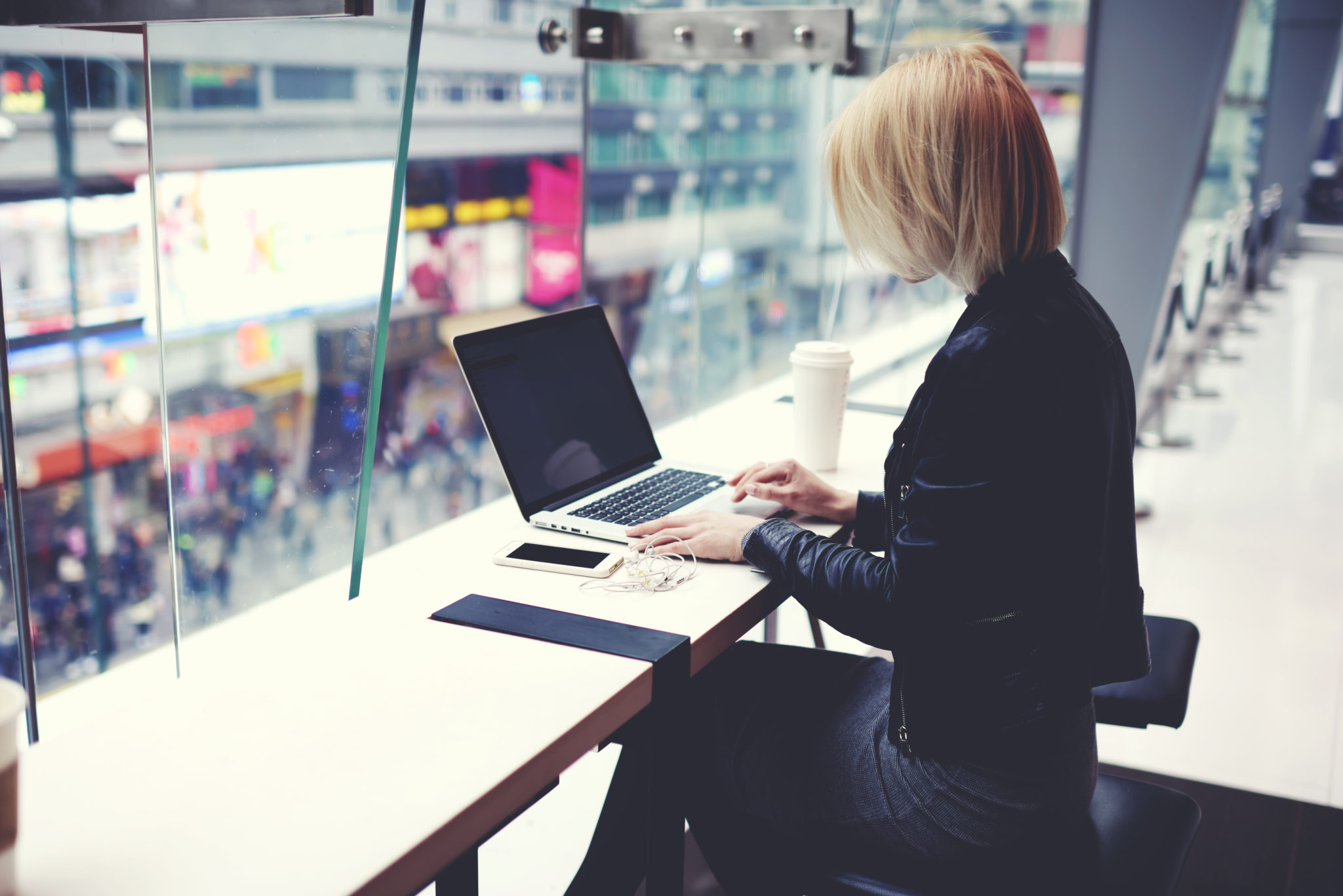 Stock Options
Did you just decide to work at a scrappy startup that's going to change the world? We could make a pithy 'stand in line' joke, but we'll encourage you to be smart about your future instead. Oftentimes, smaller companies are bootstrapped. You may not have a fancy office space or those really cool IPS monitors, but you can still come out ahead. When negotiating your contract, consider asking for stock options or a percentage of the company in exchange for perks. That flashy startup probably can't afford to give everyone 10 percent of the company, but you can still come out ahead. Even one percent of an Apple or Facebook at the time of creation would be a good haul today. Negotiating it may be easy, too, if the company is serious about bringing you on. Keep a few things in mind when negotiating, though. Be sure you're comfortable with how you keep or return your interest. Asking for a piece of the company is a great way to prove you're serious and loyal, but don't be surprised when your new company asks that you work there at least five years before it's really yours to keep. It may also insist on rules related to selling your stake.
Money Isn't Everything
If you really want bang for your buck, negotiate these terms
and
move out of Silicon Valley.
These negotiating points may be more useful if a new company can't afford to pay you what you think you're worth. In such cases, it may be more advantageous to both parties to simply offer an extra week of vacation time instead of squabbling over a few thousand dollars.