[caption id="attachment_18035" align="aligncenter" width="618"]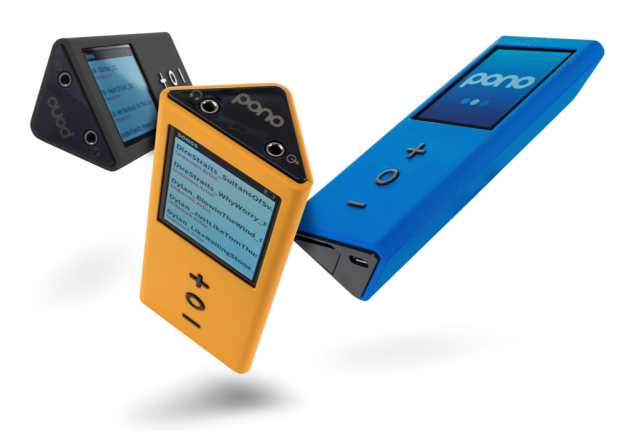 A mockup of the Pono player.[/caption] If you follow Apple's quarterly financial statements, it's clear the company thinks portable music players are a dead product category: its iPod line hasn't enjoyed a hardware refresh in quite some time, and its executives seem unconcerned about the devices' declining sales figures—attributable to cannibalization by the iPhone, they like to say. But don't tell that to musician Neil Young, who seems determined to build and release a dedicated portable music player, the PonoPlayer, for $399. The hardware—packed with 128GB of memory, and featuring a built-in LCD touchscreen—will accompany an online music store and software designed to curate playlists. "It's about the music, real music," Young wrote in a statement, according to
Rolling Stone
. "We want to move digital music into the 21st century and PonoMusic does that. We couldn't be more excited—not for ourselves, but for those that are moved by what music means in their lives." Pono's competitive differentiator (at least in theory) is the device's ability to play music at vinyl-like quality levels. But is that enough to pull in an audience beyond the hardcore audiophiles? Young thinks so,
having claimed in the past
that Apple co-founder Steve Jobs was enthused by the idea when Young brought it to him: "When he went home, he listened to vinyl. And you've got to believe that if he'd lived long enough, he would have done what I'm trying to do." The bigger question is whether dedicated devices can make broad headway at a time when tablets and smartphones, in conjunction with thriving developer communities, are capable of performing a range of functions. Pono might easily get traction from the aforementioned music enthusiasts; if Young and his co-designers keep costs low, that niche targeting might even be enough to maintain a profitable little business. But the days of an iPod clone doing iPod-like business might be over.
Image: Pono