Which technology companies pay the average highest salaries to H-1B workers? Given the chatter around longtime tech giants' use of the H-1B, you might assume the likes of Google, Microsoft, and Oracle would top that particular list. However, a new analysis makes it clear that newer technology companies such as Reddit, Roku and TikTok tend to offer the highest paychecks to those with the visa.
In order to rank salaries, we turned to the H-1B Salary Database, which indexes Labor Condition Application (LCA) disclosure data from the United States Department of Labor (DOL). We excluded all of the companies in non-tech industries, such as medicine and the law. Here's the resulting list:
That Netflix would top the list (by a healthy margin) should come as no surprise if you know anything about the streaming giant's hiring and retention practices. In simplest terms, Netflix's corporate culture dictates extremely high salaries, on the idea that extraordinary performers are worth extraordinary compensation—and if they don't deliver, they're given a generous severance package.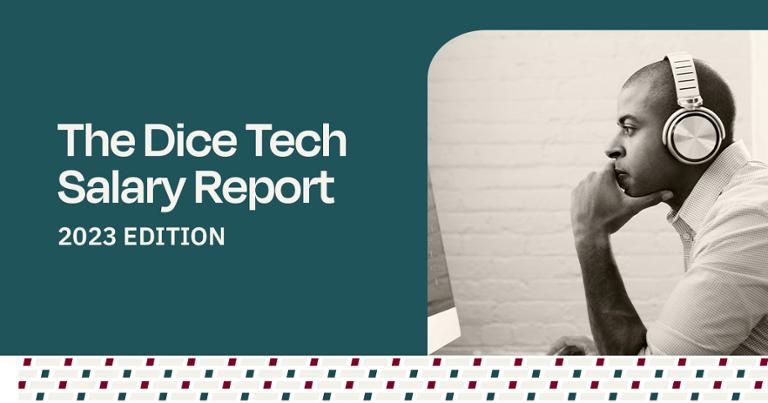 However, you might not expect to see some of the other names on this list. For example, Roku, Reddit, and Airbnb are paying higher average salaries to H-1B holders than, say, Google. (If you're curious about how H-1B salaries for various technologist jobs compare to the "general" salaries for those roles, the Dice Salary Report has those answers for you.)
Why are these companies beating out most of the tech giants when it comes to H-1B salaries? The answer probably lies in volume; compared to entities like Facebook and Google, even Netflix applies for comparatively few H-1B visas—and it's a good bet those roles are highly specialized (and thus deserving of high pay). When big tech companies apply for many thousands of H-1B visas per year, it's likely to drive their average H-1B salary down, especially when many of those applications are for "software developer" and other jobs that might not be quite as highly specialized.
In addition to that, big tech firms tend to subcontract H-1B workers from subcontracting and business-services companies, and those subcontractors traditionally make even less. Although the Trump administration took several steps to make it more problematic for companies to subcontract H-1B workers, it seems unlikely that the practice will end anytime soon.
If a company applies for a relatively low number of H-1Bs, and pays those workers the sort of salary that usually comes with highly specialized roles, chances are greater that they're utilizing the visa as intended. Of course, the debate about whether most companies are indeed using the H-1B correctly will grind on, with the various sides proposing "corrective" legislation. Companies could scramble to adjust their H-1B application processes once again if some rumored Biden administration reforms actually go through.
Sign Up Today
Membership has its benefits. Sign up for a free Dice profile, add your resume, discover great career insights and set your tech career in motion. Register now