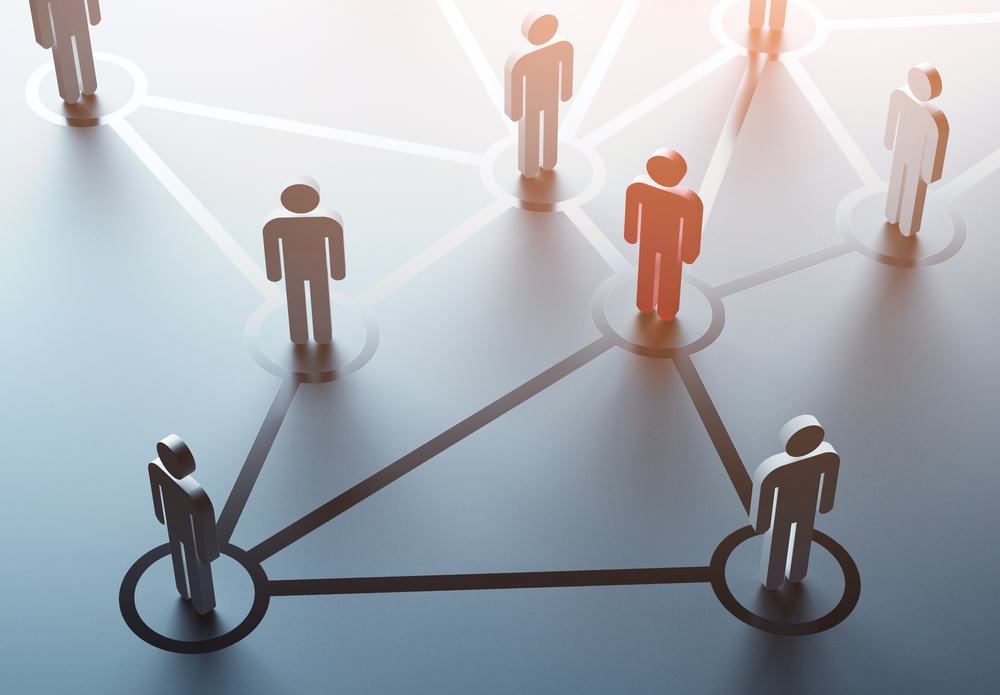 Are networking events worth your time and effort?
A new article in the Harvard Business Review (HBR)
argues that formal networking events, although a "time-honored institution," are problematic when it comes to establishing professional connections. At the core of the issue: people who attend networking events do so for different reasons, making it difficult to find individuals whose needs and interests align with your own: "Too many professionals are quick to attend yet another networking event, when in reality, they should be spending that time focusing more on their existing relationships." Not everyone will agree with that assessment, of course. Those who advocate for the benefits of professional events will argue that, so long as attendees follow
some basic tips and tricks
, anyone can benefit from time in a room with like-minded professionals. Set some goals, they say, such as having a certain number of conversations with total strangers. Use those chats (and contact info) to build relationships in subsequent days and weeks. There is some alignment between the HBR article and pro-event advice: both emphasize the importance of following up, and enriching current relationships. No networking event in isolation can create (and preserve) connections; you need to keep your contacts active by reaching out frequently, both with emails and quick phone calls. Another shared point: face time is key, whether it's grabbing coffee with a new contact or inviting an old work-friend to an event. And whether or not you like networking events,
networking
itself remains essential. You can possess an incredible portfolio of technical abilities, and even the soft skills necessary to navigate the most political of office environments—but unless you make connections, you'll find it very difficult to move your career forward. Connecting with people, and maintaining those relationships, could well prove the key to your next several jobs.