[caption id="attachment_138540" align="aligncenter" width="1000"]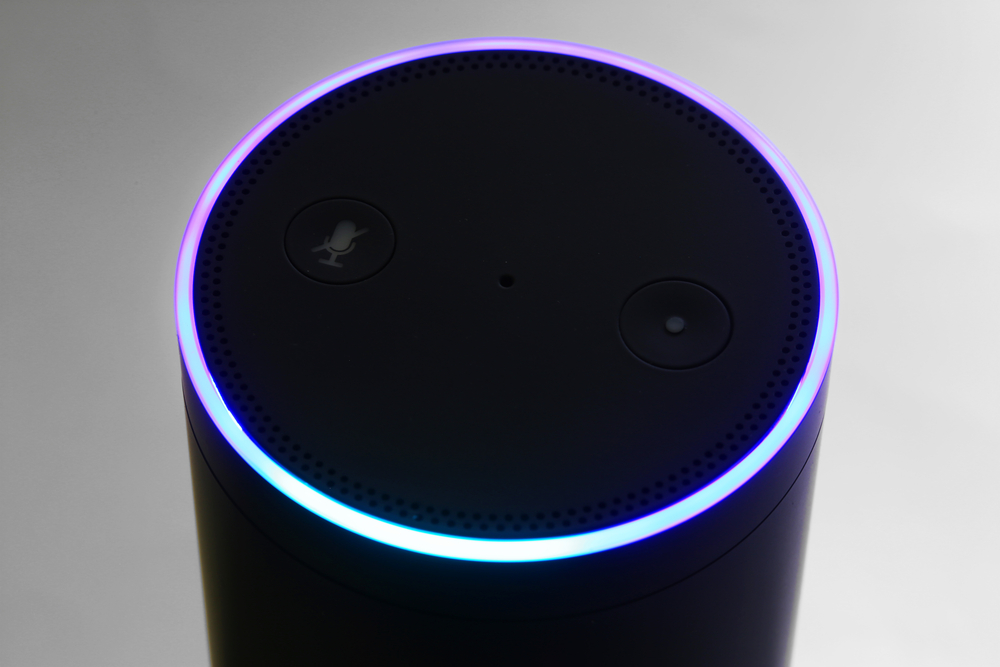 Amazon Echo[/caption] Amazon is reportedly set to bring a new-look Alexa to your living room. According to
Bloomberg
, the e-commerce giant will soon marry a touchscreen and voice-activated Artificial Intelligence (A.I.) in one device. It sounds amazing, but could signal something is missing from home-based A.I. as we know it. The report indicates that Amazon is going to have a touch-capacitive screen (we don't know what size; likely the footprint of a larger tablet) built right into some sort of Alexa-based device (round is probably out of the question with a touchscreen). Like the Echo, it'll still respond to voice commands, but will also display information on the screen that users can interact with. You may also be able to 'pin' widgets to it. Rather than asking for the weather report each morning, a simple glance at the screen would tell you it's 45 degrees out – and that you should grab a coat. Sources report the new device, which has an internal name of 'Knight,' will have premium speakers and "will be larger and tilt upwards so the screen can be seen when it sits on a counter and the user is standing." All told, that's a smart home hub that seems to make a good bit of sense. Devices such as the Echo or
Google Home
try hard to be pretty, but their functionality is limited to voice commands and users listening carefully. It's impressive, but ultimately not ideal.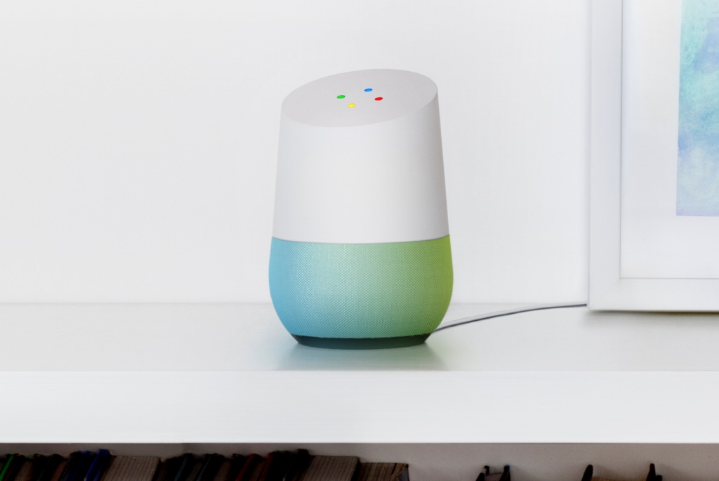 Having text on a screen in addition to spoken feedback provides a more interactive and intuitive experience. Think of your phone: asking
Siri
or Google Assistant to do things like find you directions ultimately sends you to Maps, which is best experienced on-screen. Voice-only feedback would make Siri a backseat driver, and nobody likes that. Similarly, querying Alexa for a recipe is best when there's a screen handy that can keep the information surfaced for you. If the home hub is meant as a centerpiece of your living space, a screen makes sense. It also opens Alexa up to more context, and offers scalability for hardware and software. It's possible that you could ask Alexa to cobble together pictures form a recent vacation on-screen, eliminate the ones you don't like, and stream the remaining as a slideshow – or cast them to a TV. The possibilities are almost endless. But what we can glean from this potential move is that voice-only A.I. was only a first step for the home. On mobile, all major A.I. assistants use a screen to hand off more complex tasks. Google chose to ditch the screen for its own in-home assistant, likely to keep costs down, but added a touch capacitive surface for functions like volume control. (Siri is in your home via Apple TV, but it's not quite the same experience.) In their own ways, both Google and Apple followed Amazon down the home A.I. rabbit hole. Expect them to do the same with in-home screens, too. A touch-screen may give A.I. an avenue for expression, but it also suggests voice-only interactions don't work well enough for a mainstream audience. With a richer form-factor comes opportunity, and we should expect A.I. platforms to take full advantage.