[caption id="attachment_142177" align="aligncenter" width="6000"]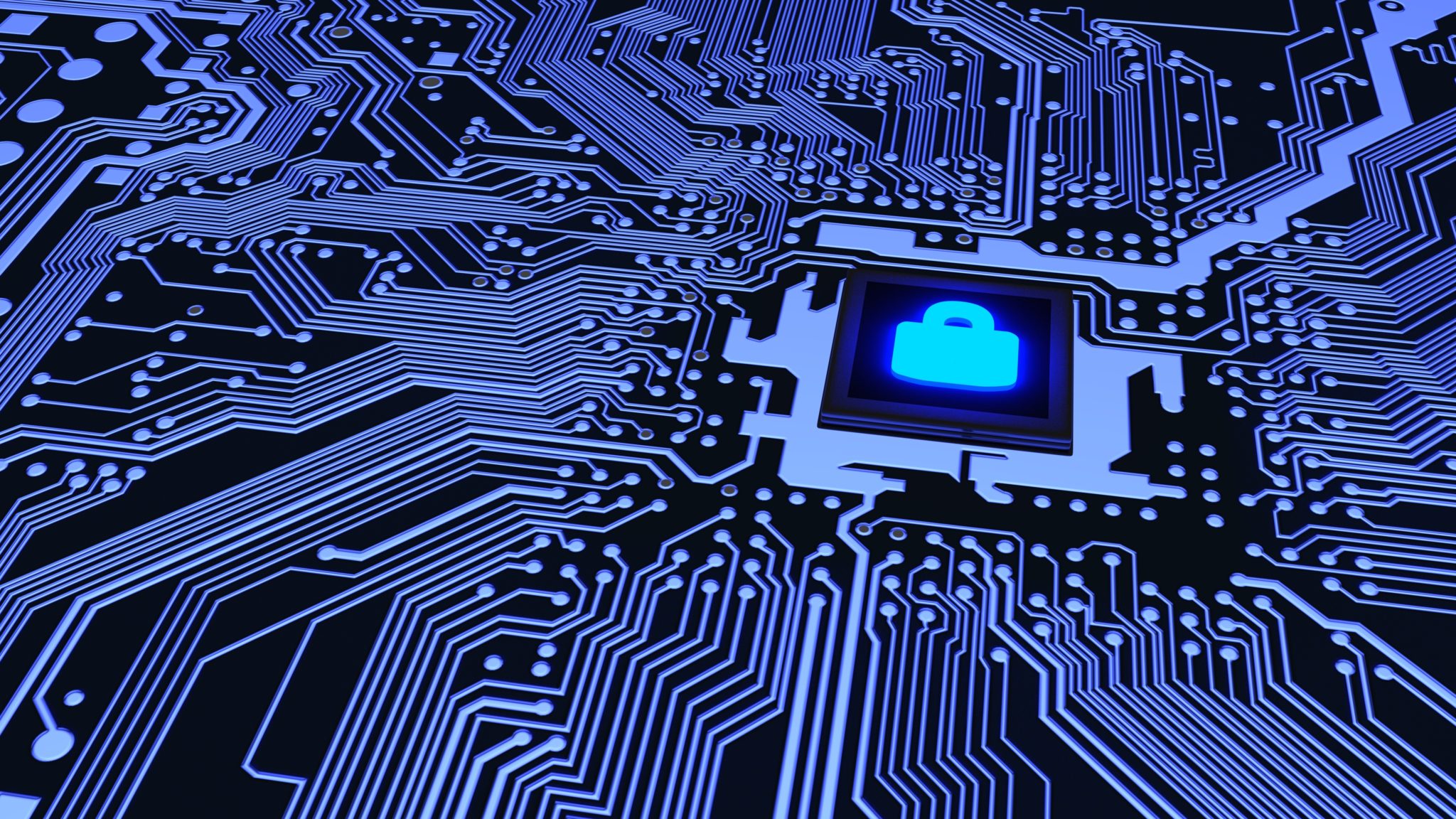 Cybersecurity[/caption] If you're
interested in becoming
a cybersecurity professional, New York City may be the place to be.
New York Works
, a new 10-year plan introduced by Mayor Bill de Blasio, will make heavy investments in technology centered around cybersecurity. A total of 100,000 jobs are set to be added over the next decade in these five "strategies":
The city says it will reserve 25,000 positions for the "Jobs of the Future," which may not be what you think. Instead of flying cars or in-home autonomous humanoid robots, those 25,000 jobs will come via "supporting robust office districts in Manhattan and investing in emerging commercial centers." It also plans to encourage businesses to relocate to Brooklyn, Queens, Staten Island and Bronx. Not quite the future we imagine. As part of the "Tech" strategy, New York City will invest $30 million to grow a "cybersecurity ecosystem," which it thinks will add 10,000 new cybersecurity jobs for New Yorkers. In making the city the "home for commercial cybersecurity," 3,500 of the 10,000 jobs added will be "good-paying." "We have to take economic inequality head-on, and that means raising wages and launching more New Yorkers into the middle class. These are the fast-growing, high-paying industries that represent the future of our city, but only if we invest now in the places, the workforce and the infrastructure to compete," said de Blasio. Some of those not-so-well-paid jobs will act as feeders for higher-end positions. The plan calls for the development of a pipeline of homegrown cybersecurity talent by spinning up new – and investing in current – training programs. A new cybersecurity center is also planned, which will "provide shared resources for students and foster industry connections." Commercialization is likewise a key to the plan, with the city partnering with academic and corporate entities to make that possible. Startups will be able to tap into funding and support; though the plan doesn't specifically say as much, it's likely meant for startups with an enterprise focus. Unfortunately, the plan doesn't have details about what it means by "cybersecurity," which can be a catch-all phrase. We also don't know how NYC plans to train new cybersecurity professionals, but signs point to the current system being
out of touch
. Still, if de Blasio's strategy gets it all right, the upside for those interested in a career in cybersecurity is
huge
.