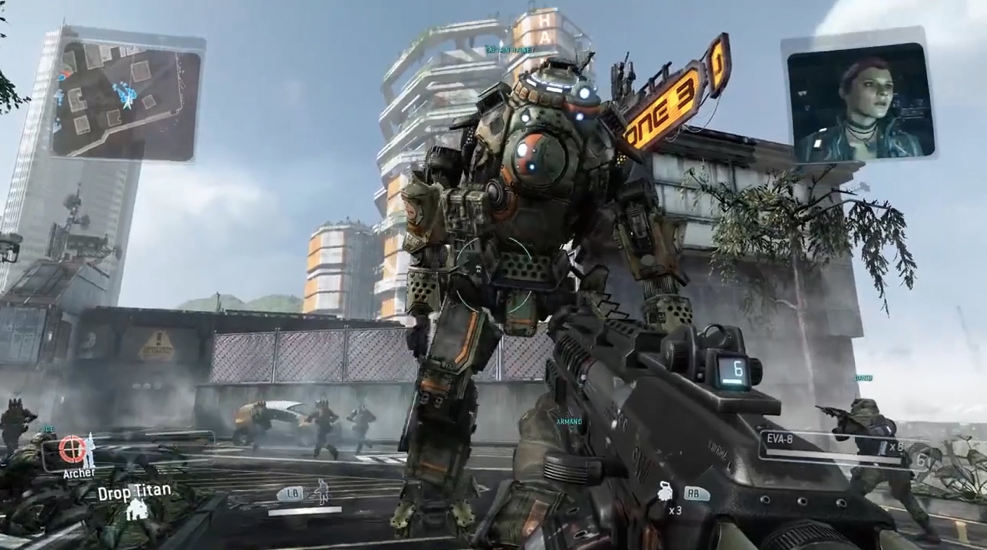 Sony's
PlayStation 4 is plunging ahead of
Microsoft's
Xbox One in total sales, according to reports. The PlayStation 4 has
managed to sell 7 million consoles
in its first five months of release, along with 20.5 million games. That's a striking contrast to the Xbox One, which
has sold 5 million units
since its November debut.
Click here for game development jobs.
In an attempt to put a positive spin on the numbers, Microsoft executive Yusuf Mehdi released an official statement suggesting that Xbox One sales had outpaced those of the previous-generation Xbox 360 at the same point in the latter console's sales cycle; but that hasn't stopped the flurry of news reports suggesting that Sony is winning this latest edition of the console wars.
As Forbes points out
, the sales gap has widened between the PlayStation 4 and Xbox One, from 1 million units near the end of 2013 to 2 million units today. The big question now is whether each consoles' respective games will narrow or widen that gap over the long term. Electronic Arts recently released sci-fi action game "Titanfall" as an Xbox One exclusive, and while that title's sold well in its first weeks, it's too soon to tell whether it'll drive gamers to Microsoft's console in the long run. Sony has some exclusive content in the works, as well. Both sides are hoping for a "Halo," or a game series that spawns years' worth of bestselling sequels in addition to tie-in novels, toys, and other products. If the gap widens, it could also raise an interesting question for the indie developers who build games for the consoles' online stores—to wit, should a developer spend their limited resources building for a console that's clearly falling behind in sales? For many, the answer to that question is probably "yes." This isn't a case of BlackBerry selling only a handful of new phones: even if the Xbox One "loses" in the long term, it will still have sold millions of units—surely a big enough ecosystem for any
developer
. Nonetheless, the PlayStation 4's success is a worrisome development for Microsoft, which was counting on the Xbox One to
help it "win the living room."
Related Stories
Image: Electronic Arts