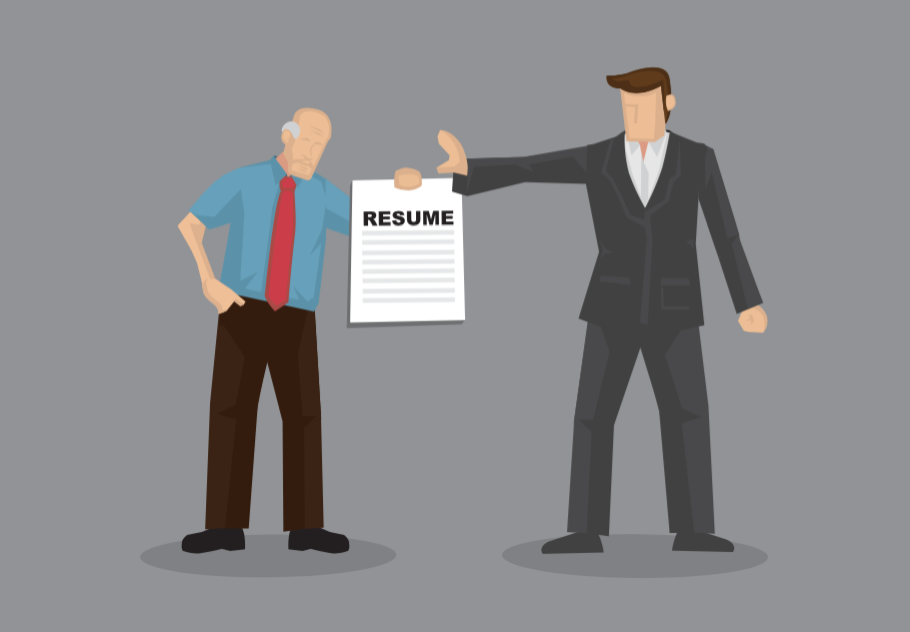 Although tech leaders have publicly vowed to tackle the industry's ageism problem, the reality is that professionals with impressive résumés are still being let go or pushed aside every day. As technology journalist and author Dan Lyons
recently told Dice Insights
: "I wish I felt otherwise, but I don't see any sign of it changing." Before you hit the panic button, it's important to note that not every tech professional has been content to retire or ride off into the sunset on their fortieth birthday. Some have fought against ageism and actually won. While there's no magic bullet for fixing a broken system, below are some winning strategies based on tech pros' personal experiences.
Stay Current and Stretch
Darrel Carver may have started out working on minis and mainframes running Unix-Sun Solaris, but the 57-year-old contract software engineer has stayed in demand by becoming proficient with the latest tools and technologies, including HoloLens, Oculus Rift, Unity, MVC, WCF, Web API, HTML5, jQuery, JavaScript, TFS, Azure and Xamarin.Forms. However, skills alone are not always enough to justify his asking price. In fact, he concedes that "a company can hire two 20-somethings for my salary." In order to separate himself from less-experienced professionals, Carver touts his wisdom and the good judgment that comes from experience (and making mistakes). And he specifically targets projects that require deep domain skill, knowledge and expertise. "I'm not really interested in working on the same projects over and over again," he explained. "I'd rather go to a startup that's in trouble or lead a team." Targeting roles and projects that require decision-making and leadership skills (as well as technical innovation) is a viable strategy for senior job hunters, since it's harder for a younger person to demonstrate wisdom. That's according to Peter Greulich, who managed to dodge the layoff bullet several times over the course of his 30-year career at IBM, and is currently an author and president of MBI Concepts. "Use exciting words in your résumé and during interviews to show youthful enthusiasm," Greulich advised. "Then highlight your maturity by talking about your ability to lead and guide younger professionals."
Choose the Right Boss and Employer
Electing to work for a company that doesn't value productivity or that doesn't tie job security or pay to performance can leave highly compensated professionals susceptible to layoffs. No matter how much you make, your boss should go to bat for you if you're doing top-notch work, according to Greulich, who credits his IBM boss with saving his job several times, including a time that he took on a risky assignment and failed. "Relationships that aren't based on performance are cliques that can leave you vulnerable," he added. "So be sure to ask about the evaluation process up-front to gain a better understanding of how retention decisions are made." Once you're on board, become hard to replace by building relationships laterally, particularly with customers and business partners, and acquiring institutional knowledge. "Even the smartest engineer can't execute without institutional know-how, especially in a large organization," Greulich said. "The more you know, the more secure you'll be." And finally, don't be invisible. The highest salaries in large companies typically get cut first, unless executives are familiar with you and your work.
Workaround Discriminatory Systems
Starting out on a contract basis can help senior professionals avoid marathon hiring processes that are skewed toward younger tech pros. For instance, Carver says that he usually receives a contract offer after a one-hour phone interview. If a prospective client wants to know more about his capabilities, he refers them to his ample library of project and database tables on GitHub. Although he prefers the variety of contract work, Carver says that half of his gigs ultimately produce offers for regular, full-time employment. "Age becomes less of a factor once you show a manager that you can do the work," he added. "Performance can be a great equalizer."