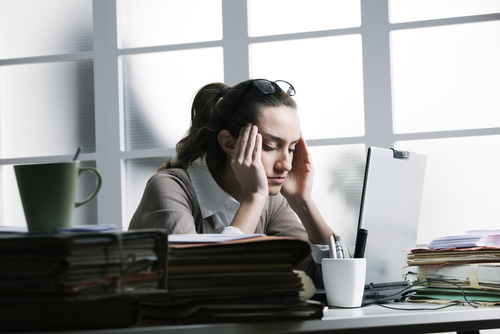 Many jobs dangle the prospect of a good "work-life balance" as a way of attracting top-level prospects. But which jobs actually provide that balance?
According to a new study by Glassdoor
—and contrary to what you might think, at least based on the stereotype of the harried, exhausted
software developer
or
data analyst
—a handful of tech professions offer rewarding work without the burnout. The website ranked a variety of professions on a one to five scale, with one meaning the respondents were "very dissatisfied" with work-life balance, all the way up to "very satisfied" at five. What professions overall achieved the best work-life balance?
Data scientist
was top-ranked with a rating of 4.4, followed closely by
SEO specialist
, tour guide, lifeguard, and
social media manager
all scoring a 4.3. Other, non-tech professions that scored relatively high include corporate communications (4.1), firefighter (4.0), equity trader (4.0), and investment analyst (4.0).
Help desk technicians
also ranked (with a 3.9), despite the general impression of the profession as an overwhelming font of stress. The presence of data scientists (and, presumably, analysts), social media managers, SEO specialists, help desk technicians, and
game designers
(3.8) could prove heartening to anyone considering a career in any of these professions, but fear those jobs will reduce them to a puddle of sweat and frayed nerves. That being said, a lot of tech professionals—whether developers working on a new startup, or programmers struggling through a crunch—still find themselves putting in the punishing hours.
Related Articles
Image: Stokkete/Shutterstock.com