Program managers face a dizzying array of tasks every day. They not only help determine a program's objectives; they must oversee all the various projects that make up that program. A good program manager has detailed knowledge of every project's budget, employee, and resource issues—and can adjust accordingly, depending on timelines and events. (Some people confuse a program manager with a project manager, but the two aren't synonymous.)
As you might imagine, that kind of detail-oriented mindset is extremely important at tech companies, where even relatively straightforward programs can involve multiple tech stacks, lots of technologists with different disciplines, and tight deadlines. In light of that, program managers can earn hefty salaries—but how much? Let's dig into a "typical" program manager salary and the factors that influence it.
What is a program manager starting salary?
According to Emsi Burning Glass, which collects and analyzes millions of job postings from across the country, the median starting salary for a program manager is $55,000 per year, rising up to $80,000 in some cases.
But with experience, skills, and education, that number can increase substantially—program managers with more than nine years of experience can earn a median salary of $112,000, drifting higher depending on certain factors.
Education plays a significant factor in this. The median program manager salary for those with an Associate's degree is $52,000, compared to $93,000 for those with a Bachelor's degree—and the vast majority of program managers (79 percent) have Bachelor's degrees.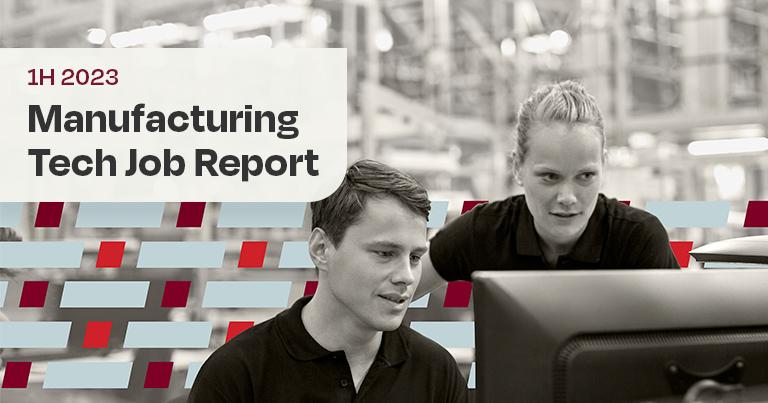 Dice dives deep into industry-specific hiring trends to deliver the recruiting tips you need to find and hire the right tech talent.
What is an average program manager salary?
Emsi Burning Glass places the median program manager salary at $89,138. Meanwhile, Dice's latest Tech Salary Report suggests the average program manager salary is $120,232 per year, having undergone a very slight 0.2 percent decrease between 2020 and 2021.
What do program managers make in comparison to other popular tech positions?
According to the Dice Tech Salary Report, the average technologist salary currently stands at $104,566, having risen 6.9 percent between 2020 and 2021. With the right skills and experience, a program manager's compensation can meet or exceed that baseline
Is program manager a dying career?
Emsi Burning Glass's analysis suggests that employers posted 191,722 open program manager positions over the past 12 months, and the average time to fill an open position was 41 days. That hints at a strong level of demand—other technology positions, such as software engineer, generally take over 40 days to fill.
Emsi Burning Glass also predicts that jobs in this profession will grow 3.6 percent over the next decade. As long as organizations need employees who can coordinate multiple projects and help fulfill larger strategic goals, they'll need program managers.
What are the most valuable skills for a program manager?
Job postings generally ask that program managers master some key stills, including the principles of program and project management, budgeting, scheduling, staff management, planning and development, and stakeholder management. While it helps to know the technical details of a company's services and products, "soft skills" such as communication and empathy will serve you incredibly well as you hunt for a suitable program manager position.
When crafting a program manager resume, make sure to highlight how you used your skills and experience to help your previous organizations execute and deliver concrete results. Hiring managers and recruiters are always most interested in what you can achieve for their organization—show how you can deliver, and you're more likely to land a job interview.
Sign Up Today
Membership has its benefits. Sign up for a free Dice profile, add your resume, discover great career insights and set your tech career in motion. Register now