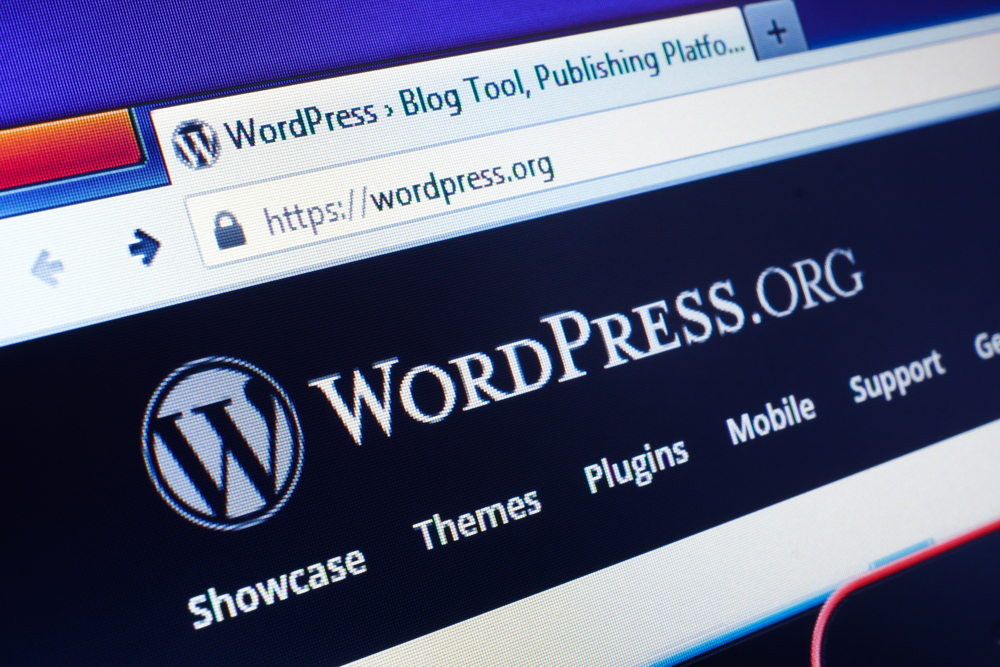 WordPress made its debut in 2003, when developers Matt Mullenweg and Mike Little decided to create a fork of b2/cafelog, a blogging platform. Thanks to its ease of use, WordPress expanded rapidly; by March 2016, roughly a quarter of all Websites relied on it. Although breaking into many tech industries requires a degree of some sort, WordPress is one of those areas where developers and other tech pros are making names for themselves without any sort of formal training. That's a powerful incentive to pursue WordPress as a career path—provided you know how to break into the arena.
Connect with the Community
How does your typical developer end up working with WordPress? Take the case of Brad Parbs, lead backend developer at WebDevStudios, who initially pursued a traditional computer science education, but found it less engaging than he'd hoped. "A lot of my friends were [Web] engineers," he said. "They were telling me all this cool stuff they were doing and how passionate they were, and I was like, 'This computer science stuff is not that exciting.'" He dropped out of college to build websites on his own, and eventually joined the WebDevStudios team, working his way up to a senior dev position over the past few years. The key for newcomers in such a dynamic environment is self-motivation. WordPress has grown into a huge community of developers, many of whom are more than willing to share their knowledge with people who are just getting started. "Because it's open-source and it's always has been community driven... a lot of us give back as much as we can," Parbs added. "If you're interested in getting into WordPress, there [are] a million different paths of knowledge you can take. There's documentation everywhere."
Know the Documentation and Resources
And Parbs is right. Sites where WordPress developers and designers share their knowledge are plentiful, and include:
WordCamps
, which allows experienced developers and newbies alike to share ideas. Depending on where you live, there may also be
Meetups
for WordPress developers. Sometimes meeting a WordPress pro face-to-face is the quickest way to increase your own knowledge.
Start Building Things… and Sharing Them
Although WordPress powers a significant portion of the web, its community of builders remains relatively small. Even larger agencies that specialize in WordPress usually have only a few hundred employees at most. It's a tightknit group, in other words, which means that individual professionals must display social competence and an ability to work collaboratively if they want to succeed. Although one can develop so-called "hard skills" through practice and reading, growing the "soft skills" crucial to working with team members and clients is an altogether different process. "I think a lot of it is just forcing yourself into interactions," said John Ragozzine, Communications Manager at 10up, a firm that builds Websites. "I've had this conversation a lot with folks I've worked with or that I've met through tech events, and I've always said to them, 'I'm an introvert, and I force myself to be an extrovert in certain situations.'" Yes, in-person interaction makes many tech pros uncomfortable, but the end results are often worth it. With WordPress, as with so many other areas of tech, building up your abilities isn't just a question of
what
you know; it's also about
who
you know. And as with the tech industry as a whole, the key to success hinges on whether you can do the learning, do the
work
, and throw yourself boldly into the community's open arms.