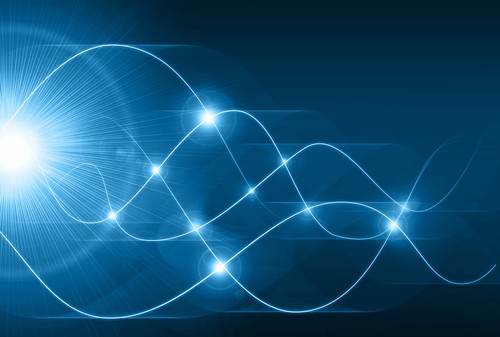 RackSpace announced Oct. 24 that it has begun delivering Cloud Block Storage powered by the OpenStack protocol. As the name suggests, the solution adds blocks of storage to RackSpace's Cloud Servers, complementing the company's existing Cloud Databases. RackSpace also promised a consistent pricing model, without the need to worry about the IOPS limitations charged by companies such as Amazon. John Engates, chief technical officer of RackSpace,
previously revealed
that cloud block storage as part of company's roadmap. The company has also promised to deliver a cloud-monitoring tool capable of sending alerts to an admin's phone or computer whenever a site, port or protocol needs attention. That's on top of a preview of the ability to provision software-defined networks, which relies on the Nicira technology bought by VMWare. "The Rackspace Cloud Block Storage solution is a crucial piece of our product portfolio," Engates wrote in an Oct. 23 statement. "The explosion of data over the past few years has placed greater demands on our customers, presenting them with a variety of new storage related challenges. We developed Cloud Block Storage to deliver consistent performance in the cloud." The solution is relatively simple, at least from a pricing-model perspective. For $0.15 per gigabyte per month, users can attach volumes of up to a terabyte each to Cloud Servers. They have the option of detaching or re-attaching additional blocks via RackSpace's Web management tool. RackSpace said this option is suitable for small to medium-sized Web sites, and those companies that need to frequently access stored files without the need to scale compute nodes as well. There's also a high-performance SSD option, for $0.70 per gigabyte per month, which kicks up performance by a factor of 10, using flash-based storage suited for MySQL databases, MongoDB, Cassandra, and Web caching and indexing. The storage blocks mean that only RackSpace has to worry about RAID striping and redundancy, not the customer. The company will charge $.10 per gigabyte per month for snapshot data stored on its servers. RackSpace also promises that there will be no additional per-instance fee, no minimum instance size, and consistent pricing in all U.S. regions. That's a bit more expensive than what Amazon charges for its
Elastic Block Storage
.
Image: Toria/Shutterstock.com