Rhapsody International
is planning to cut 15 percent of its workforce as part of a restructuring that will speed up its efforts in Europe and emerging markets. The move will impact approximately 30 to 75 workers. The company has said it employs between 201-500 people.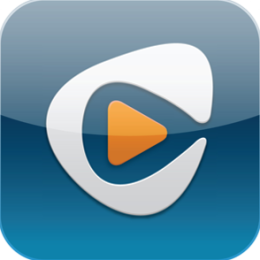 A spokeswoman declined to comment on the exact number who will be affected. The company is headquartered in Seattle. The restructuring announcement coincides with an investment from Columbus Nova Technology Partners (CNTP), which becomes one of Rhapsody's larger investors. Company President Jon Irwin is stepping down and will now serve as a strategic advisor. Andrew Intrater and Jason Epstein of CNTP have joined Rhapsody's board. In a statement, Epstein said:
Rhapsody International is poised for tremendous growth. We've recently launched the Napster music streaming service in 15 additional countries in Europe, rolled out a partnership with MTV in conjunction with German wireless carrier ePlus and have a strong pipeline of product innovations and global partnerships in place.
Despite the move to restructure and change Irwin's role, the company is holding onto its subscription-based business model of charging $9.99 for advertising-free streaming music. Arch-rival Spotify offers users the option of free streaming music supported by advertising, or a premium paid service -- also $9.99 -- for advertising-free music. Trouble at Rhapsody has been brewing largely since it got its start in 2001, according to a Securities and Exchange Commission filing from Real Networks, which holds a 45 percent stake in the privately held company. According to the
filing
, "Rhapsody has generated accounting losses since its inception." During the most recent quarter, the filing says revenues fell 8.3 percent to $34.7 million, compared with the same time a year ago.