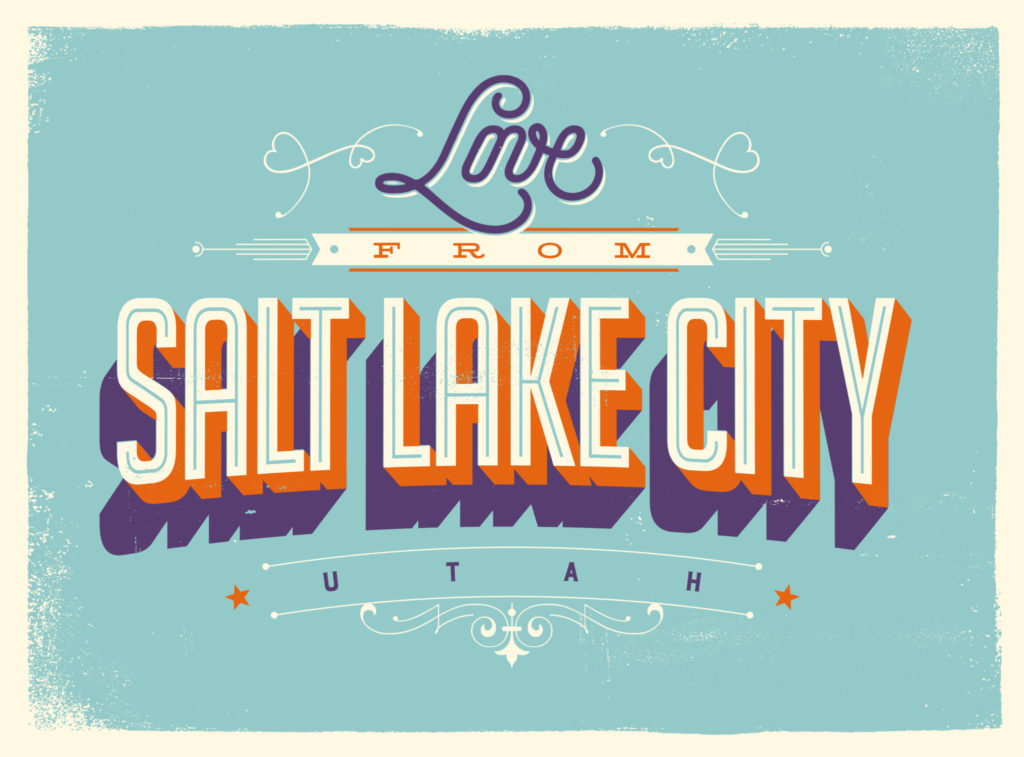 Earlier this year, CBRE
released a breakdown of cities
with the greatest tech-industry momentum, and Salt Lake City came in third. The firm estimated that local tech-employment growth hit 22.2 percent between 2015 and 2016, a notable increase from the 2013-2014 period, when employment declined -0.8 percent. The only cities that topped Salt Lake City on CBRE's list were Madison, Wisconsin and Ft. Lauderdale, FL. "This year's report shows the top 10 markets for momentum, all moderately priced, grew at least 10 percent faster during the recent two-year period," Colin Yasukochi, director of research and analysis for CBRE, wrote at the time. The report also contained a particularly interesting data-nugget: Salt Lake City's percentage of Millennials rose 8.4 percent between 2010 and 2015, beating out the U.S. average of 4.6 percent. The influx of a young, educated workforce is a necessary element in any burgeoning tech hub, particularly for startups that need talent willing to work insane hours to transform a concept into a reality. Thanks to its strong school system, Salt Lake City has a local pipeline of young talent; two years ago,
The New Yorker
cited
the ability of Brigham Young University and other institutions to pump out a lot of graduates with STEM degrees. Bootcamps such as
Devmountain
(which has locations in Salt Lake City and nearby Provo) also help deepen the pool of local talent. Salt Lake City's low cost of living doubtlessly helps attract young folks just beginning their careers in technology. For new arrivals—or those who don't want the hassle of owning a home—average rents in the city recently hit $880 for a one-bedroom and $1,150 for a two-bedroom,
according to Zumper
. You can't find prices like that in San Francisco or New York City. At the same time, however, average local salaries are lower than in other tech hubs. For example, a developer with five years of experience can expect to earn between $66,325 and $86,222 in Salt Lake City, according to the
Dice Salary Calculator
; that's a good deal lower than what that same tech pro could earn in San Francisco, where salaries can drift into the six figures for equivalent experience (and that's before you factor in benefits, perks, and so on). Salt Lake City's business owners argue that the reduced cost of living makes those lower salaries stretch far further than in other cities, but some tech pros may nonetheless find the higher pay of tech hubs such as Silicon Valley or New York City too tempting to pass up. As Salt Lake City continues to build out its local tech industry, the state of salaries may determine whether a significant portion of its newly minted tech pros stays in the region.