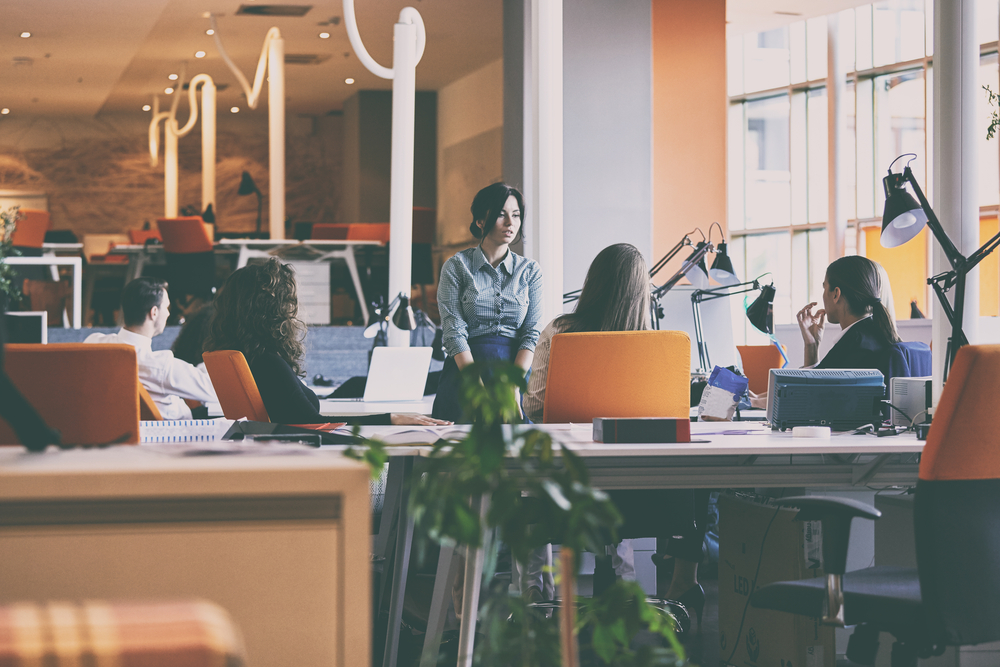 Which universities are producing the largest number of funded-startup founders? According to a
TechCrunch analysis of Crunchbase
, Stanford leads that particular pack with 225 founders, followed by MIT with 145; University of California, Berkeley and Harvard came in third and fourth, respectively, with just over 100 each. In order to make the list, a founder's startup needed to raise seed or venture capital, and that funding needed to come in 2016. Crunchbase also looked at startups (and startup founders) that had raised at least $10 million since 2012, as well as the college backgrounds of startup founders who had managed to raise the most private capital (including Uber and Palantir); those latter breakdowns are available on TechCrunch's site. Of course, you don't need a degree from a prestigious university such as Stanford or MIT in order to launch a startup. Sure, the education and networking opportunities could prove invaluable for whatever you want to do next in tech, but successfully beginning a company depends just as much (if not more) on grit, luck, and a great idea. Here are some of our recent resources concerning startups:
How Startups Benefit from a Diverse Workforce
Hiring a diverse staff can translate into additional perspectives and skillsets—and thus a leg up on a startup's chosen market.
Management Tips for Growing Startups
Creating effective management and HR structures at the very beginning of the startup's life can save everybody a lot of pain in the long run.
Signs That Startup is a Burning House
Not all startups are the next Facebook. Here are some warning flags.
Why Startups Need Older Technologists
Not everybody behind the desk at a startup needs to be a 22-year-old; tech workers with decades of experience under their belts can help ensure that a startup doesn't make rookie mistakes.
Are Startups Facing Hiring Trouble?
There are signs that not every new tech company can land the sort of top-tier talent they need to succeed in the market.
3 Ways to Evaluate a Startup's Viability
Review these steps when deciding whether to join a new firm.
Startups: Lock Down Social Before Launch
One overlooked detail for startups about to kick off their product push.