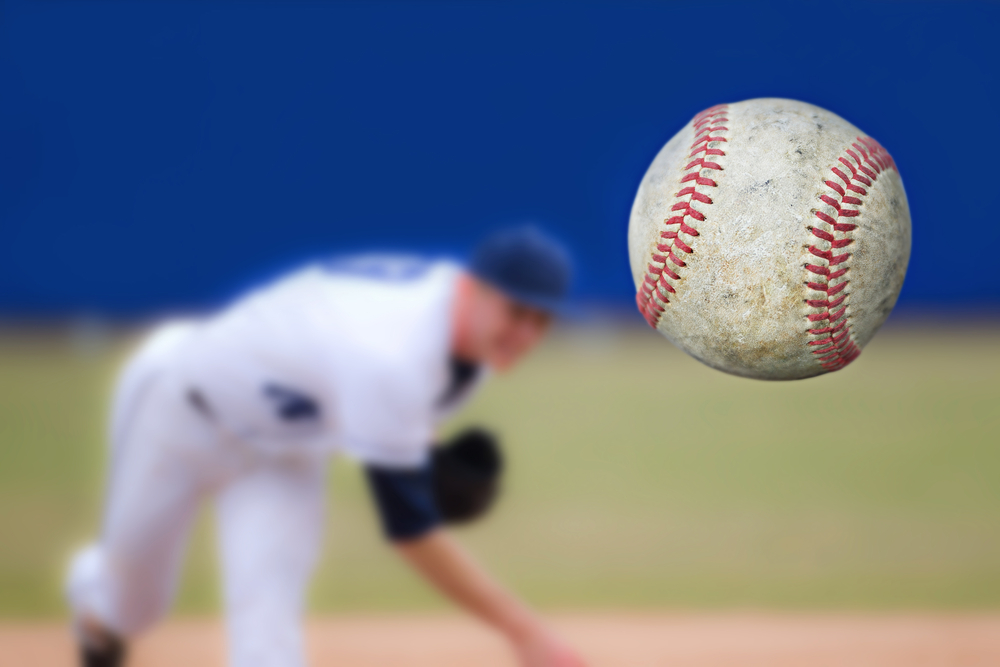 Major League Baseball Advanced Media (
MLBAM
) is fast becoming an interactive media giant and the premier vendor for companies looking to stream television online. The firm not only provides Web and mobile solutions, along with video streaming and instant replay for the 30 major league baseball teams, but also live-streams 25,000 events per year and provides more than 10 million streams per day for ESPN, HBO, the NHL, PGA Tour and other sports media entities. MLBAM is looking to add more than 1,000 tech professionals to support its rapid growth, according to Gian Raciti, senior technical recruiter. Top needs include developers and front-end engineers who have experience with Java, HTML5/CSS3 or Android or iOS platforms, but the firm is also actively recruiting professionals with multi-media, broadcast, video playback and network operations experience. Raciti positions MLBAM's technical environment as nimble, more like a start-up than a large, mature company. "Our engineers have a lot of latitude in carrying out their duties and our development teams put out a new release every two weeks," he explained. "Innovative, passionate people who have a strong sense of urgency are best suited for our rapid release environment." Don't strike out. Here's how to score a position at Major League Baseball Advanced Media.
Getting to First Base
You don't have to pepper your résumé with superfluous tech acronyms to slide past an applicant tracking system (ATS)—because at MLBAM, humans screen all résumés. "Our engineers wear multiple hats and work in small teams that average about six members," Raciti explained. "So we're primarily looking for experience with projects of similar size and scope when we review résumés. People who have been responsible for a small piece of the development process for a large company or team may not be the best fit." If you don't have end-to-end experience, you're not necessarily out of the game. Just make sure your résumé explains why you have the desire and ability to tackle a broader, more diverse development role. After a phone screen, Raciti will forward your résumé to a hiring manager for their perusal.
Rounding Second
Next up: A phone interview with a prospective teammate, followed by a half-hour technical evaluation with an engineer via Skype or Google Hangout. "Candidates participate in an interactive coding session with an engineer," Raciti said. "The sessions benefits both parties because candidates have a chance to interact with the decision maker and gain an understanding of our standards, practices and challenges." MLBAM's hiring managers are not only looking for expert coding skills but the ability to think outside the box, since the firm must conceive and create brand new solutions to satisfy the evolving preferences of sports fans and television viewers. "We have to build everything from scratch so there are no textbook answers for a lot of the challenges our developers face," Raciti said. "And because we engage with and support a large number of external clients, excellent communication skills are a must."
Heading for Home
Final interviews take place onsite and include two, two-hour long technical interviews with a pair of engineers, as well as a benefits discussion with HR. "The best way to prepare for our technical interviews is to brush up on data structures, persistent objects and core data," Raciti said. "You don't need experience with everything. Just be honest about what you know and don't know." Once you complete the interviewing process, you can expect a decision within 48 hours. "Our environment is ideal for someone who wants to take ownership of projects and play an active role in driving innovation and development," Raciti added. "We have unlimited opportunities for personal and professional growth."