Sears
Canada plans to lay off 138 IT workers and contract with
IBM
to
have the work done in the Philippines
. It's cutting 245 jobs in all, most from its head office, and is contracting with Indian outsourcer Wipro to take over for discharged workers in finance and payroll.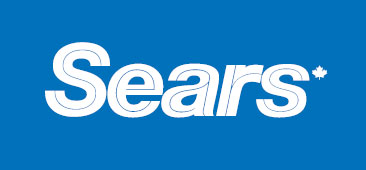 "These days, to keep up to date with all the system investments you need to make, it's not our core business. We're leaving it to people we feel can do it more efficiently," Vince Power, vice-president of communications, told The Toronto Star. The company wants to focus on better product offerings, updated visual presentation standards, improvements to stores, e-commerce and marketing techniques, Power said. He pointed out that Sears still will employ hundreds of IT workers – only application development and application management are being outsourced. Earlier this year, Sears Canada laid off 700 people, most from its stores and distribution centers. Douglas Stephens, a retail analyst and president of the Retail Prophet, in at story at CBCNews, described the
struggling retailer's layoffs as a "distress call"
aimed at wooing potential buyers. He said the company appears to be "on life support." Earlier this year, angry Canadians prompted the government to tighten its rules on foreign workers after the Royal Bank of Canada cut local IT employees and contracted with a company that brought in foreign workers to fill their positions. However, those new regulations won't stop outsourcing companies that perform the work offshore. The market for outsourced IT services continues to grow in Canada, to $15 billion last year, according to research from IDC Canada.