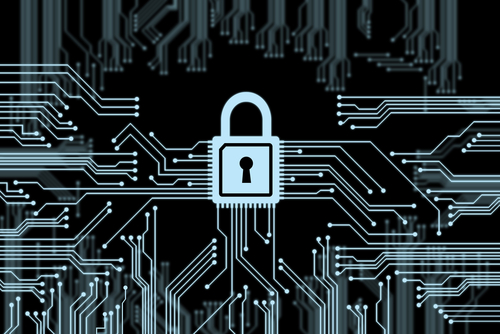 Keith Alexander, former director of the National Security Agency (NSA), has decided to make money in retirement—a whole lot of money. According to reports, he wants corporations to pay him up to a million dollars a month for his IT security expertise. Alexander insists that he's providing value for the money, in the form of proprietary technology that he claims will detect hackers who infiltrate corporate networks to steal everything from credit-card numbers to proprietary data.
In a recent interview with Foreign Policy
, he said that he and his business partners would file patents on the tech; he also insisted that the new venture is wholly original, and not based on any work he oversaw while at the NSA.
Click here for to find IT security jobs.
Alexander can leverage his reputation, connections, and technological chops to demand an enormous salary from the banks and retail giants of the world. But what about those IT
security specialists
who didn't just happen to run the NSA at one point in their lives? Fortunately, payouts for cybersecurity pros are still pretty generous, with average annual salaries of $96,513 in 2013, according to the most
recent Dice Salary Survey
. As noted by the business-intelligence firm Wanted Analytics, some of the cities with the biggest demand for IT security professionals include Washington, D.C., Baltimore, New York, Boston and Chicago. Even if your average IT security specialist hasn't developed a proprietary technology platform designed to defeat sophisticated hackers, possessing a handful of key certifications can help forge a successful career in the industry, according to a
new survey by the SANS Institute
. Some 58 percent of those professionals surveyed by the organization believed that certifications such as ISSMP/CISSP and Systems Security Certified Practitioner were key to getting a foot in the door with many potential employers; in addition, being certified could add as much as 5 percent to the average salary. The SANS Institute survey also found that, while salaries for many mid-level security professionals had stalled in the $80,000-$99,999 range, a full 49 percent of respondents reported earning $100,000 or more in 2014. That's not quite a million a month, but it's still pretty good.
Upload Your ResumeEmployers want candidates like you. Upload your resume. Show them you're awesome.
Related Articles
Image: m00osfoto/Shutterstock.com