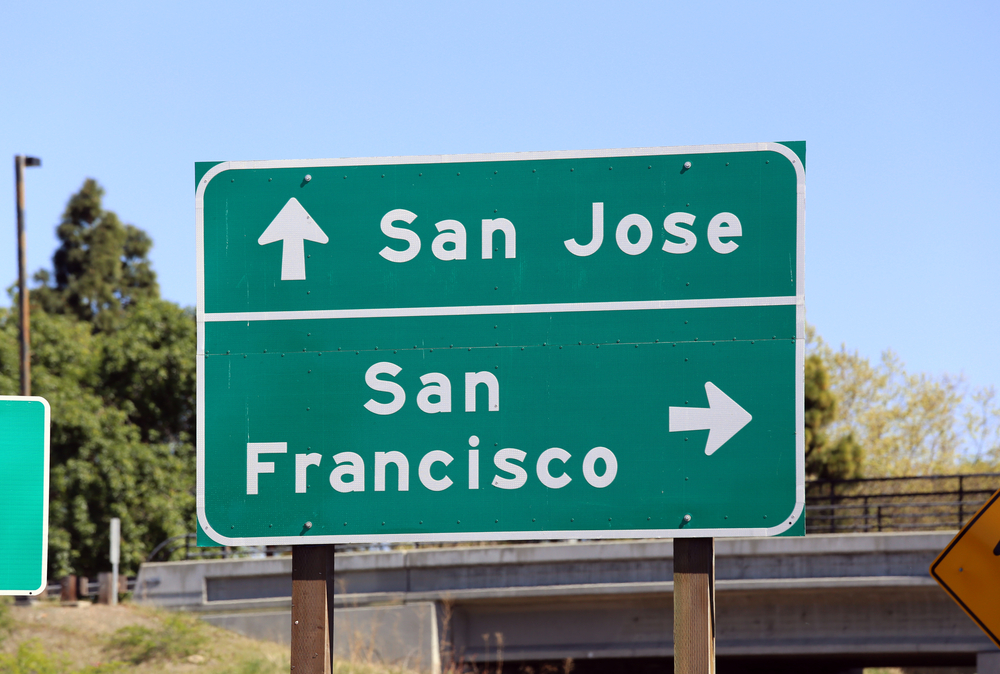 What's New This Quarter
What does the Silicon Valley workforce really look like? If Google, Yahoo and
Facebook
are indication, it's very white and male. In May,
Google revealed
that only 2 percent of its workforce is black, 3 percent Hispanic, and 30 percent Asian; 30 percent is female. "Simply put, Google is not where we want to be when it comes to diversity," Senior Vice President Laszlo Bock said in a blog post. The census, which covered 26,600 Google workers in the U.S. as of August 2013, was required by the EEOC.
Yahoo followed the next week
with numbers for its U.S. workforce: 2 percent black, 4 percent Hispanic, and 39 percent Asian. Some 30 percent are female.
Then came Facebook
, reporting itself as 2 percent black, 4 percent Hispanic, 34 percent Asian, and 57 percent white. Around 31 percent are female.
Click here to find a tech job in the Bay Area.
All three firms decided to make the stats public voluntarily, as
Hewlett-Packard
and Intel have done in the past, giving the Valley a chance to commence a round of soul searching. Around the same time, Google joined
Apple
, Intel and Adobe in attempting to settle
a class action lawsuit
that alleged the companies colluded to keep salaries low from 2005 to 2009, affecting at least 60,000 workers. One report claimed the settlement proposal is currently in the neighborhood of $324 million, but the judge may not be on board. "I just have concerns about whether this is really fair to the class," she said, according to a transcript of the proceedings. Perhaps some of those workers would be happier at one of the Bay Area's Best Places to Work, as determined by the Silicon Valley Business Journal.
It's top extra-large companies with 1,501 or more employees:
1. Genentech 2. Intuit 3. Comcast Cable 4. EMC Corporation 5. Kaiser Permanente
It's top mid-sized companies with 101 to 500 employees:
1. Optimizely 2. Pure Storage 3. Tagged 4. Lumos Labs 5. Birst
Or maybe they'd be happy working at one of the Valley's dynamos of the sharing economy. Airbnb closed a huge investment deal with private-equity firm TPG that valued the company at $10 billion, while Uber racked up a valuation around $18 billion. Then there's Ericsson, which will lease 410,000 square feet at the Santa Clara Square office campus, making it one of the biggest speculatively-built projects in the past couple of years. Ericsson will consolidate and expand at the site, which can accommodate 2,000 workers.
Skills in Demand
Fifty-seven percent of Bay Area technology executives surveyed by
Robert Half Technology
say that both
network administration
and
database management
are among the skill sets in greatest demand within their IT departments.
Desktop support
and
Windows administration
follow. "As a hub for the IT sector, the Bay Area is experiencing continued demand for myriad tech roles, from
DevOps engineers
to
systems administrators
and
help desk professionals
," said Megan Slabinski, RHT's Bay Area district president. "Employers seek candidates who are 'solutions developers'—those who understand business needs and can create application solutions and guide them from whiteboard to implementation."
Salary Trends
According to the
2014-2013 Dice Salary Survey
, the average salary for a Silicon Valley-based IT professional is the nation's highest at $108,603, up 7.2 percent from the previous year and 23.6 percent above the national average of $87,811. TechAmerica's Cyberstates 2013 report found that California's tech workers earned an annual average wage of $123,900 (ranked highest among all states), 131 percent more than the state's average private sector pay.
Leading Industries
Information Technology
Technology Manufacturing
Software Development
Construction
Defense/Aerospace
Local Employment and Research Resources
Upload Your ResumeEmployers are looking for candidates like you. Upload your resume. Show them you're awesome.
Related Stories
Image: katherine Welles/Shutterstock.com