In 2016, Apple and its Automator/AppleScript boss Sal Soghoian parted ways. Now, it seems Siri Shortcuts is poised to replace Automator on macOS.
According to a report from 9to5Mac (citing "people familiar with the development of macOS 10.15"), this Fall we'll see Siri Shortcuts on the Mac with the aforementioned release of Mojave version 10.15. The report says Siri Shortcuts will be "supported," with the Shortcuts app proper "likely" to land on the Mac.
Siri Shortcuts are said to arrive alongside Screen Time for macOS, a borrowed-from-iOS feature that lets you manage the time spent in unique apps. This coincides with Family Sharing tweaks for macOS, also rumored to arrive this Fall. Messages may get screen effects such as lasers and confetti that are already found in the iOS version of Apple's messaging service.
When Apple and Soghoian parted ways, it was Soghoian who claimed Apple eliminated his position with the company; he had been there 20-ish years. In response to a concerned Mac user at the time, Apple Senior Vice President of Software Engineering, Craig Federighi said the company would remain committed to automation, but didn't discuss Apple's plans.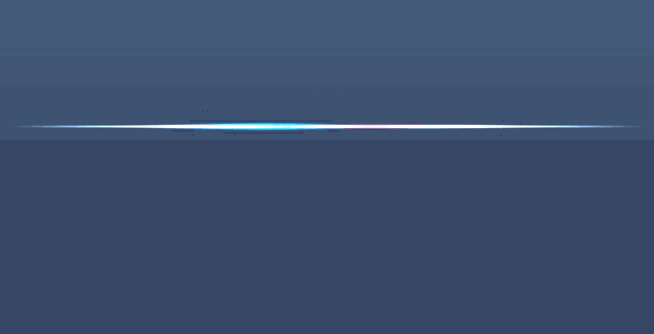 Soghoian left Apple in late 2016. Apple announced it had acquired the app Workflow (and hired its team), which it later re-branded as Siri Shortcuts, in early 2017. Hindsight suggest Federighi was likely in the process of acquiring Workflow when Soghoian was let go.
Automator is still alive in macOS, but it seems its days are numbered. Many Siri Shortcuts written for iOS are essentially Automator scripts for a mobile environment, and Apple's incoming 'Marzipan' apps are effectively iPad apps re-born on the desktop. System changes, such as Family Sharing and a better method for managing your Apple ID, suggest the Mac itself is morphing into something a bit more iOS-like.
That's not bad news for automation. While Automator is a familiar holdover for long-time Mac users, it has not received much attention from Apple. It's cumbersome, confusing, cluttered, and not friendly for most users. It's also not a service developers can really take advantage of. Siri Shortcuts allows developers to weave Siri into their apps with ease, and non-voice-activated Shortcuts can be shared via iCloud.
If you were concerned Apple's 'Marzipan' scheme for merging iOS and macOS app binaries would cause the dumbing-down of the desktop, the possibility of Automator vanishing might be concerning. We'll note the 9to5Mac report doesn't say as much; it's just hard to conceive why Apple would keep both services around when Siri Shortcuts is capable and extensible enough to replace it. And as Apple more closely aligns iOS and macOS without actually merging them, Siri Shortcuts presents an advantage over Automator.
We should know Apple's plans with greater certainty in June, when the company's annual developer conference, WWDC, takes place.